28/02/2018

Premiere Magazine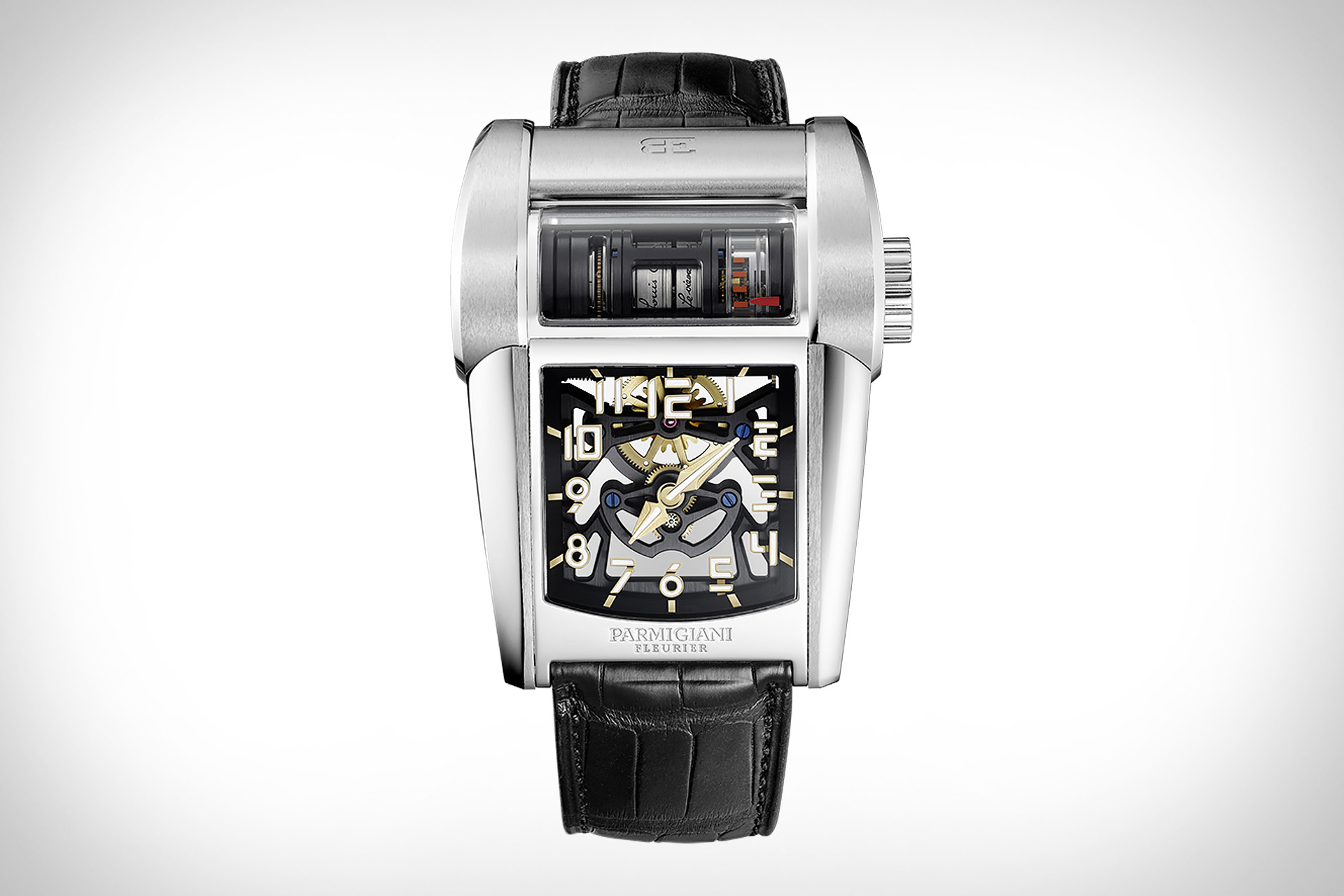 Parmigiani Bugatti Type 390
WatchThe Power of Bugatti on you wrist
The watch house Parmigiani have presented a watch dedi­cated to the supercar Bugatti. Ideas for the new watch we­re borrowed from the Bugatti plant in Moltsheim, Fran­ce. The ener­gy from the Bugatti Type 390 watch movement to the arrows is transmitted through a gear system, the largest of which re­peats the design of the Bugatti Type 35 T 1926 racing wheel. The Par­migiani Bugatti Type 390 watch will be released in only 20 pieces, with 10 pieces in white and pink gold.
Lamborghini Urus. Crossover with the face of a sports car
Last month, Lamborghini officially unveiled its first ever crossover named Urus. A total of 3,500 copies will be produced. The car is equipped with a 4-liter, V8 engine with a twin turbo; 650 hp really make this supercar the most powerful crossover in the world. It accelerates to 100 km/h in just 3.6 seconds — half a second faster than the Bentley Bentayga and the Porsche Cayenne Turbo S – and its top speed is 305 km/h. Sales of the Lamborghini Urus start this spring around the world.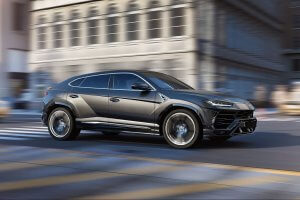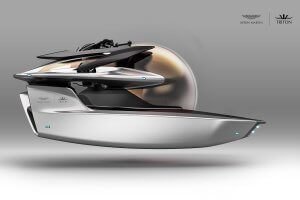 007 Diver Neptune. Aston Martin will create a mini submarine
British automotive brand Aston Martin has concluded an agreement with the American company Triton Submarines for the joint creation of a new luxury mini-submarine. The project name of the new submarine is ''Neptune''. In the framework of the ''Neptune'' project, it is planned to create a mini-submarine, designed for the transportation of three people. In this alliance, Aston Martin will design the craft, while Triton will be responsible for the technical execution of the boat.
Porshe GTT 115. The first hybrid yacht from Porsche
In September, in Viareggio (Italy), a futuristic super-yacht GTT 115, designed at Studio F. A. Porsche and created at the Dynamiq Shipyard, was launched.  The yacht is equipped with a SPA-pool, a spacious salon and a meeting area, with a panoramic view of the surrounding ocean thanks to glass windows from floor to ceiling. About the interior, the GTT 115 contains the exquisite work of Italian furniture manufacturer Minotti, whose pieces have been seen in the film ''50 Shades Darker''. The engines are rated at 1,650 hp. and provide the vessel with a maximum speed of 21 knots. On board, the vessel can comfortably accommodate six passengers and the same number of crew members. In total, seven such yachts will be produced.