Cristo SAVIDIS: "Lease to buy!"
24/01/2021

Premiere Magazine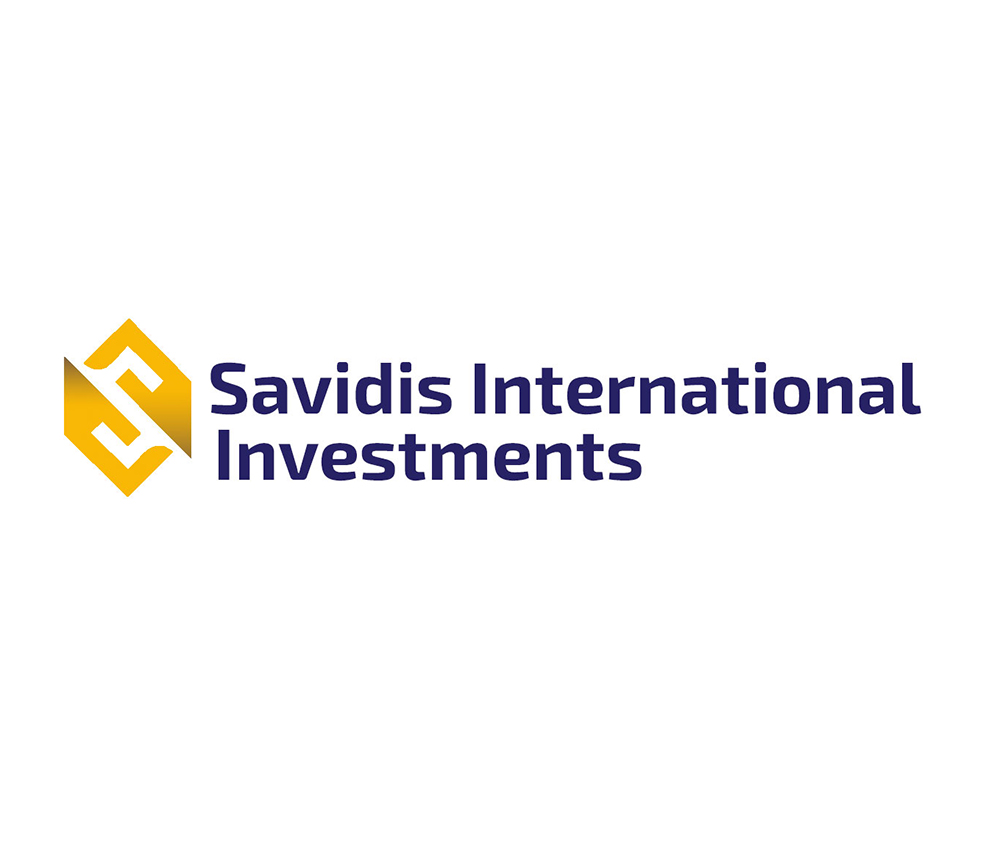 Have you ever dreamt about getting the property loan without any down payment? If yes, this is the article for you! We have met with the CEO of SAVIDIS INTERNATIONAL INVESTMENTS LTD, Mr. Christo Savidis, whose company provides to the clients the scheme "Lease 2 Buy" and talked with him about this very new concept for Cyprus.
Christo Savidis has created and developed numerous successful businesses dating back to the late 1990s. Working internationally across several diversified industries he owns and runs numerous lucrative businesses, in areas such as real estate, broking, investment advisory and leadership recruitment.
With expertise spanning close to 40 years, CHristo can tell instantly if an idea is a "hero or a zero," and this is clearly shown through his many thriving investments and close to 100 percent success rate on his numerous businesses launched over the years.
Christo Savidis has created and developed many successful businesses under his leadership since the late 1990s. Working internationally in several diversified industries, he today owns and operates profitable companies in real estate, brokerage, investment advisory and leadership recruitment.
Having accumulated nearly 40 years of experience, Christo can immediately tell if an idea is promising or not. And this is clearly seen in his effective investor activity and almost 100 percent of the success of numerous enterprises launched over the years.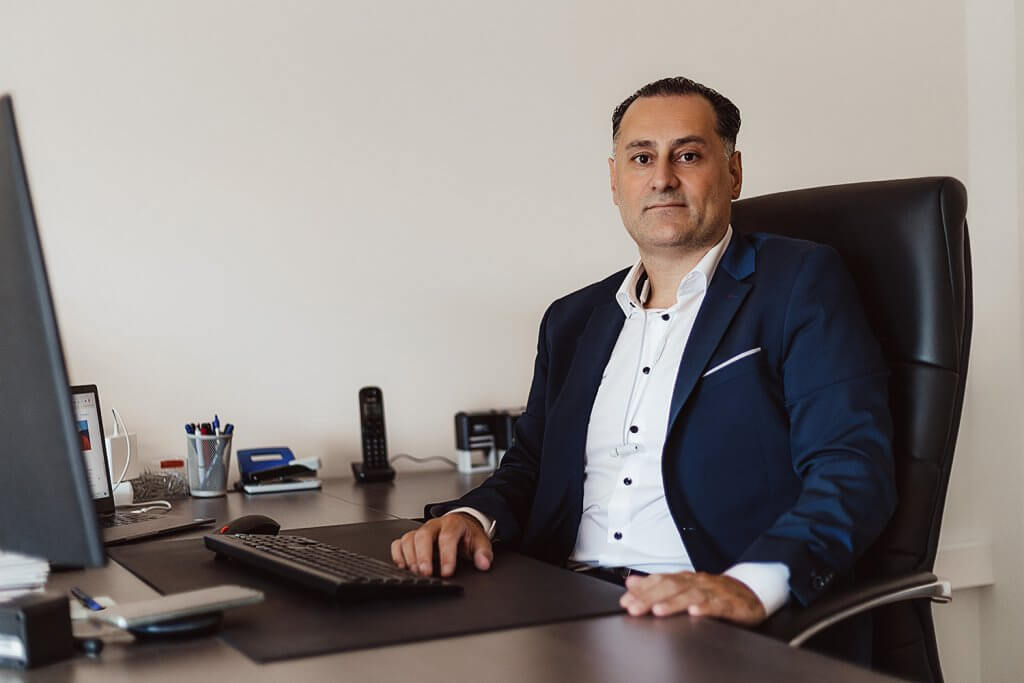 Christo, please tell us more about the lease with option to buy. What distinguishes it from other options for purchasing housing?
Rent with the right to buy (lease-to-buy, lease-to-own, rent-to-buy) is a scheme for the acquisition of housing, when the new owner, before buying a property, rents it from the seller. The parties conclude an agreement where they indicate not only the terms of the lease, but also the price of the object.
This purchase scheme is popular and is successfully developing, for example, in the USA, UAE, Croatia, Bulgaria and Spain. The most important advantages: first, the ability to move in right away without having to immediately pay the full cost of housing. Secondly, it is easier to get a loan in order to finally settle with the seller: you will ask the bank for a smaller amount, because part of the money has already been paid.
Should «Lease 2 Buy» be perceived as an alternative to mortgages?
Perhaps. The option of acquiring housing on a lease is suitable, for example, for those who, for whatever reason, do not approve of a mortgage or offer unfavorable credit conditions. It will also become a way out if there is no desire and/or opportunity to spend time accumulating the first mortgage payment.
How does this scheme work in the case of cooperation with your company?
If you come to us to take advantage of the lease-to-purchase scheme, Savidis International Investments Ltd. takes over the process of buying real estate. In this way, you can avoid the advance payment that all banking services require. The transaction process includes VAT, which the customer does not pay. Our 'Lease 2 buy' option assumes a fixed monthly payment for an agreed period of time. At the end of this period, the property is transferred to the client, who becomes the sole and rightful owner.
Home leasing is just a part of the range of services of Savidis International Investments Ltd. What else do you offer clients?
With regard to real estate, we offer a full range of services for the purchase and sale, from consultations and access to the database of objects to their assessment and preparation for implementation. The company employs real estate agents, financial planners, lawyers, insurance brokers, compliance managers – everything for a successful result. But providing clients with financial solutions through "Lease 2 Buy" packages on affordable terms in the process of buying real estate is one of our most pressing goals today, because such opportunities are practically not available on the Cypriot market.
Savidis International Investments Ltd. is a pioneering start-up based in Limassol, one of the leading providers of investment solutions for clients worldwide. Our property is structured and designed for long-term investment. We take our responsibilities seriously and have strict requirements of ourselves and all our employees and partners. We help our clients to structure their finances correctly and give them the opportunity to invest in their own future.