26/01/2018

Premiere Magazine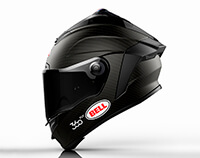 "Smart" Mirror Gives Beauty Tips
From the "Panasonic" company, comes an unexpected novelty called the "intelligent" mirror. It not only recognises the face and figure of the one who looks into it, but may even offer sound advice on how to become more attractive. using diets, exercises or high- light available beauty treatments that would be beneficial. Thanks to its ingenious special computer program, the mirror will also allow you to try on any virtual image and experiment with hair and makeup alternatives.
Recharged Without Wires
The company "STRUT", known as a manufacturer of luxury car accessories and many other items, decided to expand its activities and launch a wireless charging system called "STRUT LaunchPort" for the iPad. LaunchPort is a docking station that connects to a network and is equipped with a transmitter of electromagnetic waves. The tablet is clothed in a special case and the receiver is equipped with wireless electricity. At the rear of the case is the holder that connects to a docking station and the wireless charging potential. According to the manufacturer, the entire system is made by hand in stainless steel with triple chrome plating. The protective case is presented in four different colours: walnut, carbon fibre, leopard print and sparkling pink. The complete set of wireless charging pieces will set you back US $1250 [price of the dock ($1000) and case ($ 250].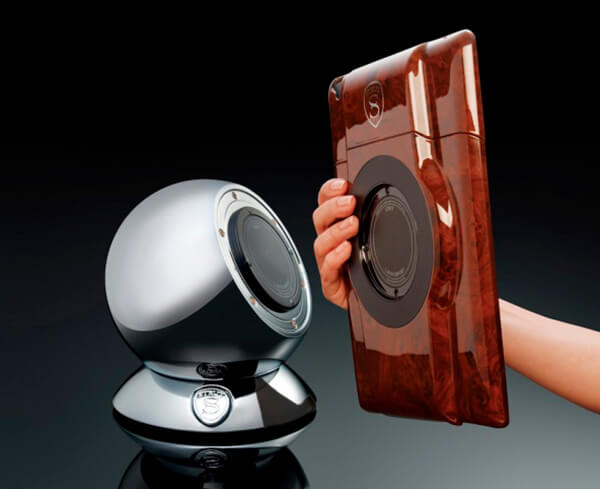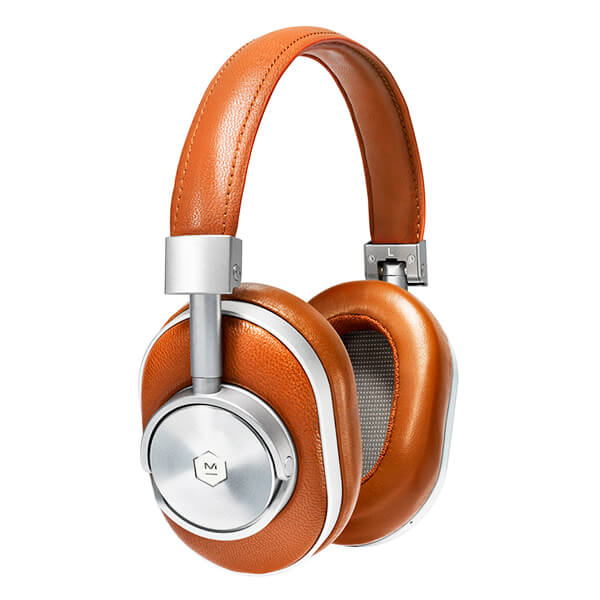 Wireless Headphones Long Range
New headphone models "MW60" from "Master & Dynamic" are made with high quality materials and equipped with a battery, which stores enough energy for 16 hours of continuous music listening. They also have a Bluetooth range four times wider than the industry standard (40 metres).
Developers have achieved a significant increase in range by the use of an external antenna, which is hidden under the upholstery accessory materials. Also, in the "MW60", there is a built-in microphone that allows you to use this new product as a headset. The "Master & Dynamic MW60" can be had for $549 USD.
Shoot Video And Upload To The Network With The "Brg" Helmet
"BRG Sports" (the parent company of the manufacturer of helmets "Bell" and "Giro"), together with the company "360fly" (manufacturer of 360-degree action camera), has announced a line of helmets equipped with cameras with 360-degree shooting.

Wide audiences have already been presented with four helmet-mounted versions — The Bell Star for motorcycles, the Bell Moto 9 for off-roading, the Bell Super 2R for mountain biking and the Giro Exit for snowboarding and skiing. The built-in camera has a view angle of 360 degrees, with panoramic video captured in 4K. The camera also supports WiFi and Bluetooth and can communicate with a mobile application that lets you quickly edit video and upload instantly to Facebook and/or YouTube.
In the near future, an additional function called "Highlight Reel" will allow the camera to self-cut one-to-two minute clips of filmed frames based upon the key sections of video that feature the most compelling action. Prices for new items will be set at a later date and will go on sale in the autumn of 2016.