25/08/2018

Premiere Magazine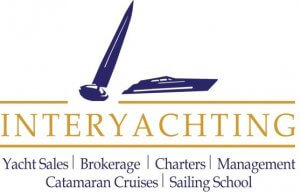 Interyachting has been the market leader in Cyprus for twenty-two years, in catamaran leisure cruises, yacht sales, private yacht charters and yacht management. It has recently become the dealer of Bavaria Yachts in Cyprus.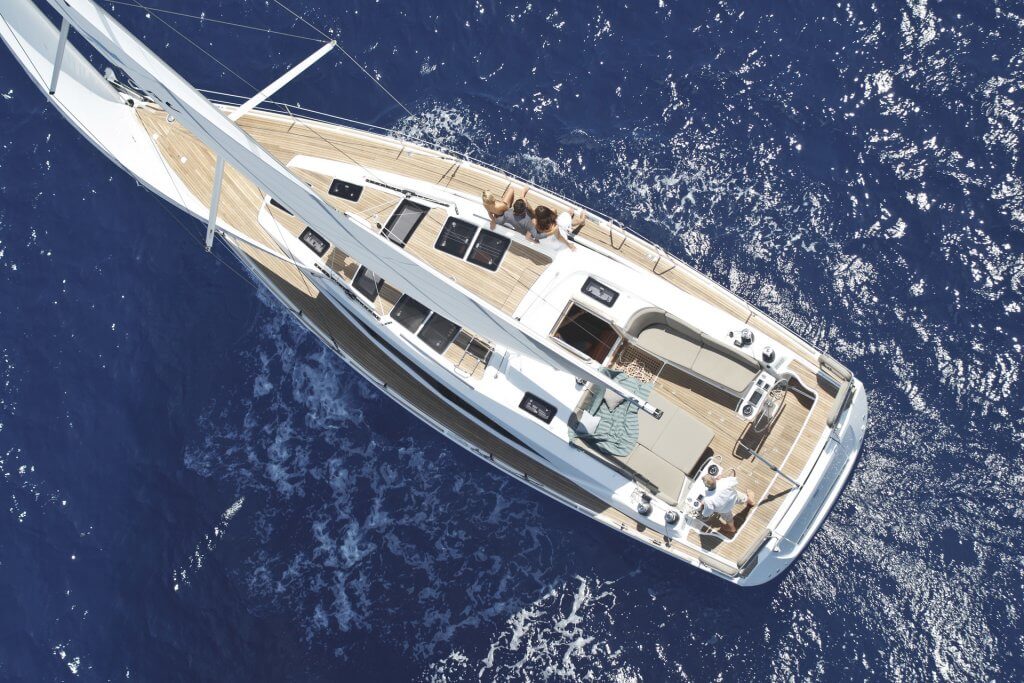 Bavaria Yachts offers a great range of sailing  yachts, power boats and catamarans, as it is the largest manufacturer of sailboats and motor boats in Germany. The company combines the traditional way of building boats, technical skills and the ability to produce modern pleasure crafts, showing great attention to detail and quality. Since 2006, Bavaria has expanded extensively, allowing it to be able, today, to build around 3,500,000 sailboats and motor boats, employing around six hundred people in its business.
Other yacht companies that they represent Inteyachting include Fountain Pajot and Nautor's Swan. Interyachting is extremely experienced in the field of yacht sales. Whether you wish to buy a new or used yacht or sell your yacht, they have the expertise and knowledge to assist you.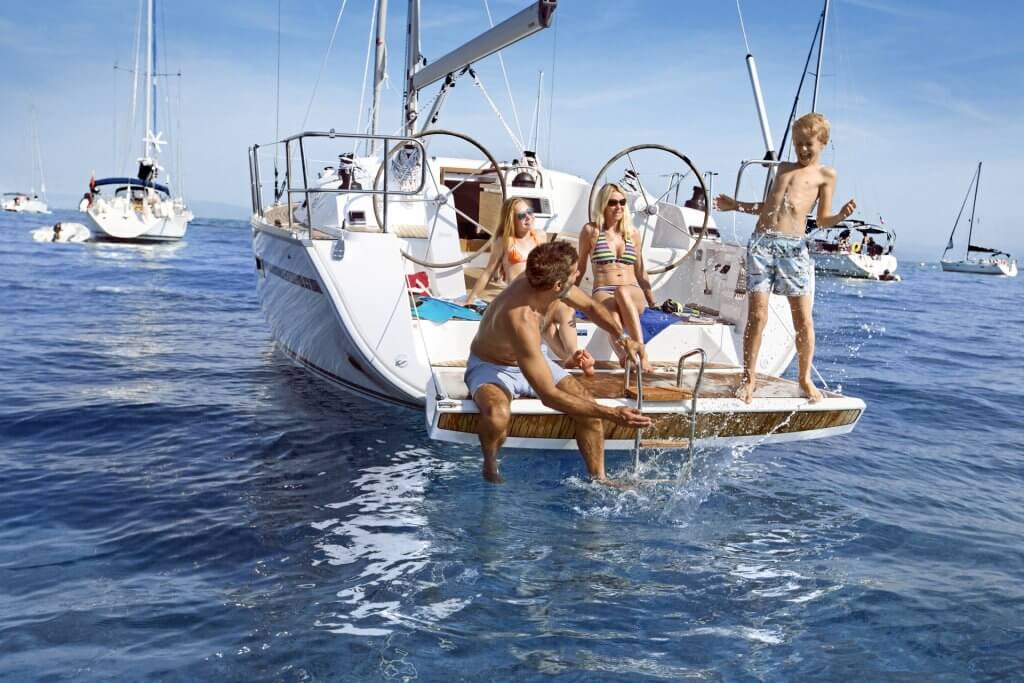 Wonderfully, Interyachting offers catamaran leisure cruises in Ayia Napa – Protaras. Their catamaran is specifically built and designed by Fountain Pajot for day cruising. It can accommodate up to 75 people. It has a spacious net deck and shaded lounge area. They offer scheduled cruises from April to October and their catamaran is also available for private charters.  Interyachting offers private yacht charters in Cyprus and abroad. Their brand new Bavaria C45 will be available for private yacht charters in Limassol. Interyachting operates a sailing school, as well. The lessons are in a group and do not exceed 15 people per group, while the language of instruction is Greek. The duration of the course is approximately 2 months and includes eight theoretical lessons, 1 weekly from 18:00 to 21:00, and 8 practical lessons on a sailing yacht in Limassol every Saturday or Sunday from 10:00 to 15:00, with a 3-day practical sailing trip from Athens to the Saronic Gulf. They provide graduates with a sailing yacht skipper's licence/diploma and also plan on starting other sailing courses, which will be in English. Interyachting also provides additional services, such as yacht management, yacht agency, operations management and charter management. With great respect for all of their customers, this company strives to offer all services that have to do with yachting. Their standards of excellence are high and their goal is always to evolve and become better, ensuring to select excellent partners and creating a very strong team of skilled professionals who can best serve their clients' needs.
You can visit them for more information at their new office, in the old port of Limassol.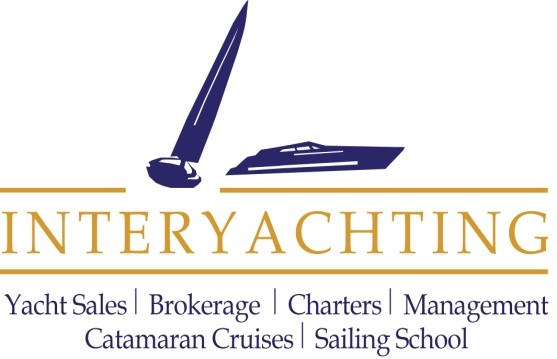 www.interyachting.com.cy                                                  E-mail: [email protected]
Tel: +357 25 811 900 – +357 25 080 350                                 Fax: +357 25 811 945