On the sea and in the Air
25/01/2018

Premiere Magazine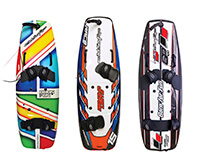 Jet Surf — A Board with an Engine
The board with a motor that does not need a wave, it a welcomed novelty in the water sports market that combines speed with ease. The weight of a full board with engine fully-fueled with petrol is only 15 kg. It has a length of 180cm.
All of the details of the monocoque body are made of carbon fiber. Three fins on the casing make it more agile and dynamic. This quick and easy board speeds up to 48 km / h and the fuel supply is enough for 3 hours of continuous driving. The board is available in three versions: Ultra, Factory GP100 and Pro Race (professional version). Catch the speed, the adrenalin and the drive!
U-Boat Worx Explores the New Depths
The company U-Boat Worx has developed a submarine known as Cruise Sub. According to the company, this is the deepest tourist machine of its class in the world. The submarine can accommodate from 5 to 9 people and is able to dive to a depth of 1140 meters. The batteries are charged with enough power for a 12-hour dive. The cost of a five-seat variant Cruise Sub begins at ˆ2,530,000, with additional costs for upgrades and other custom options. U-Boat Worx plans to sell its submarines to travel agencies, owners of cruise ships and resorts.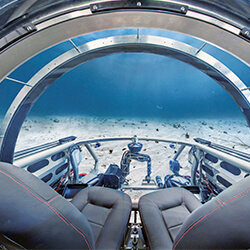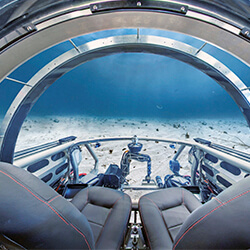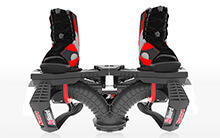 Flyboard Air
Frenchman Franky Zapata is a well-known world champion rider of watercrafts as well as the inventor of the extreme sport known as «flyboard». He recently presented his new creation, the jet flying board, «Flyboard® Air». The new board is capable of raising a man to a height of 3000 meters, with a flight time (based upon fuel consumption) of 10 minutes. This vehicle can reach a flight speed of about 150 kilometers per hour. Flyboard® Air rises up gracefully high above the land and water and is operated by a remote control.