13 interesting facts about the company Ferrari
26/01/2018

Premiere Magazine
Ferrari is a synonym for "fast cars" with the highest number of horsepower to successfully participate races. Only such brands as Lamborghini and the Porsche can compete with the company, which has a rich and interesting history. Here are some uncommon facts about the Ferrari: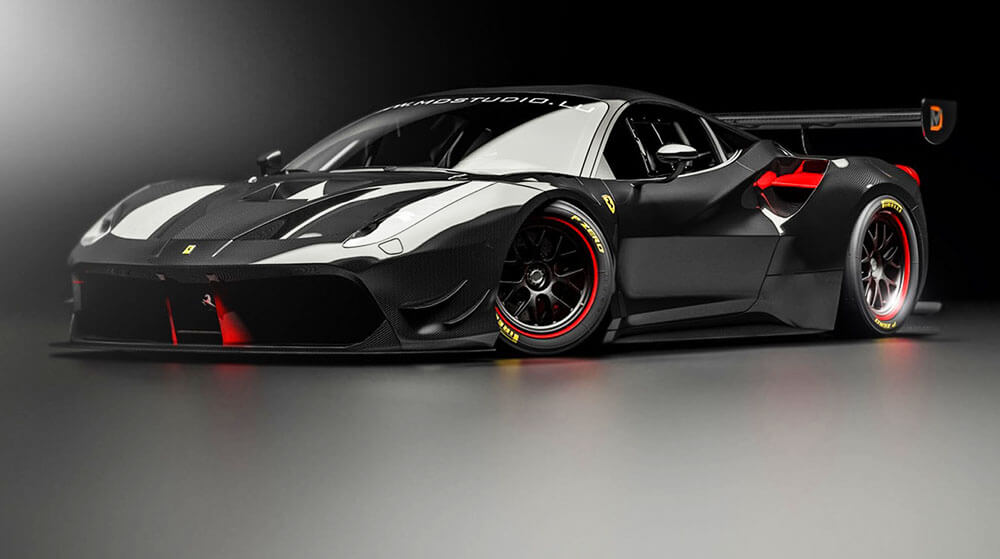 1. Enzo Ferrari, who worked as a mechanic/driver for Alfa Romeo, created a racing team and engineering company in 1939 when his path diverged from Alfa Romeo.
2. The first model was the Ferrari 125s, possessing a 12-cylinder 1.5-litre engine.
3. The famous Ferrari logo was received from the parents of the hero of the First World pilot Francesco Baracca, a rampant horse ornament of the aircraft. The pilot's parents were convinced that it would bring good luck.
4. At the beginning of the 20th century, every national racing team had a predetermined colour to distinguish from others. After leaving the Scuderia, the Alfa Romeo red became the colour of Ferrari.
5. During the war, Ferrari plants were repeatedly bombed, leading to large losses. Consequently in order to generate revenue to finance the racing team, the company produced the first street car.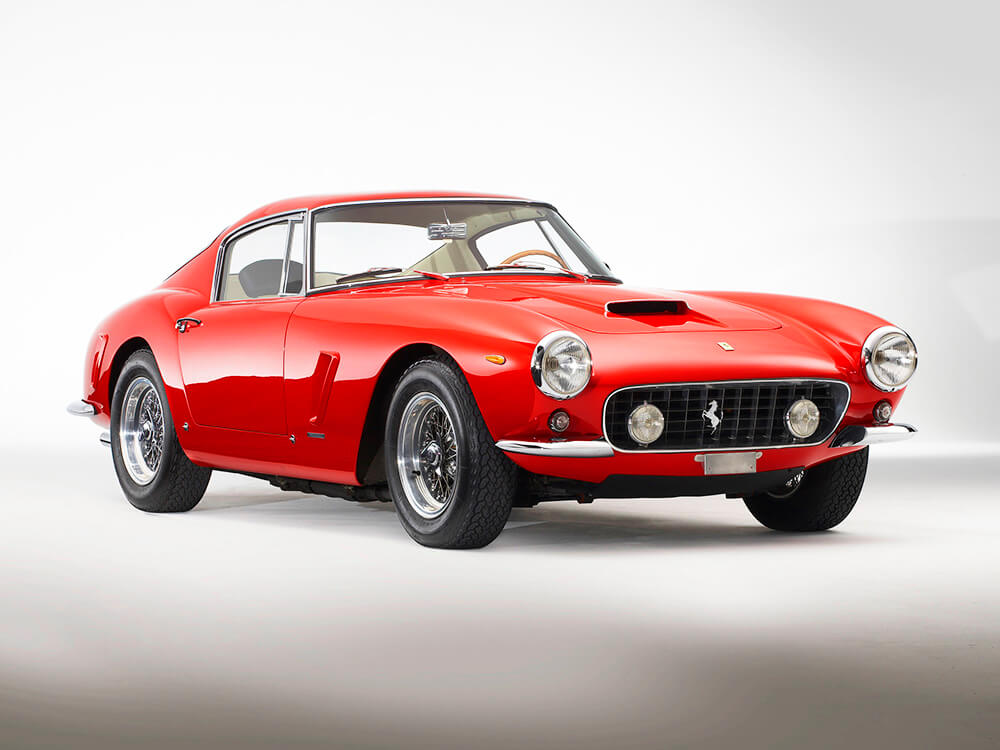 6. "You make tractors and Ferrari cars involved?" Enzo Ferrari said to Ferruccio Lamborghini — tractor manufacturer, who came to report the remark about the Ferrari 250 GT. Lamborghini took it as an insult and founded his own company manufacturing supercars.
7. Ferrari brand cars are among the most expensive in their league. Ferrari 250 GTO 1963 and 1962 were sold for 53 million and 38 million dollars respectively.
8. The deal between Henry Ford II and Enzo Ferrari to buy the company did not develop due to differences related to race. This resulted in Henry's furious reaction and he decided to build a car, "Ferrari killer". This led to the Ford GT 40 — Icon of racing competitions.
9. F40 — the last car designed by Enzo Ferrari was the car with the best aerodynamics at the time of construction. It is interesting that he did not believe Enzo in aerodynamics.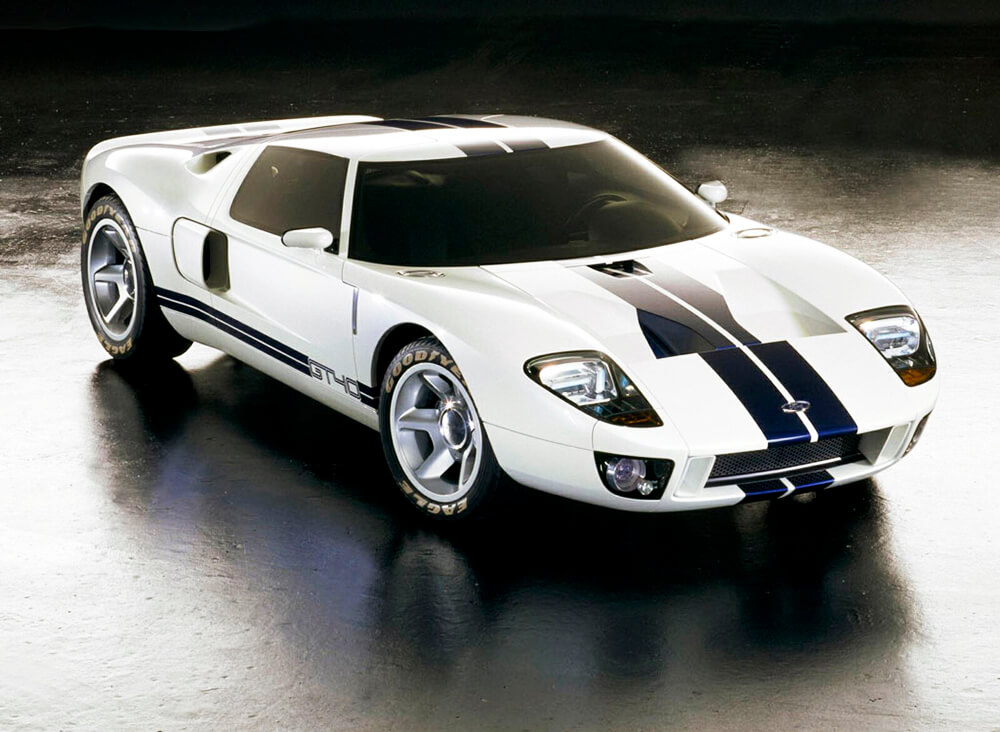 10. Ferrari Enzo with 660 litres was the most powerful road car made by the company.
11. Ferrari has its own theme park, which is called the "Ferrari World" and is located in Abu Dhabi. In the park, you can ride on the fastest roller coaster in the world.
12. Excess value is not only Ferrari cars but also their brochures. The Ferrari 250 brochure on the auction managed to sell at over 1522 US dollars, which is a record.
13. Racers of the "Ferrari" are some of the highest paid sportsmen in history. Topping the list is the racer Michael Schumacher; two years in a row he received about 110 million dollars.