Bio Dry Cleaning LookA: A spa for your favorite…things
24/01/2021

Premiere Magazine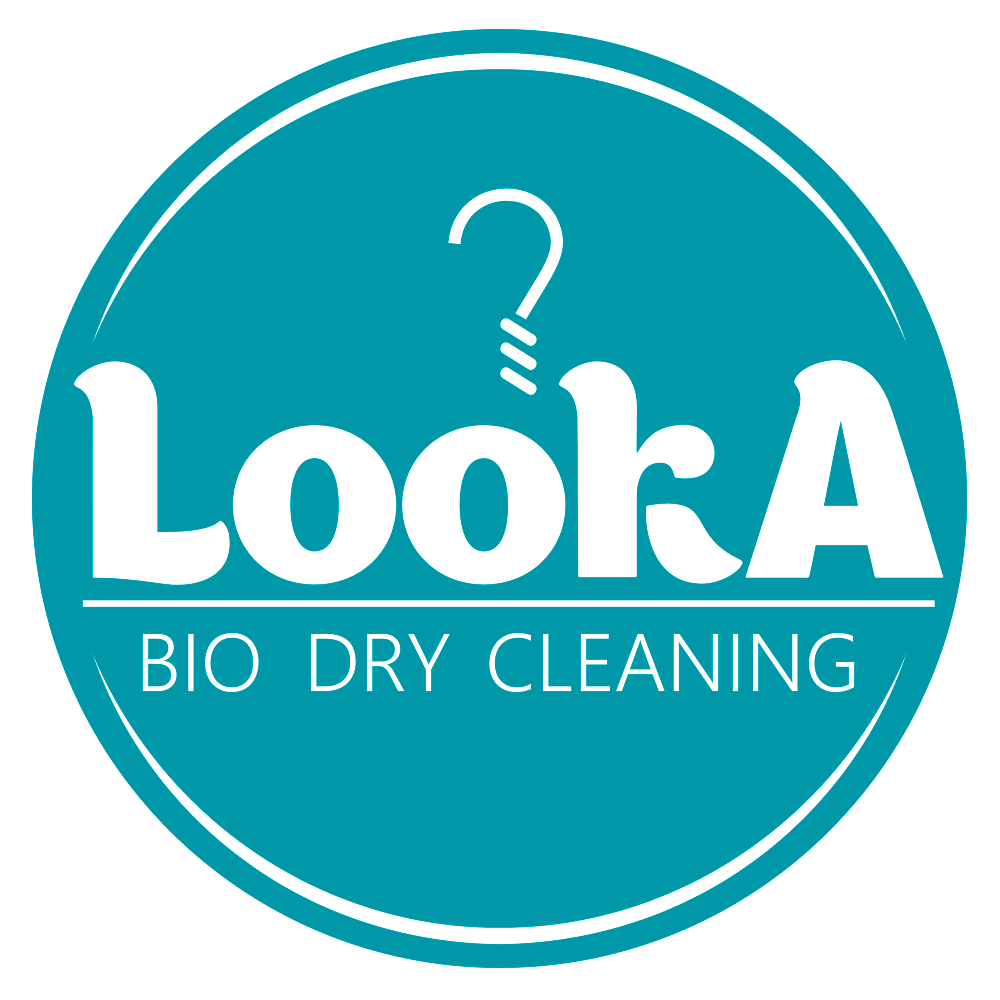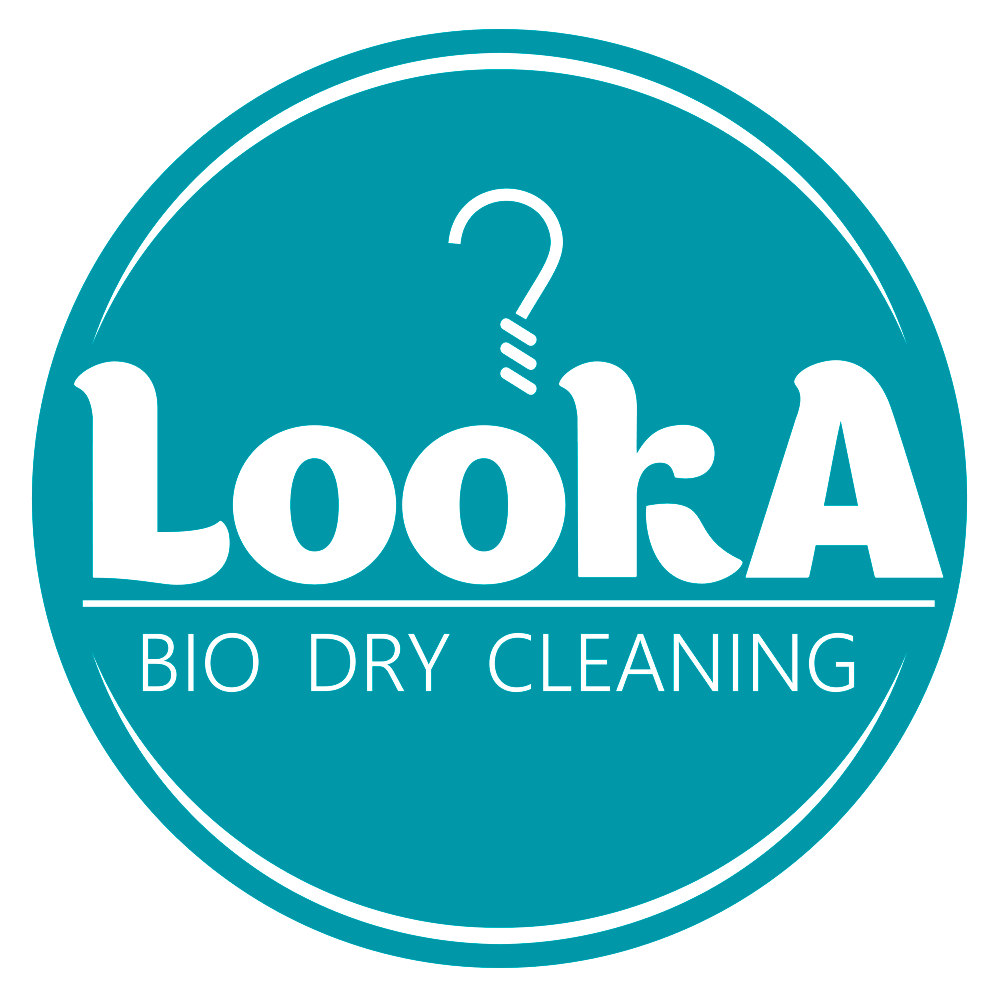 In the process of using your favorite things, or just with the passing of time, they inevitably lose their appearance – no longer bringing pleasure but sadness instead. Especially if it is a vintage clothes, expensive designer bags and shoes, or a haute couture dress.
In order to carefully renew them and return them to their former purity and freshness, a high-quality professional dry-cleaning based on the latest German and Japanese equipment will help you. After that, they will look as if they went to an elite spa.
Bio Dry Cleaning LookA has been providing dry cleaning services for over 20 years with consistently high quality thanks to vast experience, modern equipment and the use of environmentally friendly professional detergents. White will remain white, bright things will not fade or change color, fabrics will not stretch or shrink, and you will not be haunted by the dominant smell of washing powder.
And yes, clothes will not only be clean – our robotic steamer will smoothen garments from cuffs to collars, making them ready for the red carpet.
Bio Dry Cleaning LookA specialists have chosen for themselves and their customers an eco-friendly solvent of the new generation Sensene, which leaves a delicate pleasant aroma and does not cause allergic reactions. It is produced by BUFA, a world-renowned manufacturer of biodegradable and ecological products for BIO cleaning, dry cleaning and industrial washing industries.
We are the first Cypriot company to use the environmentally friendly Sensene dry cleaning agent.
So what can we do for you?
Dry-cleaning of textiles
You can safely entrust us with everything that you cannot just take and wash at home with high quality: whimsical fabrics, delicate tailoring, jewelry, embroidery and appliques. For each type of fabric, our technologists use special programs and preparations.
Aqua cleaning
AquaLight is an innovative technology for professional washing, gentle to clothes and ruthless to dirt. It allows you to perfectly clean and iron your clothes. Try it – you'll love it.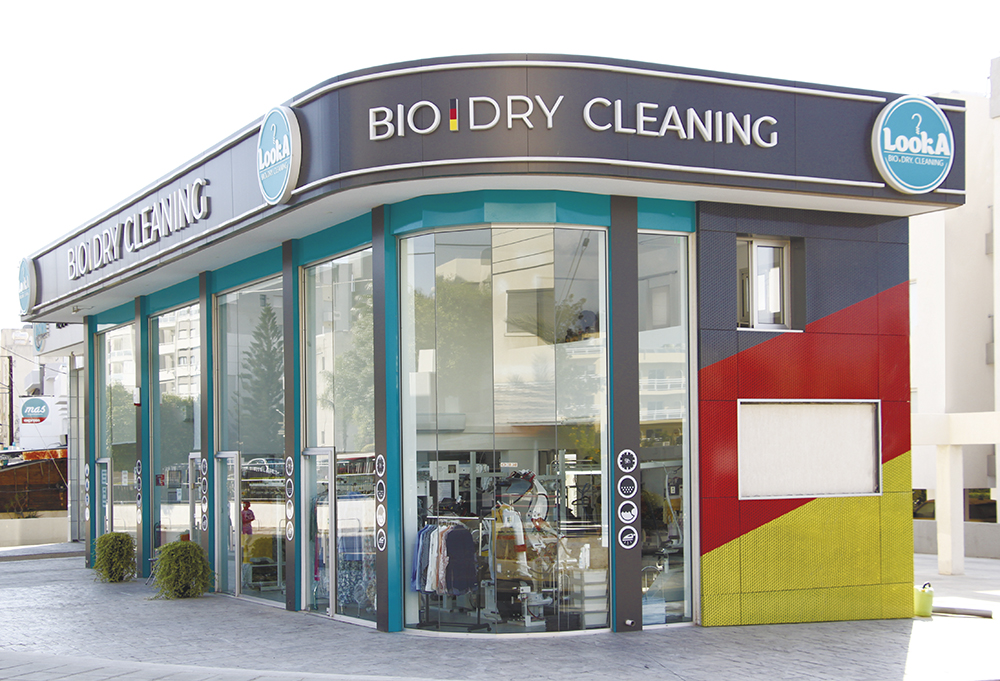 Eco-cleaning of children's clothing and toys
Nobody can quite dirty things like children do, but nobody can quite clean things like we can. Don't worry: our cleaning products are safe even for newborns. We give a 25% discount on all children things.
Dry-cleaning of a wedding dress
We will help you refresh an expensive outfit in every sense for storage or sale. We will promptly cope with emergencies even as complicated as wine stains.
Dry-cleaning of pillows and blankets
According to experts, pillows should be washed at least two times a year.
We accept any – with fur trim, with artificial and natural fillers, woolen blankets, and bedspreads. They  will come out clean, soft and comfortable.
Cleaning of curtains and curtains
It is very difficult to return the cleanliness and freshness to curtains on your own! Entrust this business to those who specialize in performing such tasks. We are experienced in working with a wide variety of fabrics and accessories.
Dry-cleaning of leather and suede
The materials will shine, the colors will become brighter and the stains will disappear without a trace. In working with such things, special tools and materials are used, as well as expensive equipment intended for such purposes. We remove various types of dirt from leather, fur and suede, restore shine and color to products, and extend their service life. If necessary, we use special dyes and water-repellent agents.
Shoe cleaning and repair
Routine or preventive maintenance. This includes dust and moisture protection and odor removal using special technologies that target impurities, delicately eliminating them.
Carpet cleaning
Fur, wool, silk, and viscose – whatever it is, it doesn't matter. You can even entrust us with rare handmade carpets – we have a special attitude towards special things!
Fur dry cleaning
Your favorite fur coat will be in good hands and will come out as good as new – as fluffy, shiny and soft as it was right after the purchase.
Express stain removal
We are ready for urgent orders! We will promptly and completely remove stains from coffee, wine, lipstick, blood or grass, even from the most delicate of fabrics.
We will pick up items for cleaning free of charge and deliver them back at a convenient time for you (for orders of 100 euros and above).
Our premium packaging will help keep your clothes clean. Put your clothes directly into a suitcase and, rest assured, the items will look just as good even after a long flight.
Don't forget: trying to cope with washing items yourself can ruin them. Do not experiment with unpredictable results – leave it to confident professionals.
Bio Dry Cleaning LookA – we will make your life easier and more comfortable!
5 Profiti Elia street
Corner Xenofanous & Profiti Elia str. Germasogia, Limassol
25212099