Robbie Antonio: "REVOLUTION IS COMING"
23/11/2018

Premiere Magazine
New technologies are being implemented in real estate development every day, but we want to tell you about the one that recently became revolutionary – Revolution Precrafted, modern prefabricated houses for imaginative clients. This project became the Philippines' first start-up, valued at more than US$1 billion. The company builds luxury transportable, collectible and customizable prefabricated houses – composed of modular parts that can be snapped together on-site, like Lego bricks, in 25 countries worldwide. Beside this, Revolution supplies, for example, pavilions, prefabricated museums, glamping, condominiums, hotels, pop-up retail spaces, pop-up F&B, pop-up offices, pop-up co-working spaces and art furniture to landowners, developers and end users all over the world.
The founder and chief executive of Revolution Precrafted, Mr. Robbie Antonio, currently has 82 million ft2 worth of developed, in-progress and managed properties under his belt. Robbie Antonio is the president of Antonio Development Co. in New York and the Managing Director of Century Properties, based in Asia. He has established the largest number of luxury-branded real estate developments across the globe, by working with Giorgio Armani for Armani/Casa, Forbes Media, Versace, Missoni Home, Paris Hilton, Lenny Kravitz and Wallpaper* Magazine. To date, he has worked with 13 Pritzker Prize architects/firms, such as Zaha Hadid, Philip Johnson, Alan Ritchie, Rem Koolhaas, Jean Nouvel and many others.
He is one of the youngest and most prolific collectors of international modern and post-war contemporary art in the world, joining the '20 of the World's Most Innovative Art Collectors' and 'Top 200 Art Collectors Worldwide'. His passion for art has also led him to collaborate with artists like Marina Abramovich, Maurizio Catellan, Francesco Clemente, Damien Hirst, Zhang Huan and David La Chapelle.
His latest venture into real estate, as the CEO of Revolution Precrafted, brings together over 80 of the world's leading architects, artists and designers, including Sou Fujimoto, Daniel Libeskind and David Salle, and celebrities such as Daphne Guinness, Helena Christensen, Camilla Stærk and Amar'e Stoudemire. To date, Revolution Precrafted has bagged around $8.5 billion in project revenues for the company's ongoing projects in the U.S., Philippines, Myanmar, United Arab Emirates, Spain and many other countries.
In an interview for our magazine, Robbie Antonio was kind enough to share with us his vision and philosophy for success and customer service.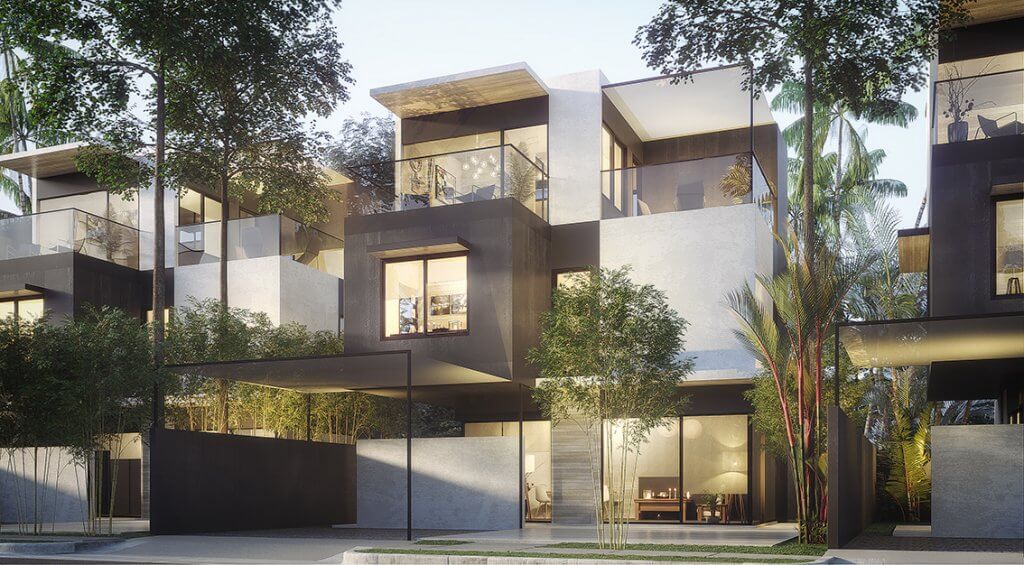 AWARDS
Forbes ''Philippines' 50 Richest List 2018'' (youngest person): $400 million
CMO Asia Philippines' Best Brand Award 2018
''Real Estate Personality of the Year'', by PropertyGuru
''25 Pioneers Who've Transformed the Built Industry''
 ''The World's Top 100 Art Collectors for 2016'', by Artnet
''Art Power List: Movers and Shakers in the Art World'', by Harper's Bazaar
 ''Top 200 Art Collectors Worldwide in 2015'', by Artnet
''Top 10 Young Art Collectors'', by Larry's List
''20 of the World's Most Innovative Art Collectors'', by Artnet
''Real Estate All-Stars in New York'', by Real Estate Weekly, New York
''Top 40 Rising Stars of Real Estate Globally'', by Institutional Investor Magazine (at the age of 28)
How did you start your way into the real estate business?
I had been exposed to the world of real estate at such a young age because my family had been in the industry for decades. Having said that, I have always wanted to start my own company and create my own niche.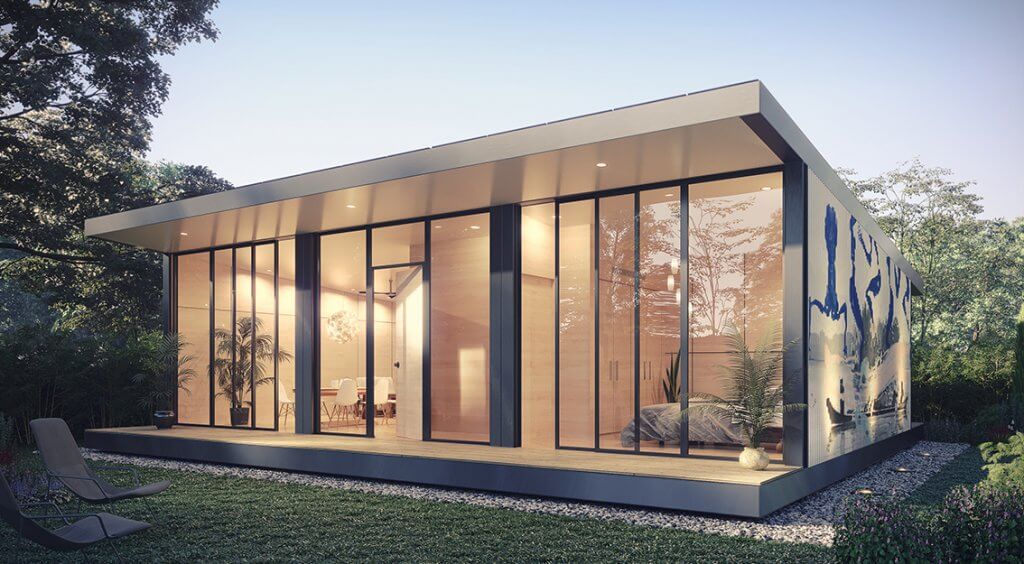 How did you come up with the idea of branded prefab?
When I was conceptualising the company, we were clear in our goal of addressing some of the pain points people had when it came to owning a home. Speed and price are some of the common pain points. With prefab homes, they can be built in as fast as 2-3 months, whereas traditional home building takes more than a year to complete. In terms of cost, prefab homes cost a fraction vis-à-vis a regular house. On top of these two factors, we make sure to deliver quality products, achieved through technology and efficiency. Finally, we are the only company that produces branded homes, thanks to our exclusive partnership with 81 of the world's best architects, designers and artists. The Revolution Precrafted modern prefabricated house is a successful start-up that has achieved 'unicorn' status. What can you say about it?
I know you are a big art lover and you have an interesting collection of contemporary art. Can you tell us a little about your collection?
I am very passionate about modern and contemporary art. I am a fan of the works of artists like Jean-Michel Basquiat, Damien Hirst, Mark Rothko, Jeff Koons and Francis Bacon, among others. Of course, I have great respect for the works of the Masters.
In Revolution Precrafted, you collaborate with different designers. So, is each project unique?
We offer two types of homes. The first type are curated homes designed by our revolutionaries. Yes, these homes are limited edition and unique from one another. Meanwhile, our origin homes are our entry-level homes that are more affordable to the mass market. They are designed by our internal design team.
Are you planning to present the project to the Cypriot market?
Definitely! We are very much interested in expanding into the Mediterranean and European region. We already have a project with publicly listed Cyprus Trading Corporation. We are in the process of finalising the details of the project and we hope that we can announce the particulars very soon. Needless to say, we are very excited about this project and we hope that this is just the start of our expansion into this market.
Does your technology integrate any climate preferences for these houses?
Yes. Our prefab homes can be adapted to the climate of the target destination. We just change the insulation and adjust the glass settings. In colder, snow-prone regions, we also make sure that the roofs are vertical, in order to prevent snow build-up.
What do you think you can offer to Cypriot clients who are thinking of building a house here?
We are very confident that prefab structures are ideal for the Cyprus market. We know that the customers here appreciate high art, design and architecture.
What is the cost of your structures, approximately?
We offer our curated homes, designed by our revolutionaries. They range from $120,000 to $500,000. On the other hand, we also offer our origin homes, designed by our own architects. These entry-level homes are sophisticated, but are more affordable. Their prices range from $12,000 to $120,000, depending on the sizes.
Who do you think is your target market?
Our target market is consumers who are into art, design and architecture. They want more than just a home, instead aiming for a more sophisticated dwelling that suits their personality. They know the value of a home designed by some of the best architects/artists in the world.
Looking forward to see you in Cyprus!