OShow — a symbiosis of power, beauty and grace
01/04/2018

Premiere Magazine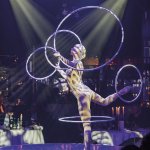 The Ochudan Show (''OShow'') is a professional show of premium class with world famous artists of original and circus genres. This name appeared in Cyprus several years ago, and their first unique gala show, in 2016, instantly won hundreds of spectators. It was the first show on the island that included the participation of top artists of original genres and world stars of circus art. They had already managed to conquer thou­sands of spectators around the world and received many awards and even Guinness World Records for their unique tricks.
''OShow'' is a symbiosis of extreme tricks, strength, grace and professionalism of the best artists — aerial gymnasts, acrobats, jugglers, equilibrists and many others. In every performed show, they prove that the impossible is possible, and professionalism and human potential can surpass all restrictions.
At the moment, Ochudan Ltd. is the only company on the island that combines:
cooperation with the best professional artists of the original genre;
staging by leading choreographers and directors;
development of unique costumes and make-up;
creation of unique concepts for each individual project;
use of the latest high tech and LED technologies.
This allows them to create exclusive shows; amazing and inspiring the audience every time, while showing a completely new level of entertainment.
Most of the ''Oshow'' artists have performed in the best circuses and the world's leading shows such as: Diner Show Palazzo, Wow Show, Cirque du Soleil, Roncalli Circus, Talent show, variety and circus festivals, and many others.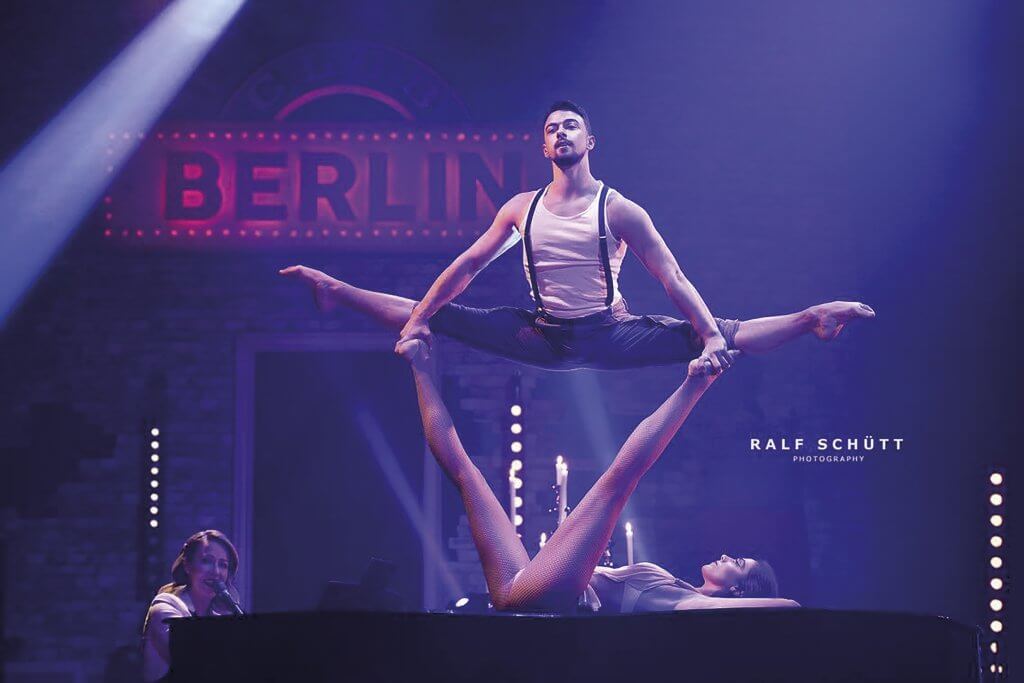 «We've been working with leading European shows for more than 10 years and, most­ly, in Germany. They really have a very high level of entertainment culture and it's really worth learning. During that time, we created a huge base of artists, with friendly relationships. This allows us to invite them to Cyprus with exclusive conditions, which is very encouraging for our partners. Any way, the most important thing in our production is our artists and we are proud of the cooperation with professionals of high level and our joint projects. The professionalism of our artists and the quality of their performances is the key to the success of the show and, hence, of our company", says Yulia Movchan, the owner of the company.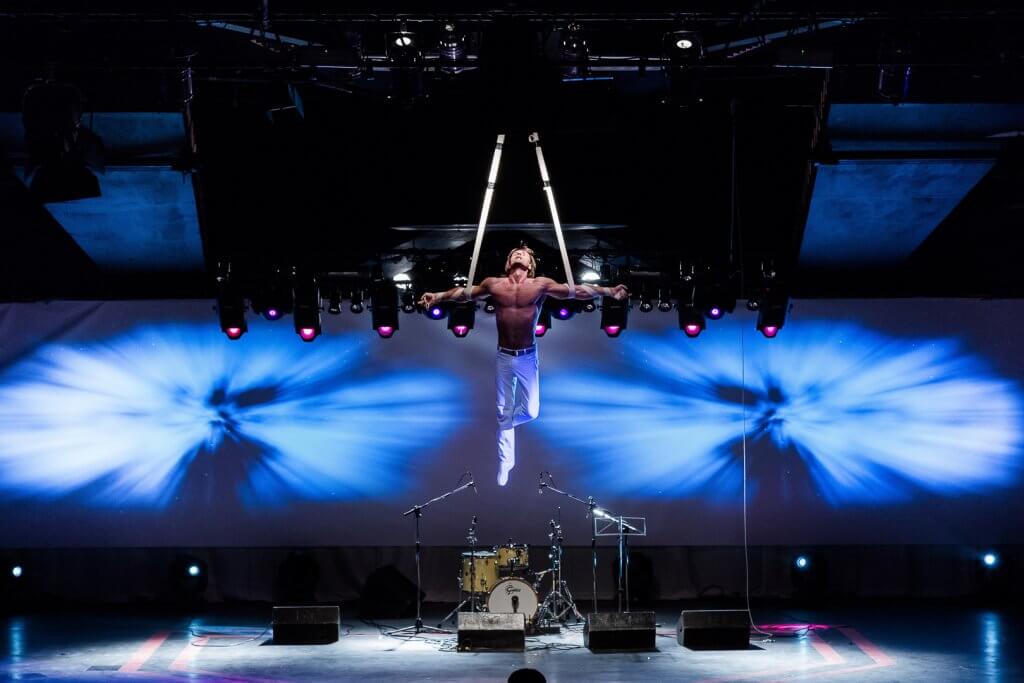 We look forward to the release of the fourth project — ''OShow 2018'', which starts in May 2018. It will unite nine original genres, some of which will be shown for the first time in Cyprus, with unique tricks that were presented at famous festivals in places such as Monte Carlo! We are pleased to invite you to feel the atmosphere of excitement and support, with a storm of ovations for the outstanding artists of the ''OShow''!
Follow the news on the Facebook page of the organiser, ''OShow Entertainment'', as well as on the website www.oshow.org, where you will also find many amazing video performances of ''OShow'' artists and online broadcasts.
''OShow'' — The best experience from the best show!