From key chains and wallets to smart watches and headphones
26/05/2019

Premiere Magazine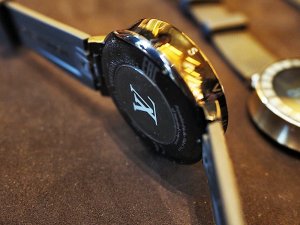 For many of us, everything related to technology is nothing more than a tool that performs a clearly defined role. For example, a Smartphone, for some, is simply a means of communication, necessary in the modern world in which we live.
However, for others, a Smartphone is an opportunity to express yourself. Different brands of Smartphones have different segments of target and pricing strategies, thanks to which Smartphones are moving from functional devices to essential luxury items that "allow their owners to express who they are."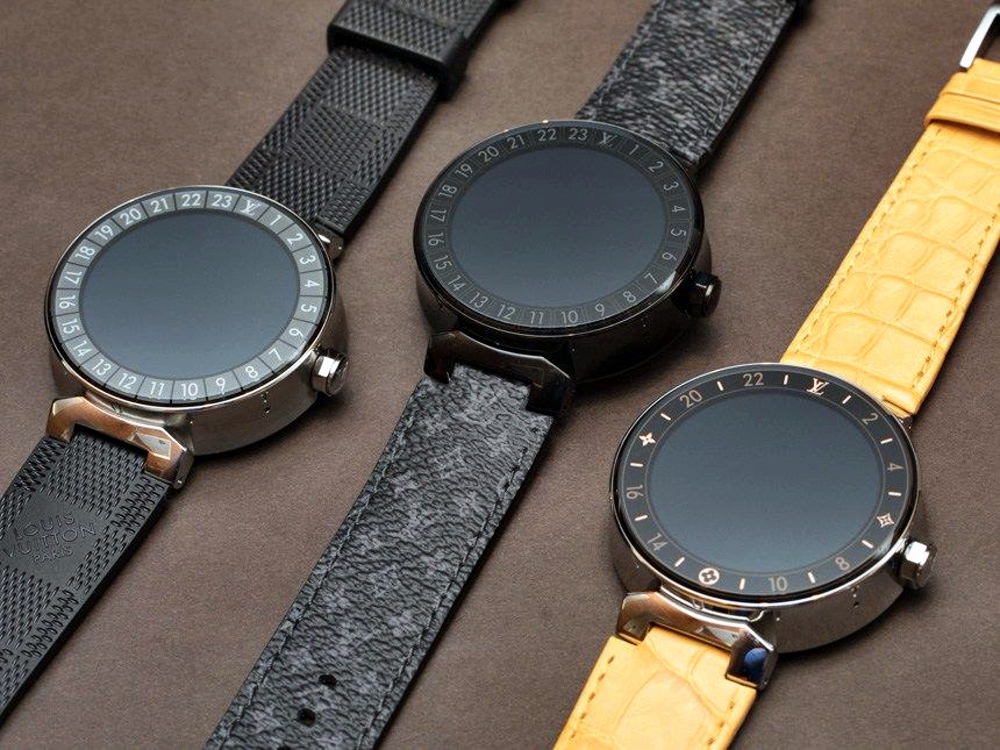 Times have changed, and technology products are no longer viewed simply as devices designed to perform certain functions, but as symbols that allow us to reflect what we are.
Clothes and accessories are filled with new characters that will allow us to fit into our chosen tribe, whether it be a tribe of technically savvy fashion lovers or vegans.
The first to start this trend are high fashion houses, as the latest Dior men's collection includes a new line of 'Hyper-Modern' accessories, which are advertised as "electronic foundations of modern life".
The range includes AirPod and iPhone cases made of durable plexiglass and decorated with prints taken from the work of original punk artist Raymond Pettibon. Even more interesting, while the AirPods have a bungee cord that can be turned into a bracelet, some iPhone cases can hold two Smartphones at the same time.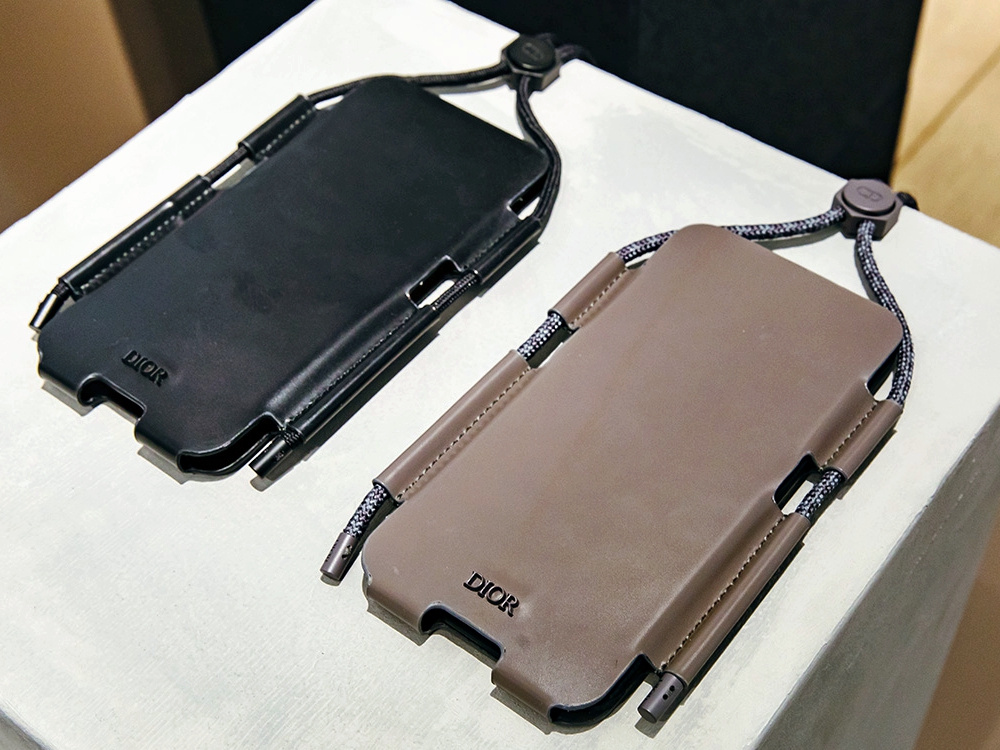 Similarly, Berluti, owned by LVMH, has just announced its collaboration with NATIVE UNION in the field of technical accessories. One of the latest innovations is the alligator leather case for iPhone XS, which costs £1500.
As well, Louis Vuitton, OFF-WHITE, Gucci, VETEMENTS, Yves Saint Laurent, UNDERCOVER and even Prada decorate technical gadgets with their brand image to meet the demand of tech-savvy consumers.
Louis Vuitton, specifically, is working to make technology look fashionable, as the company, in collaboration with Virgil Abloch, is preparing a digital pocket watch, which will be presented in the spring/summer 2019 collection of men's and women's clothing. Also, the company announced a new set of wireless headphones, in collaboration with Master & Dynamic. Protected by a leather case, the headphones will be available in four colours: black, white and red monogram or the yellow and blue strips of Louis Vuitton. The collection will go on sale for about £850 in the UK.
Finally, the Chitose Abe Fall/Winter 2019 collection includes a new version of the BeatsX headphones, which can turn into a colourful beaded necklace. Designed in collaboration with Beats by Dre, BeatsX is equipped with magnetic wires that can be shaped like a neck.
Small accessories have always been an important fundamental product level for luxury brands, allowing them to talk to customers about who they are. As times change, Smartphones, Smart watches and headphones become essential accessories for modern consumers, bringing the future into the present.