08/09/2019

Premiere Magazine
Limited edition Hawk 38, in memory of Robert Braithwaite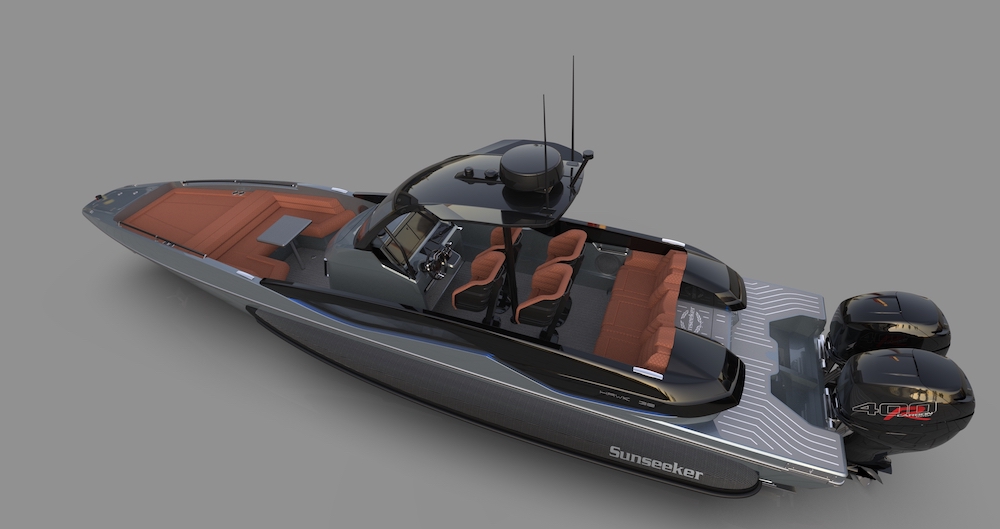 The British shipyard Sunseeker, in March, honoured the memory of the deceased founder of the company, Robert Braithwaite, by releasing the limited edition boat Hawk 38.
Braithwaite was a fan of fast driving and Hawk was the last project that he worked on.
The length of the boat is 11.85 m and the maximum speed for this bird is 62 knots, but tests of the pre-production model on Lake Como showed that it can accelerate to 68.7 knots. The result, which was demonstrated by Fabio Buzzi, the head of the company FB Design, in cooperation with which the boat was developed, is achieved thanks to a pair of powerful Mercury R400 outboard engines and a significant proportion of carbon fibre, which gave lightness to the hull. The bow of the boat is made of foam using innovative technology, which makes it non-immersible. Hypalon 866 STAB cylinders stabilise the hull at high speed and minimise rocking during anchorage or boarding.
Each Hawk 38 is original, but the first 10 will be truly unique. On their dashboard will be placed a steel plate with the name of the series, Robert's name and a serial number: from RB-001 to RB-010.
New marine flagship from Lexus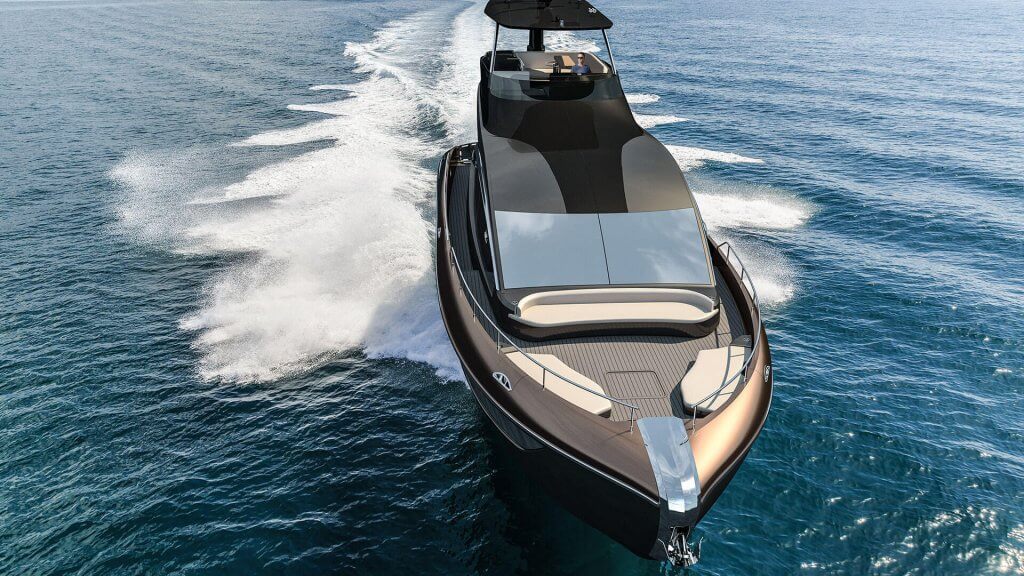 Recently, Lexus introduced a video teaser of its fourth flagship. Following the LS sedan, LX crossover and LC coupe, the 19.96 m long luxury LY 650 will be launched, equipped with a 13-litre engine with 900 hp.
Outwardly, the yacht, with its smooth lines, resembles a dolphin. The construction of the luxury vessel was entrusted to the professionals of the Marquis-Larson Boat Group. The estimated cost of the yacht stands at $3.2 million dollars. The release of new boat is planned in the second half of 2019.
New exquisite flagship from Sunseeker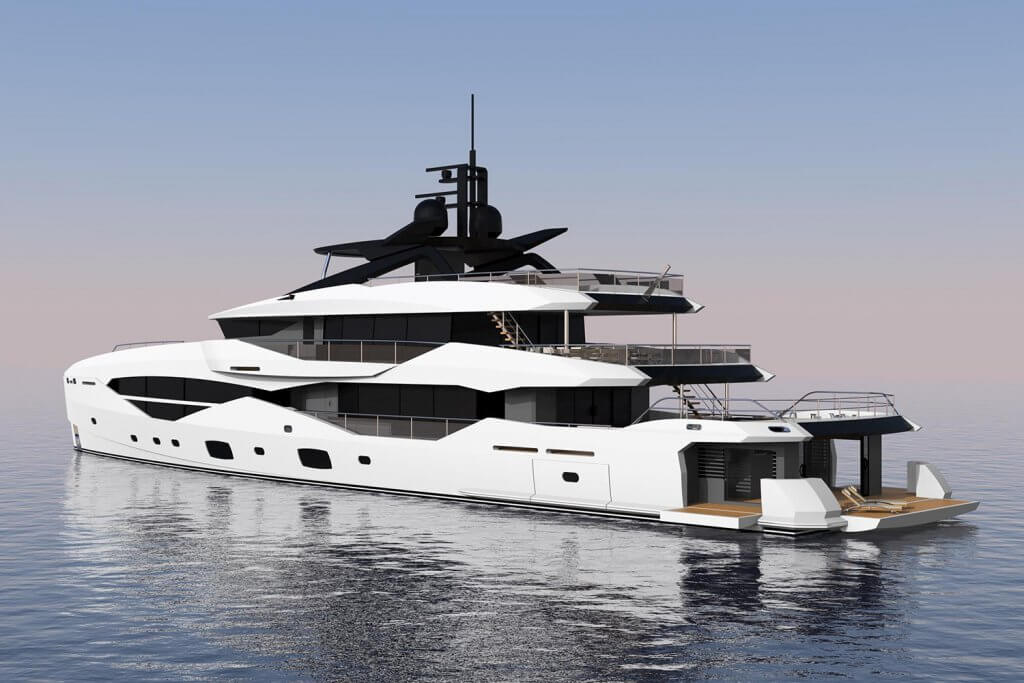 The first interior images of the Sunseeker 161 yacht, which will become the new exquisite flagship after its launch in 2021, were presented by the British Design Unlimited studio.
The 49-metre yacht was the first Sunseeker yacht project in collaboration with the Dutch shipyard Icon Yachts. The yacht architecture is the responsibility of the Sunseeker development team in Pula. It repeats the brand's iconic exterior lines and offers astounding space and volume. The configuration is assumed, which usually offers accommodation for 10 people in five cabins, but with the ability to distribute 12 people in six cabins, with a small pool on the main deck. The design also includes a large beach club with drop-down brackets and a mirror, creating a wonderful space for entertainment right on the water. It is planned that the ship will be presented to the public in 2021.