25/01/2018

Premiere Magazine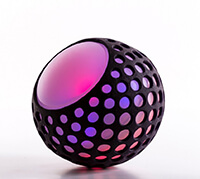 Hackaball – Programmable Ball
The company Hackball was the first to introduce the 'smart' ball. A computer is disposed inside the Hackaball that is connected to sensors that detect the ball's movements and the different actions with it. Thanks to the software, the ball can be configured so that it will make a particular sound or move along a random path, which is impossible to predict. This new gadget is literally 'stuffed' with electronics. There is an accelerometer, vibration motor, 9 LED lights, a speaker and a gyroscope. All additions are programmed using a special application installed on a smartphone. At the moment, the app is available for iOS operating system users.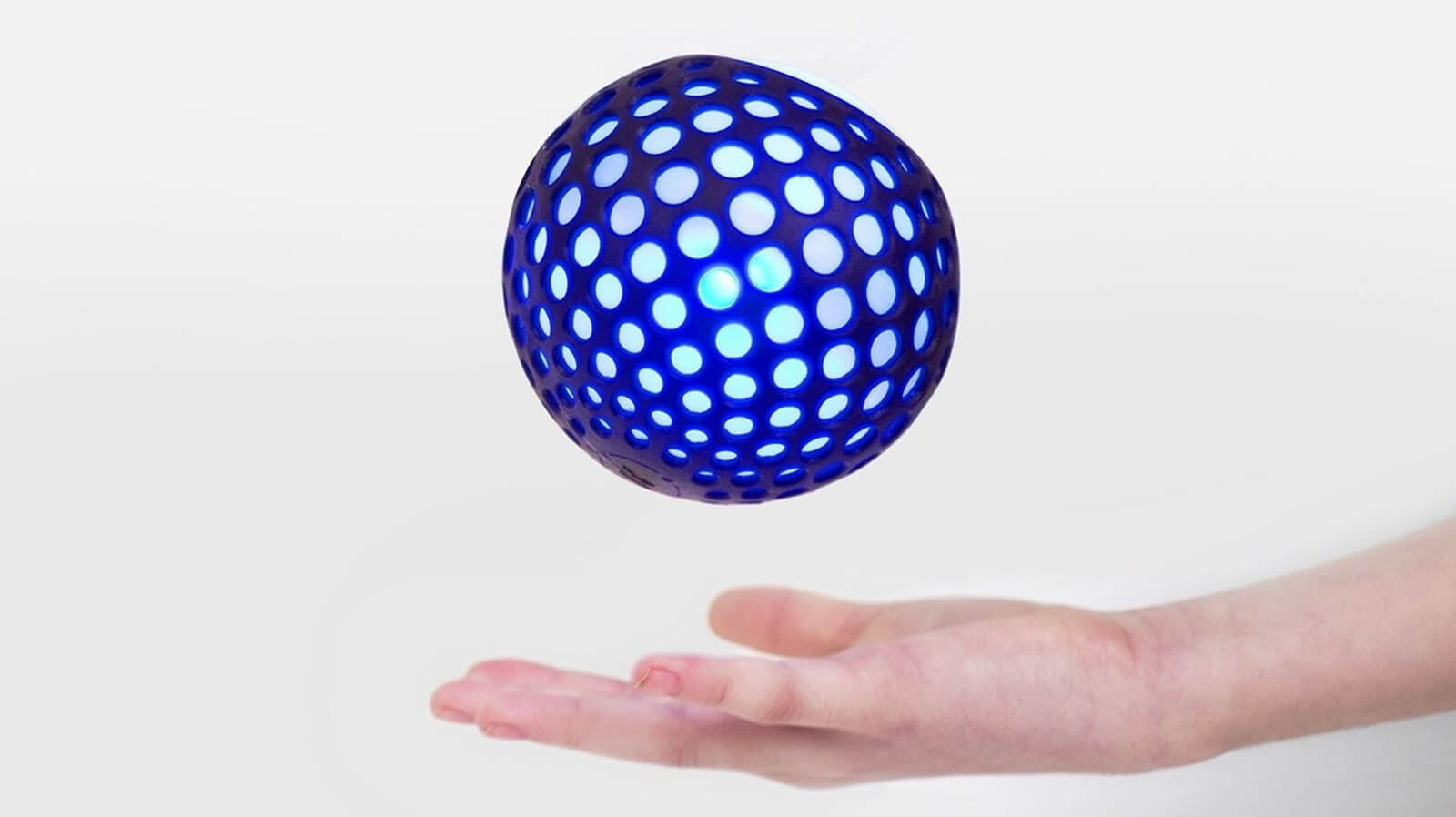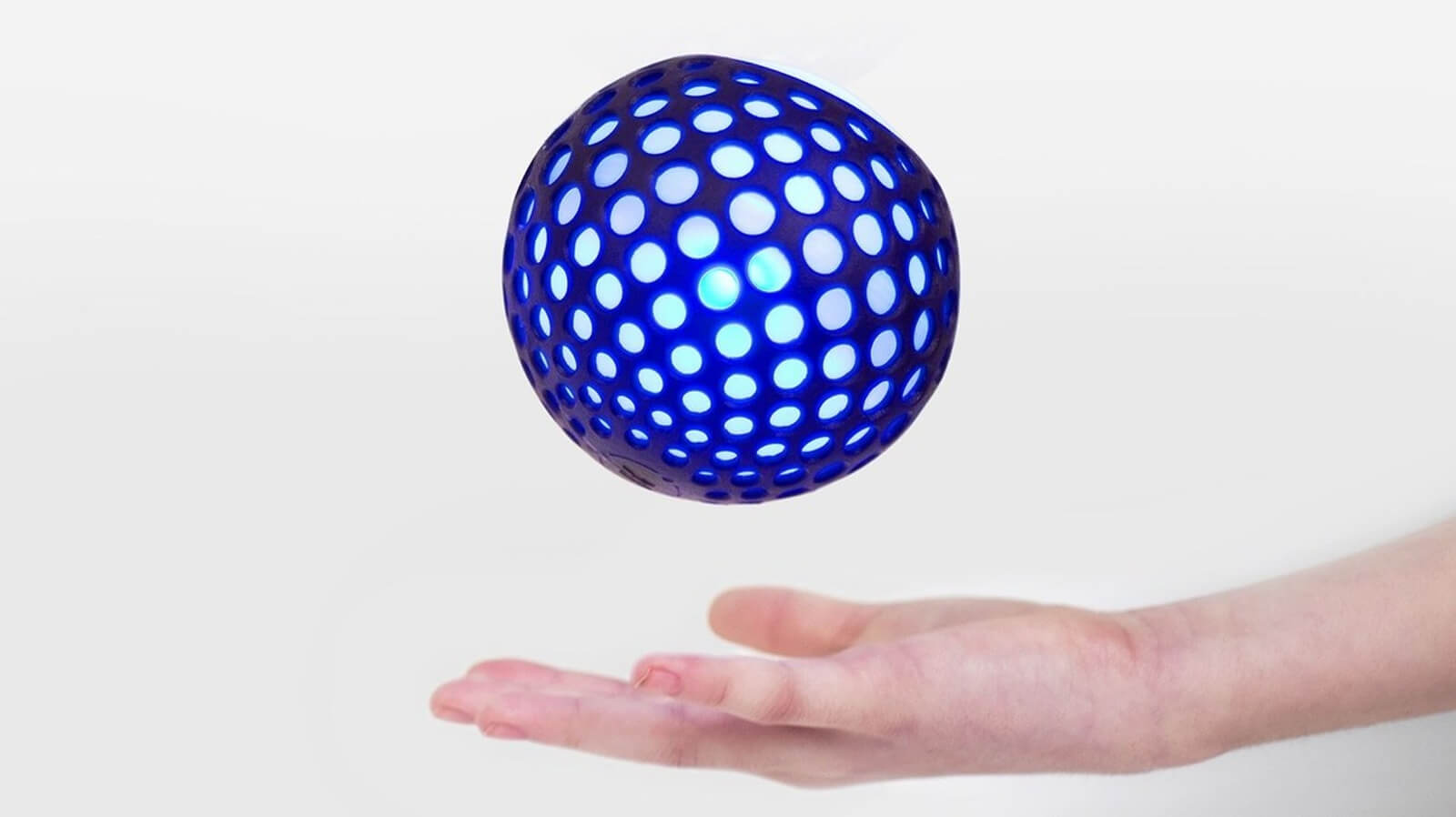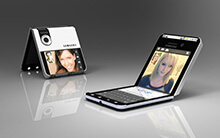 Flexible Displays from Samsung
Samsung is preparing to release two smartphones with flexible screens that can be folded in half. Inside the company, the gadgets are known under the working title Project Valley. One of the models has a 5-inch OLED panel, which converts into an 8-inch tablet when laid down.
In these models, the screens will be located outside rather than inside. It's much more convenient, since you can put a gadget on a flat surface and then it will show images in different directions. According to recent reports, the device is equipped with a 7-OLED-screen, which can take the form of a tablet or bend to take the form of a smartphone with a screen diagonal of 5 inches.
Helmet Sony Project Morpheus
The helmet of virtual reality presented by Sony for PlayStation 4 is able to bring the games industry to a new level because the player literally 'lives' in virtual reality. The helmet-integrated sensors monitor all of the player's head turns and create the illusion of the presence of an object in the hands of the player. It also reproduces game sounds around the perimeter of the helmet. The Japanese company plans to release the product in 2016.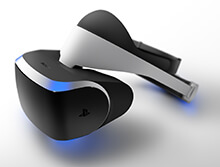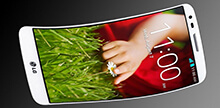 Curly Displays from LG
This year, the Korean manufacturer LG plans to launch smartphones which can be bent at any angle and be twisted into a tube. This is achieved thanks to a new technology known as P-OLED (Plastic OLED). P-OLED technology is based on the use of a plastic substrate, in contrast to the OLED technology, where glass is used. LG said P-OLED is simple, thin, light and resistant to breakage, which is an improvement over OLED.