01/04/2018

Premiere Magazine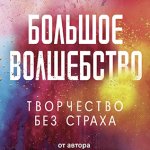 With a longawaited spring on the horizon, it is a time of change, when you need to think about many things. You may ponder where this world is going, how to achieve success in life and, of course, about love. Every year, publishers print thousands of new books and, among them, there are authors whose books we are awaiting with impatience. Below, we offer our version of the most anticipated books of 2018.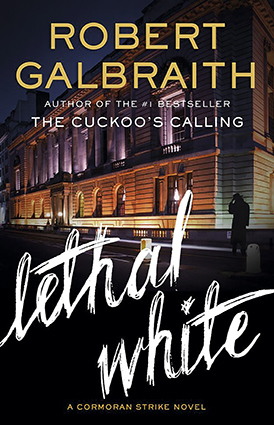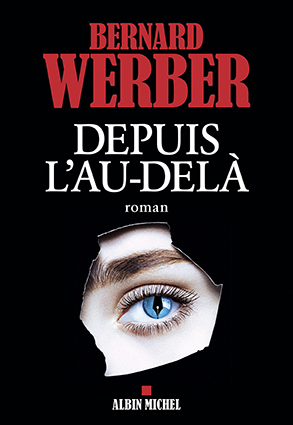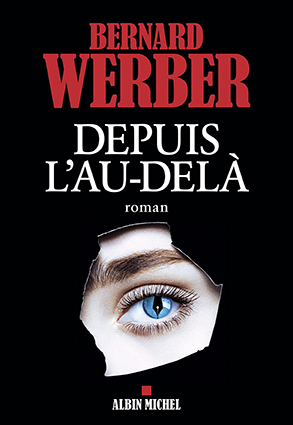 Bernard Werber  ''From the Otherworld''
Bernard Werber's books are read all over the world. Despite this, at the beginning of his creative path (26 years ago), his books were not taken serious­ly and critics simply ignored the work of this, at the time, young author. Since the 2000s, though, the author's works has attracted readers more and more. Especially popular are ''The Thanatonauts'', ''Empire of Angels'' and ''The Mystery of the Gods''. In 2016, he came out with a new book, ''Tomorrow the Cats''. This year, the new novel ''From the Otherworld'' will be presented to devoted readers. It is a story about a writer who is investigating his own death. Werber tried to go beyond a simple thriller.
Tom Wainwright ''Narconomics: A Criminal Syndicate as a Successful Business Model''
This book builds a harsh and even terrible picture of the world. The economic bestseller from the editorinchief of The Economist reveals the drug trafficking schemes that have become entangled in our world. A $300 billion business, with 250 million customers around the world, deserves to be disassembled in detail. Sometimes, it seems that the author admires the clarity of this global operation, but, in fact, he gives sound advice on how this illegal enterprise may be broken.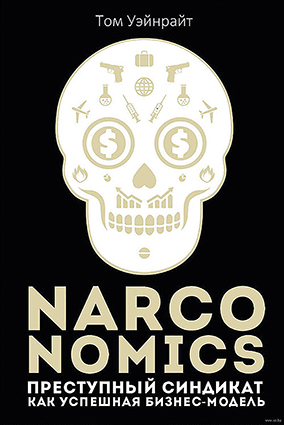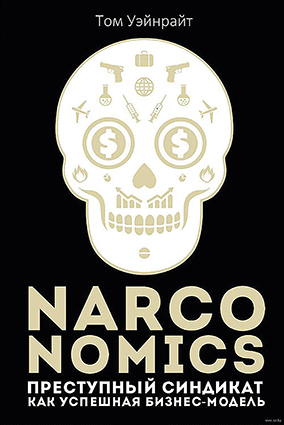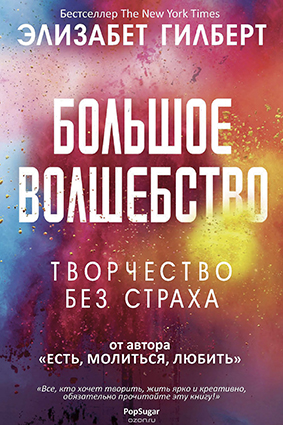 Elizabeth Gilbert — ''Big Magic''
The author of the beloved melodrama ''Eat, Pray, Love'', in her new book, confronts the painful thoughts of all unrecognized creators, which centre on an often simple and intrusive idea: Who cares what I'm trying to do? Why do I pick up a white sheet, a brush or a guitar? What if no one pays attention to all this or even laughs at me? Big Magic is good medicine for all of these fears. Creativity is needed not only for the person himself/herself, but for the world. It fills the lives of others with meaning, even if they do not realize this.