25/01/2018

Premiere Magazine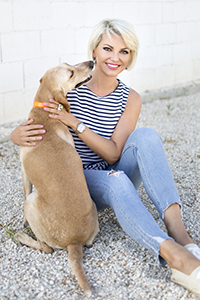 We live on a wonderful and beautiful island, with beaches, the sea, shops and concerts. There are many cafes and restaurants. This, our island, has everything you need for life. Still, behind the facades of office buildings and crowded cafes, we do not see those who are lost; who need our help and support. They don't ask for help. They do not say a word. They silently live out their bleak life in shelters. It is not okay.
They are usually euthanized in municipal services, hit by cars, killed after hunting season or held in appalling conditions in cells. They are the dogs and cats of the island of Cyprus. Many people do not know about this great problem, as, most often on the streets, you will not meet a pack of dogs. One of the recently created Russian-speaking organizations had animals do a little photo shoot in a private shelter in Nicosia.
The motto of the photo shoot was "Don't buy! Take from the shelter". In all, there were 80 shelter dogs, often caged in their horrible cells, with the inability to go out for fresh air or take a nice walk. The owner of the orphanage works all day to provide dog food and to pay the bills. Only some volunteers occasionally have time to take the animals for a walk. They need more than just food and water and movement. They need tenderness.
A participant of the photo shoot, Anna Homenko, is the owner of "Fiduciana Trust (Cyprus) Limited"; a company offering superior corporate accounting services.
She stated: "Me and my family are very close to this problem. I am not a dog person, but my child dreams of a dog. When we decide to adopt, we will make sure that it is a dog from a shelter. Through the Russian-speaking Humane Society and the shelter, I saw dozens of dogs who need help. They can count on me".
A second participant of the photo shoot was Tatiana Zenevich. She is a teacher and choreographer of the Dance Academy "Fly-in-Dance" (Nicosia). She is also an organizer of the project Vienna Ball in Cyprus and International Business Lady 2015 (nomination: Culture – Cyprus). Tatiana was amazed at the situation.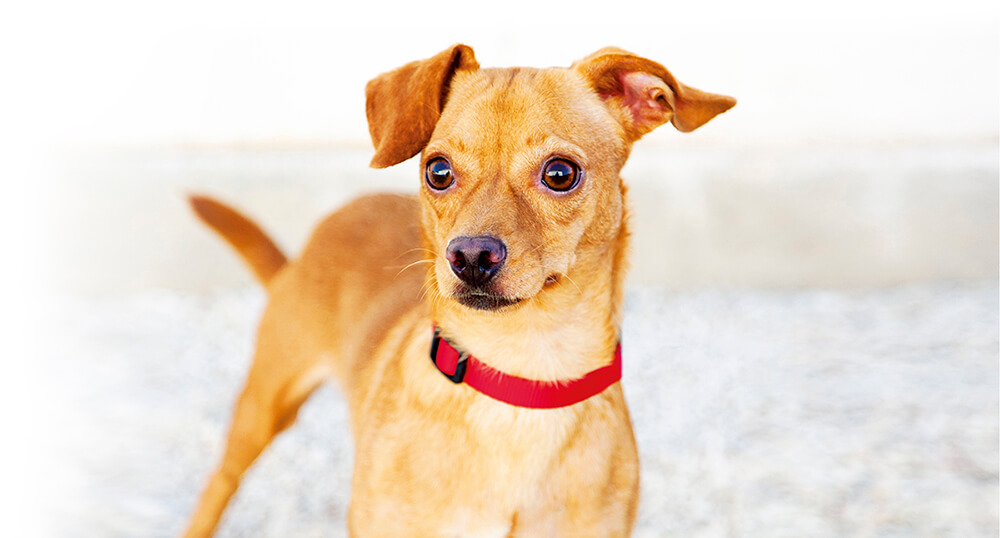 «Having been in the nursery for homeless dogs, with pain in my heart, I know that the problem of homeless animals is a very topical issue in Cyprus and very difficult. According to statistics, every year, there are increasing numbers of homeless animals. All shelters are crowded and are only able to do just the essentials for the "inmates".
It is necessary to solve the problem that causes the suffering and death of pets! I have long been concerned with the question: "What can I personally do to address the problem of homeless animals on our paradise island of Cyprus?" I'm very happy, now, to be able to participate locally in real actions aimed at reducing the extent of this problem. Educating people, by the way, at the moment is one of the most significant priorities.
The opportunity to talk about our activities with volunteers in animal shelters and to create new methods advertising for shelter residents is key. Our purpose is to find proper owners for the pets, who will also benefit from the adoption. It is a known fact that having such a pet helps to reduce stress, improves the immune system, gets rid of loneliness and anxiety and provides the owners with an abundance of love.
Each of us can come forward to participate in solving this problem by taking home a homeless animal or to help people who want to take animal from the street. As Abraham Lincoln said:
"I care not much for a man's religion whose dog and cat are not the better for it"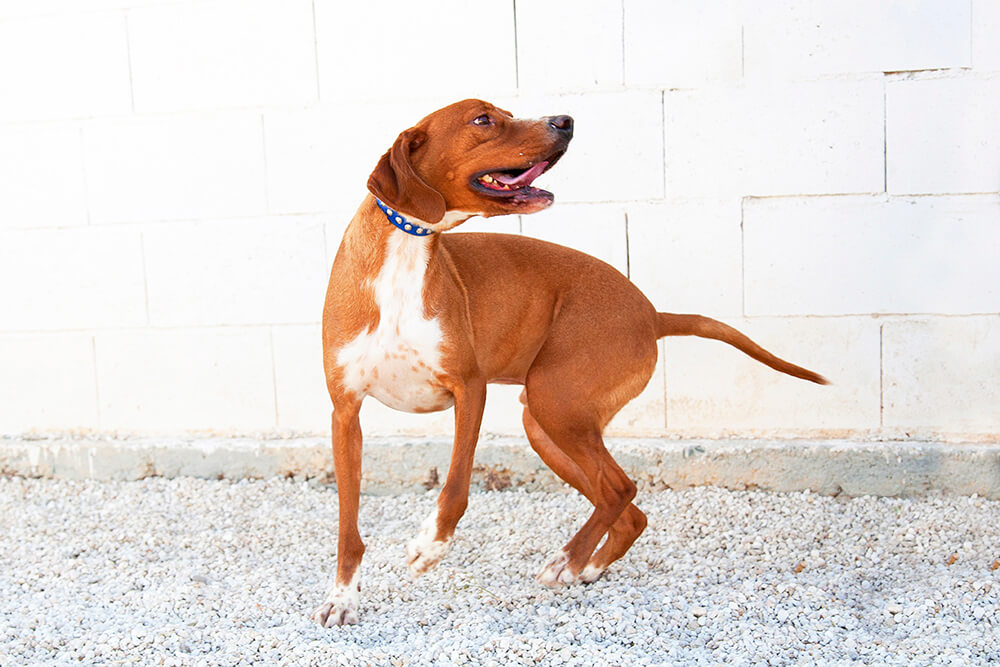 "This project, I think, is very topical on the island of Cyprus. There should not be homeless animals. You cannot just throw away animals because you are tired of having a pet! It is necessary to protect what all that we have and to live in harmony. It is important not to destroy the ties we have between man and the animal world!" This was a statement made by Tatiana when we asked her what prompted her to participate in the photo shoot.
Each of you can help. You can bring food, offer protection from parasites or donate any accessories. It can become a great family tradition to come once a week to the shelter and help walk the dogs, spoil them with tasty treats, play with them and give them the attention that they crave.
This is a great educational opportunity for children, especially if the child asks to have a dog. It gives him or her the
opportunity to communicate with dogs and to understand their needs and behaviours. Taking a pet home could turn out to be your best decision.
After all, every animal deserves a full plate of love and family, not just the cute puppies and kittens. The decision to adopt an adult dog is usually less emotional and more balanced and, therefore, more responsible. If your family decides to adopt a dog from a shelter because of this article, weare on the right track and could not be happier. Give a shelter dog another chance at a happy life. Bring a shelter angel into your home.