10/06/2017

Premiere Magazine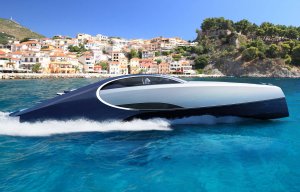 Niniette 66 – Faster than the Wind
The company Bugatti and shipyard Palmer Johnson recently presented a new yacht: The Niniette 66, made in the image of the supercar Bugatti Chiron. A luxurious sports yacht, the creation of the hull made wide use of a carbon fiber composite. Other high-strength materials will eventually be available in three other versions. The length of the smallest yacht will be 12.8 metres and the largest will be 26.8 metres. The speed of the smallest yacht will reach 38 knots (70 km/h), with a cost of 2 million Euros. Each of the yachts will be created on an individual basis, with custom specifications.
www.palmerjohnson.com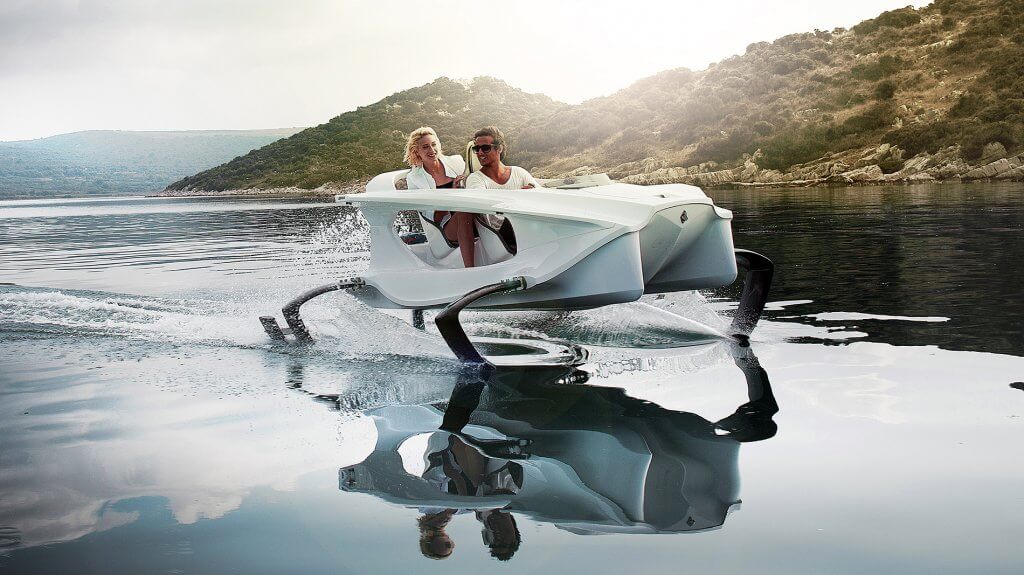 "Sea Bubbles" – Above the Water
In the spring, the first taxi flying over the water surface was tested in Paris. This novelty was created by amateur yacht sport enthusiast Alain Tebolt. He worked tirelessly on this project, named "Bubbles of the Sea", for 26 years. According to its claim, the flying taxi can reach speeds of up to 18 km/h. Two solar-powered electric motors serve as sources of power for the "sea bubbles". The taxi rests on the surface of the water with four peculiar "wings" that, when dispersed, lift it above the water. Initially, it was assumed that the "bubbles" would function as a taxi, but there are already buyers who want to buy a model for personal use. The cost is approximately 30 thousand Euros.