MAKE LIMASSOL DEL MAR YOUR HOME IN 2019
27/08/2018

Premiere Magazine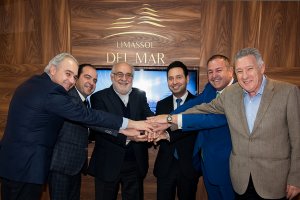 Limassol Del Mar, a landmark seafront development, is currently under construction, scheduled to deliver the first phase of luxury residential homes at the most exclusive destination in Cyprus in 2019. Located on Limassol's coveted coastline, an area that is currently undergoing substantial transformation, the world class development will stretch across an impressive 170 metres of sea frontage, allowing unobstructed sea views from the ground to the top floor apartments.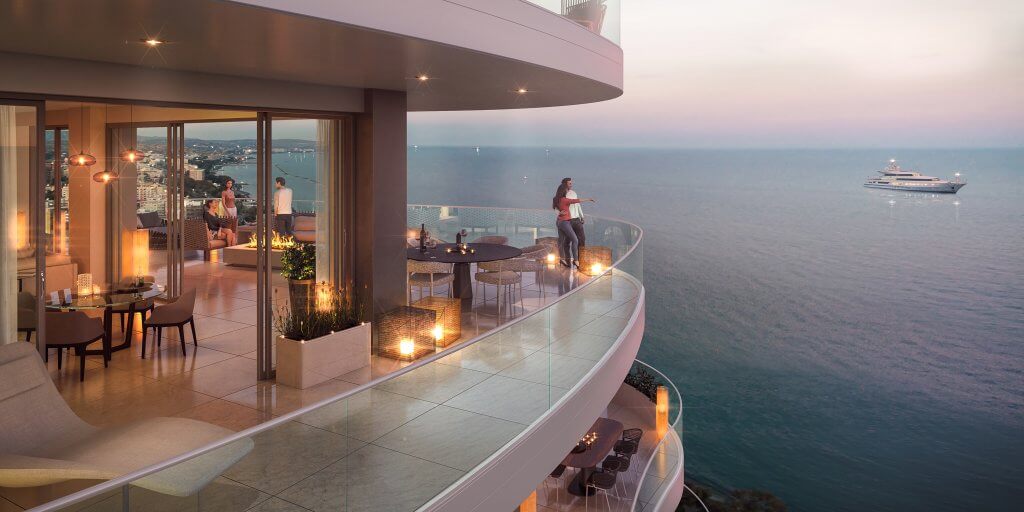 The construction works have been assigned to the consortium of companies, which includes Cyprus based Atlas Pantou Co Ltd and the three international construction giants: MAN Enterprise, ICM Group and CMB Società Cooperativa. These companies have a wide expertise in the field of high-rise developments and the assignment was based on their eminent professionalism, successful history, international high standards and novelty.
Based on the scheduled construction works plan, phase one will be completed and delivered in 2019, whereas phase two within 2020. The second phase includes the delivery of all apartments of the "Signature Collection", the second tower consisting of 27 floors that will offer a range of two to five-bedroom luxury apartments and penthouses.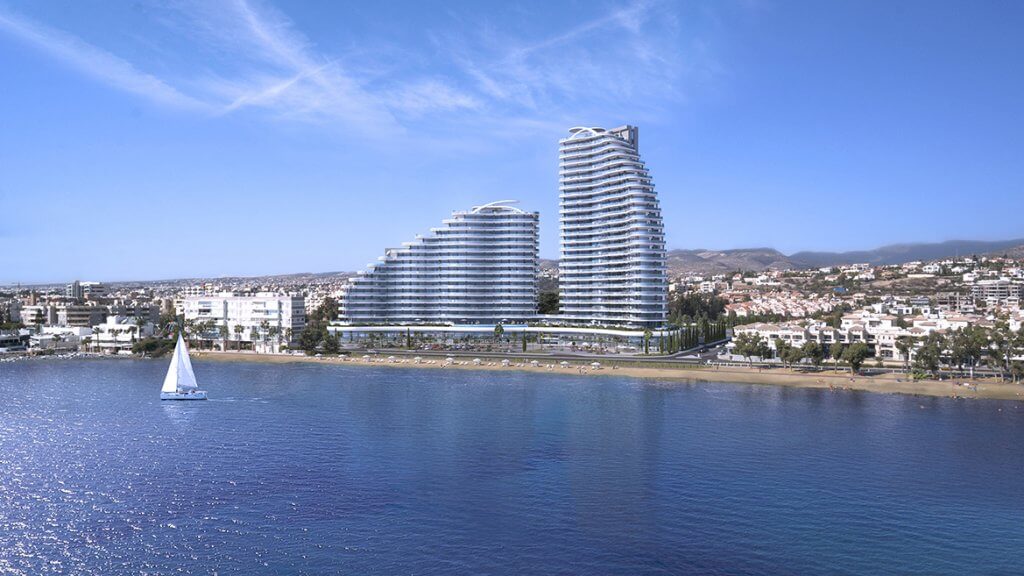 The new homes will sit within the wider Limassol Del Mar project and will feature beautifully crafted terraces with dual-aspect panoramic views across the Limassol coastline and beyond.
After the immense success of apartment sales of phase one, which is now sold out, the success continues with the sales of the "The Signature Collection", exceeding every expectation and company target.
The recently released lower floors of phase two have sold faster than expected with the higher floors to be released soon. The overall investment is covered by the income from the apartment sales, which already ensures the funding of the project's completion. The strong sales position is testament to the project's international appeal and indicates a rising demand for prime real estate in Cyprus.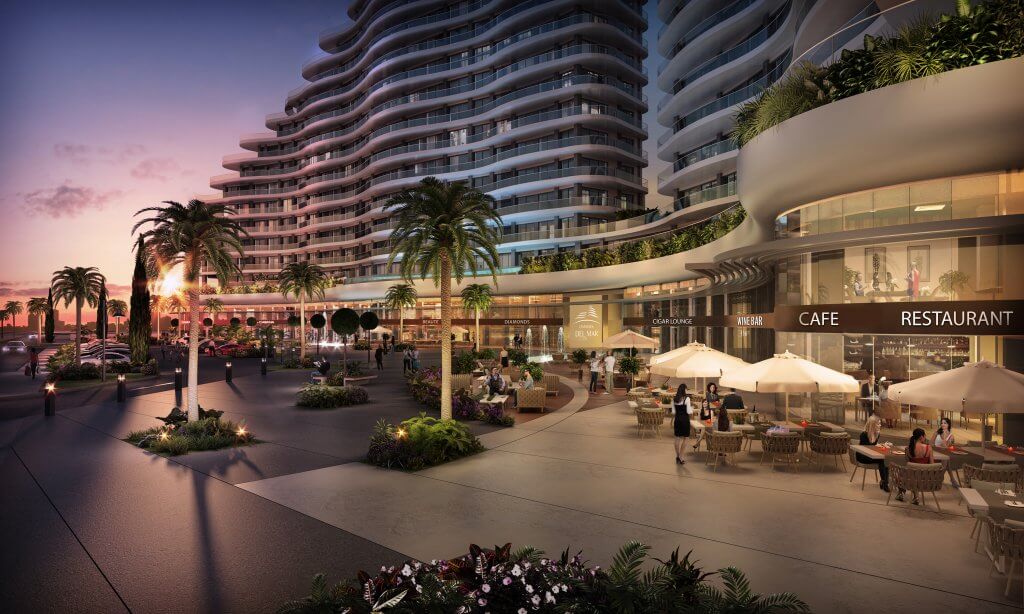 Limassol Del Mar is soon to become a destination in its own right, attracting residents and visitors alike to its thriving waterfront location. State of the art amenities will feature throughout the gated community, including an impressive commercial offering, Le Plaza Del Mar. The plaza will be home to a signature restaurant and cafeteria along with an exclusive collection of high end boutiques. Residents will also enjoy an array of five star facilities including a spa, gym, residents lounge, concierge, club house, and an outdoor and indoor swimming pool.