WOLFGANG'S STEAKHOUSE OPENED ITS DOORS IN LIMASSOL
08/09/2019

Premiere Magazine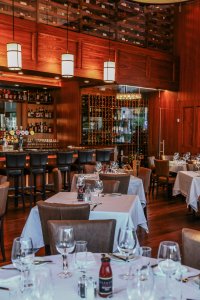 New York's famed Wolfgang's Steakhouse now welcomes epicureans on Limassol's buzzing seafront, and it's the moment gastronomes and red meat connoisseurs have excitedly been anticipating . Not only is Wolfgang's Steakhouse known for serving the finest quality melt-in-your-mouth USDA Prime Black Angus beef, perhaps the most exciting news is that the brand new Limassol eatery is actually the very first Wolfgang's Steakhouse by Wolfgang Zwiener to open up in the whole of Europe!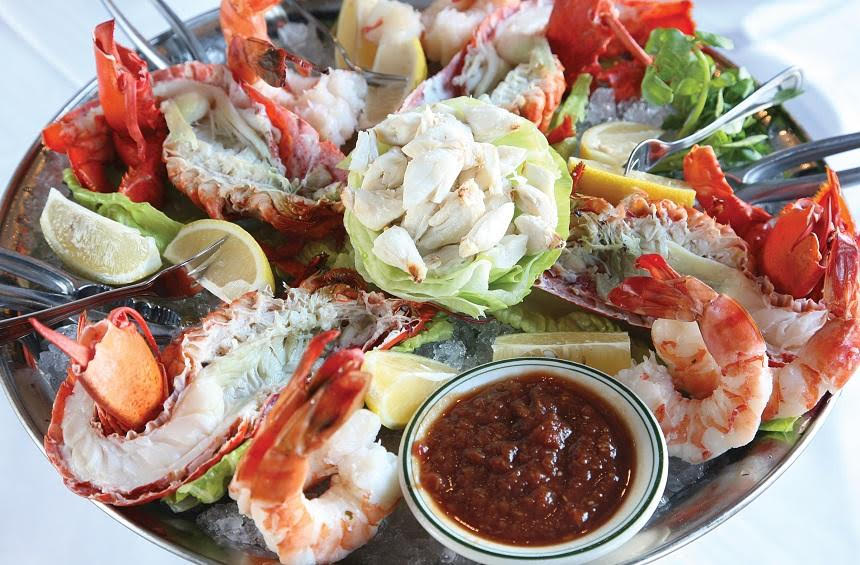 The renowned classic American steakhouse, and highly regarded celebrity hot-spot, was founded by father-son duo Wolfgang and Peter Zwiener and several associates over 15 years ago, when they opened the flagship Wolfgang's Steakhouse on New York's Park Avenue. Resounding international success then followed, as restaurants were launched across America and Asia. And now, Cypriot epicureans can enjoy the gastronomic experience at this celebrated eatery, that prides itself in dry-ageing its own beef on-site for 28 days on average.
The Limassol establishment pays homage to the original New York institution, featuring walnut floors, imported Italian chandeliers, rich wood interior throughout and a classic New York style bar, where guests can retreat to post-meal.
The neo-classic décor also includes custom designed mosaic ceilings and suede wrapped walls, adding to the ambience and combining to create an atmosphere of new age elegance.
While tender meat is the undisputed star of the show at Wolfgang's Steakhouse – favourites include the Porterhouse, Bone-in Sirloin, Rib Eye or Filet Mignon – the menu also features a variety of appetisers, fresh seafood and mouth-watering side dishes; from melt-in-your mouth crab cakes to the indulgent fresh Seafood Platter that's perfect for sharing, Seared Fresh Tuna Steak and more.
Whilst during the day you have the option of a lighter Lunch Menu , which includes the Dry Aged Burger, Steak Salad, Cajun Rub Ribeye, or the Seafood Linguini with Seabass, Lobster, Prawn and Salmon.
And to end off any meal, a piece of New York Baked Cheesecake or Pecan Pie just two from a variety deserts all made in house.
6 Amathuntos Avenue, Mouttayiaka, Limassol.
Open daily 11:30am – 11:45pm
Reservations :  25 944 004   or 7000 4515  .