10/06/2017

Premiere Magazine

Today, the Azzaro brand expresses itself with the flamboyance of its original values; embodied by a bold, generous and irresistible man, a hedonist who freely chose his own way of life: Loris Azzaro.
Azzaro Wanted is not only a beautiful object of desire, with a hint of provocation that evokes taking chances, freedom and confidence. It is a solar fragrance, a woody/citrus-spicy scent that arouses desire by playing the card of mystery.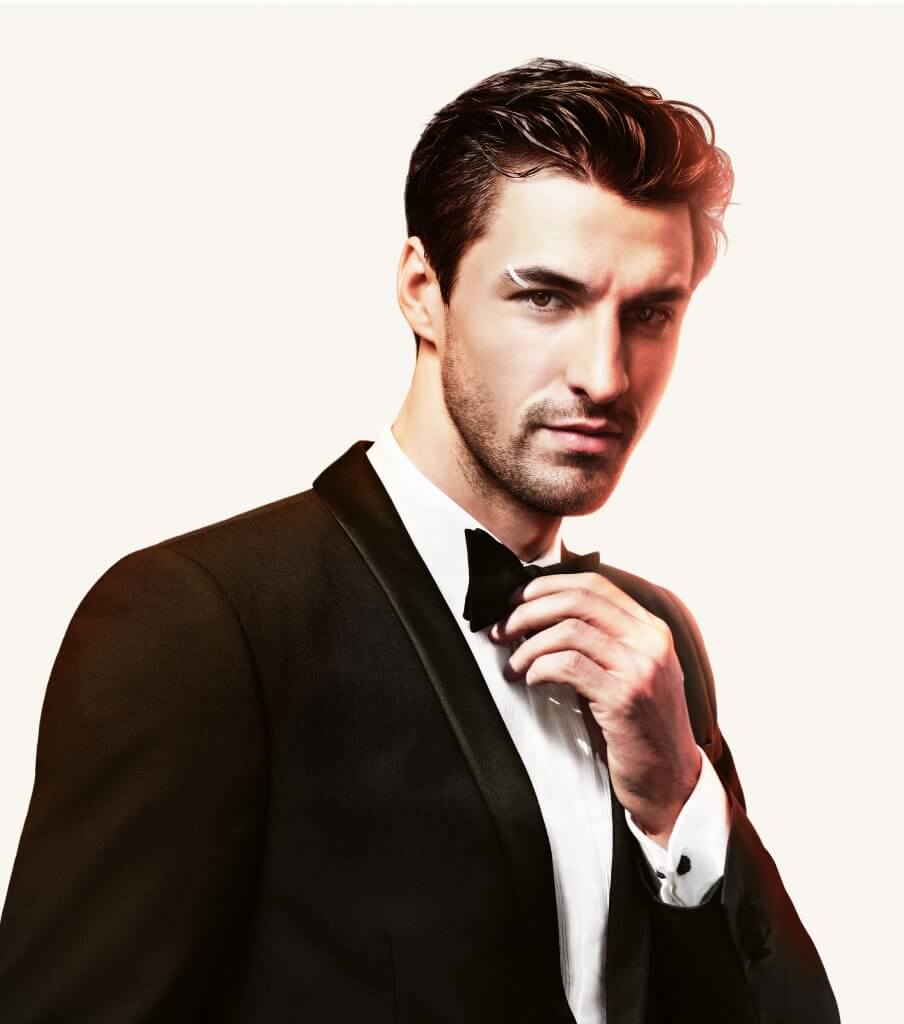 S A N D R I N E   G R O S L I E R, President of Clarins Fragrance Group
1 0 0 % WANTED
Who is the Azzaro Wanted man? He is a much-desired hero, attractive because he is totally free. Here's the recipe for a new hero in six inspirations.
15% S E D U C E R
A handsome, sophisticated animal, he raises body temperature to the boiling point. He likes to seduce and makes no apologies for it!
20% S O L A R
He has a natural charisma, or, more precisely, magnetism. Men want to be him and women want to be with him.
30% G A M B L E R
A militant optimist, he relies only on his luck to reach his goals. He reaches what he targets and he gets what he dares to go after.
5% O U T L A W
A charming outlaw, he lives his life the way he wants to. He follows only his instincts. He breaks the rules, always!
10% B E S T   B R O
He likes to hang with his group of best bros. In his eyes, friendship counts almost as much as love.
20% H E D O N I S T
He could even be the one that the concept of pleasure was invented for. His eternal mantra: "Happiness is now!"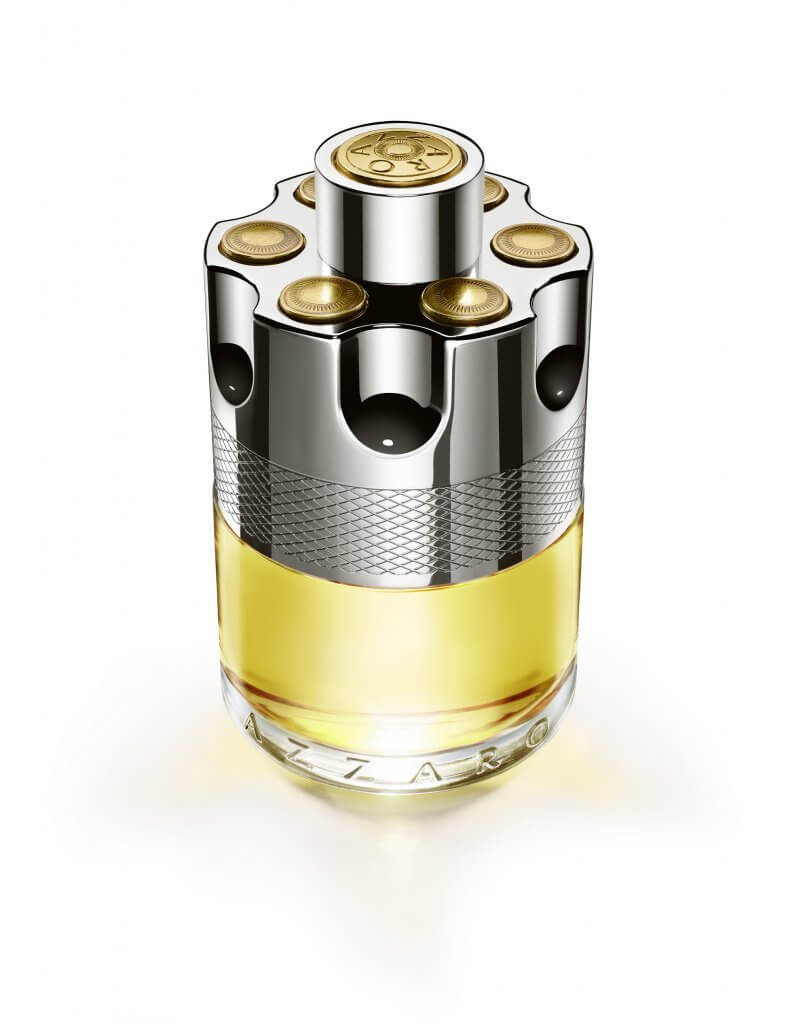 Azzaro Wanted: More than a Fragrance.
It is the essence of a man who burns the candle of life at both ends. This fragrance has everything it needs in all the right places to please men (and, therefore, women), making it a timeless hit. It is a well-made and explosive first impression (lemon from Calabria, ginger from Nigeria), a fleeting heart (cardamom from Guatemala and pyrogenic prickly juniper from France) and a muscular, ultra-sensual base (Tonka bean from Brazil and vetiver from Haiti).