01/04/2018

Premiere Magazine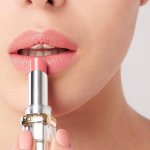 Trend is not only about what is fashionable, but also about what colours will be prominent in haute couture collections.
We are constantly surrounded by an abundance of shades. How do we avoid confusion and choose the one that will be most popular in the upcoming season?
The world-renowned company Pantone comes to the rescue. Twice a year, the team at the Pantone Color Institute, the world leader in colour and shades, shows us the colour trends of the season.
Spring and summer of 2018 will not be without innovative solutions. The new palette contains atypical spring shades that create complex and original combinations and expand opportunities for self-expression. We represent to you the ten most fashionable colours of the season!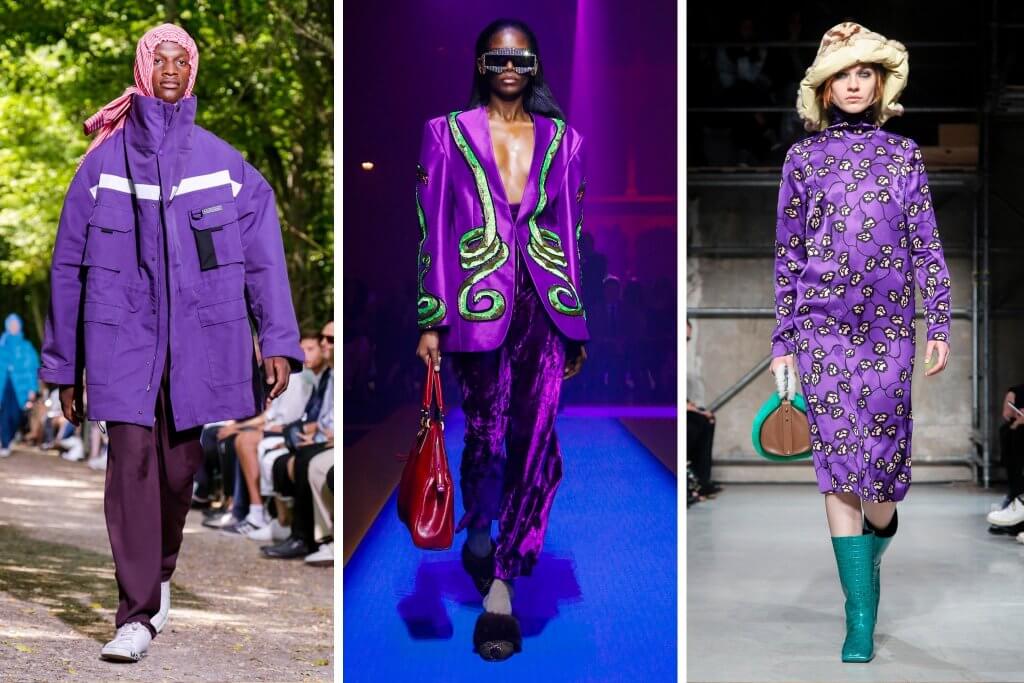 Ultra Violet is declared the colour of choice in 2018. Purple is the unity and struggle of opposites: The calm and appeasement of blue and the passion and perseverance of red. This is a special, complex shade of purple that enchants and intrigues. It can easily be worn as a solo or in combination with others. It perfectly combines with Pink Lavender, Warm Sand and Harbor Mist.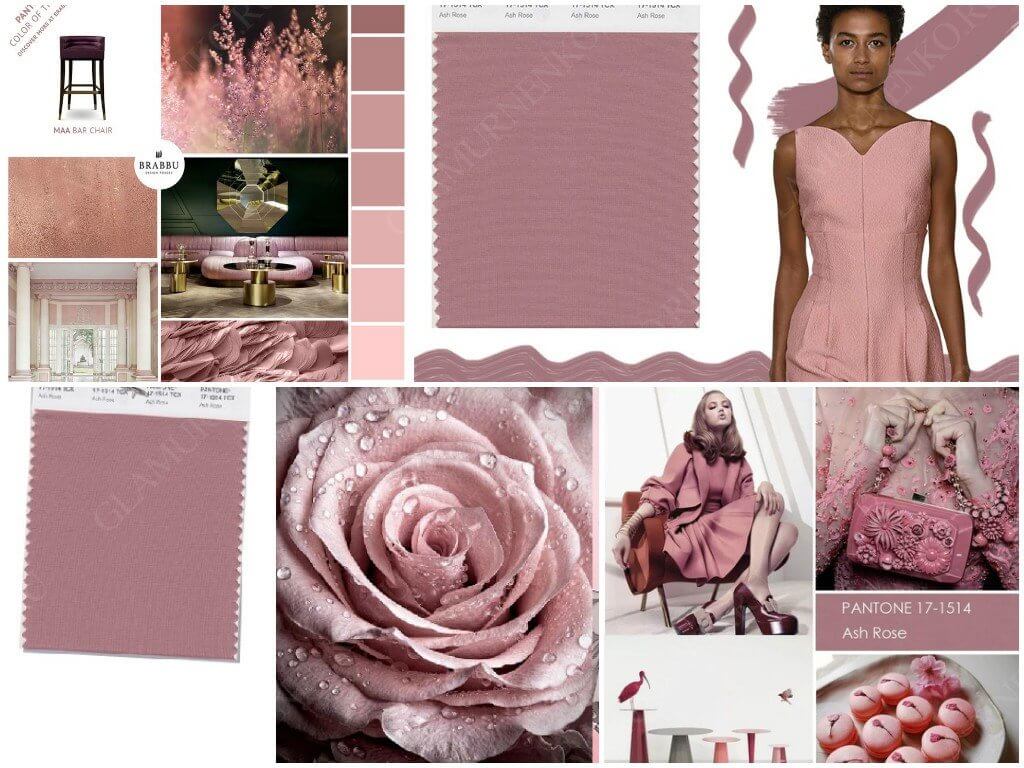 Ash Rose is a very beautiful, noble, aristocratic shade of pink, with a light ash drop. No infantilism and frivolity – only romance, refinement and grace. Ash Rose blends well with the related Pink Lavender and Almost Mauve, as well as the grey Harbor Mist.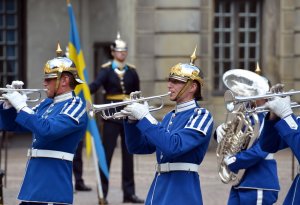 Palace Blue is a bright, saturated shade that emits energy and dynamism. The Palace Blue is rather dark and deep and, to some extent, mysterious. It is created for dreamers and lovers who wish to spend time alone, combining well with warm Blooming Dahlia and Warm Sand.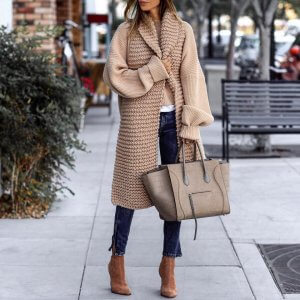 Warm Sand is associated with vacation on the coast, sea waves and sandy beaches, surrounded by an atmosphere of tranquillity and relaxation. The most effective combinations are with cool Little Boy Blue, Arcadia, Ultra Violet and Sailor Blue.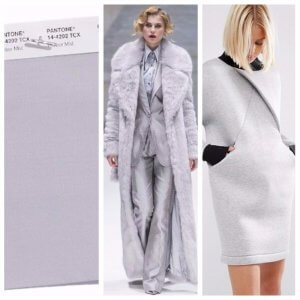 Harbor Mist is a soft shade of grey, associated with the spring in northern countries, with their ports, harbours and morning mist. This shade of grey, dubbed 'Fog over the Harbor', will be an excellent alternative to black in the spring-summer season of 2018. In addition, it is universal and harmoniously combines with almost all colours. Certainly, it becomes a great companion for Ultra Violet.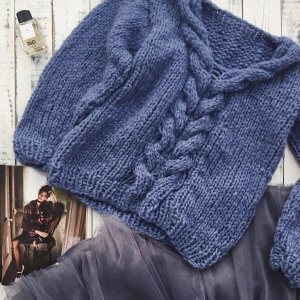 Sailor Blue is a deep, dark shade very similar to Navy Blue. Muted Sailor Blue is an anchor in the seething sea of ​​modern fashion and the fast life. This shade will add a portion of sea freshness into your summer images. Base Sailor Blue will create great duets with Blooming Dahlia, Almost Mauve, Harbor Mist and Warm Sand. It is perfect for a basic wardrobe.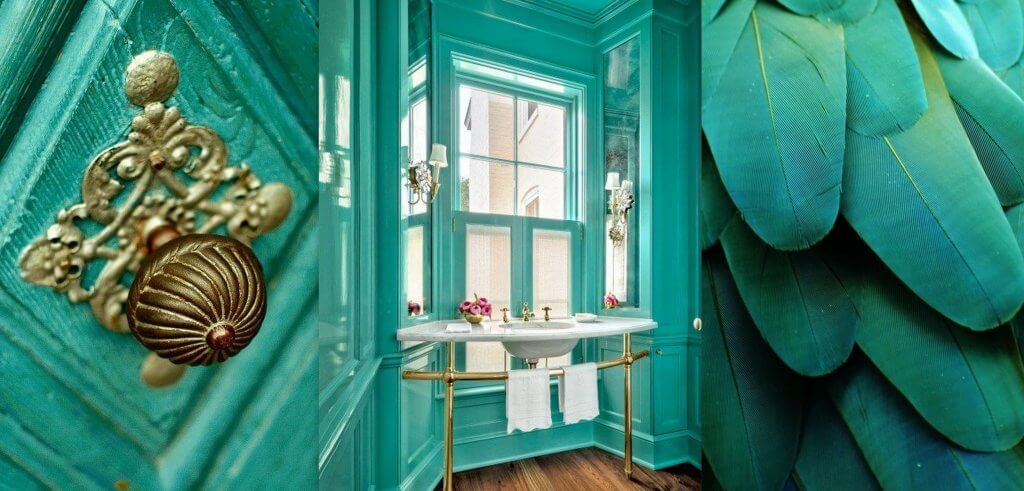 Arcadia is freshness and energy, so this colour is perfect for a hot summer. Arcadia bears retro notes, while remaining, at the same time, a modern touch. It perfectly combines with almost any other colour from the fashionable palette of spring-summer 2018, but the contrast of the cool shade of Arcadia with warm Chili Oil, Blooming Dahlia, Meadowlark and Warm Sand looks especially impressive.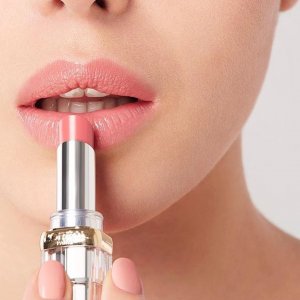 Blooming Dahlia is another trend shade from the orange-pink palette. A very soft, gentle shade will not only complement the pastel palette of your wardrobe, but it can also become its basis.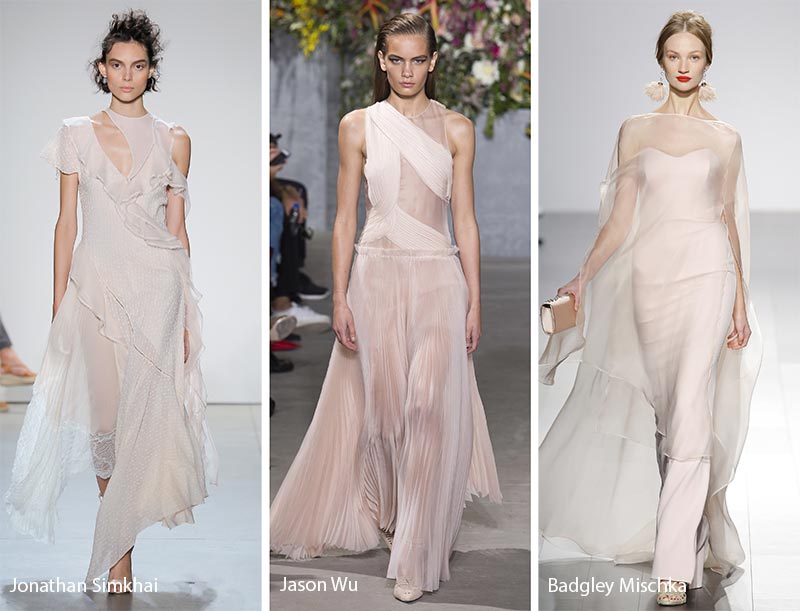 Almost Mauve is a fresh reincarnation of the classic nude shade; a whitened purple reminiscent of the feathers of angel wings. With its soft, petal-like touch, the gentle and ephemeral Almost Mauve creates a sense of fragility, innocence and easy nostalgia. This colour makes for successful combinations with all shades of greyscale and with bright Ultra Violet.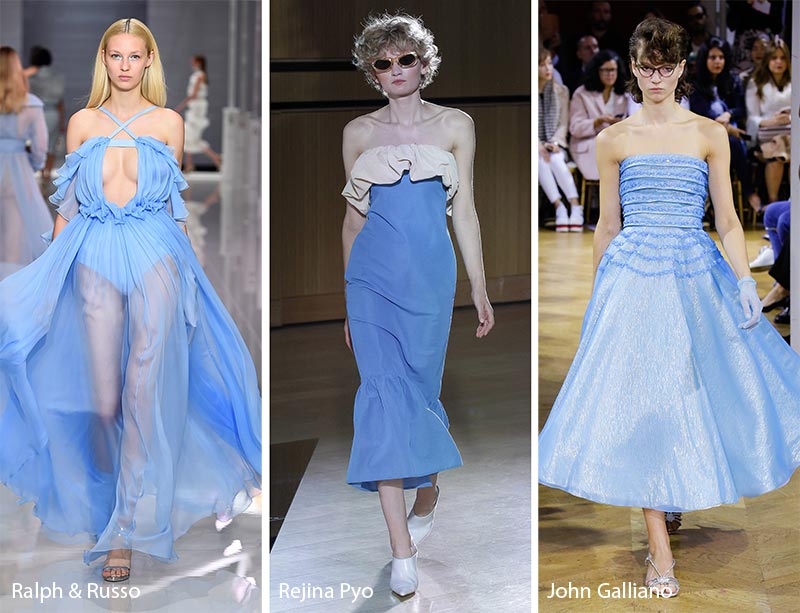 The gentle, blue colour of Little Boy Blue is most fitting to be named in honour of Melania Trump because it was the shade of her blue suit from Ralph Lauren that she wore at the inauguration. It was, subsequently, hotly debated and critiqued. On clothes, it looks fresh, reminiscent of the depth of a spring sky. It creates surprisingly beautiful combinations with Blooming Dahlia, Ultra Violet and Almost Mauve from the fashion palette.