18/01/2021

Premiere Magazine
The Limassol Marina has opened its doors to several new fashion spots which are well worth checking out:  Via del Mare, ISAIA, La Plage Marine, La Boite, L'ile des Enfants. They offer the residents and guests of the marina absolutely everything – from children's toys to home accessories and men and women's clothing of the most famous brands.
ISAIA
Mono-brand boutique of stylish men and women's clothing of the world-famous Neapolitan brand, which is renowned for tailoring traditional and daring solutions of classic suits – from bright details to bold colors and large checks. ISAIA's trademark is a sprig of red coral, which is attached to the lapel of all jackets as a special badge. According to Neapolitan belief, red coral brings good luck, so they give it to thе people for a good luck. Flagship stores are located in Italy, UK, USA and many other countries.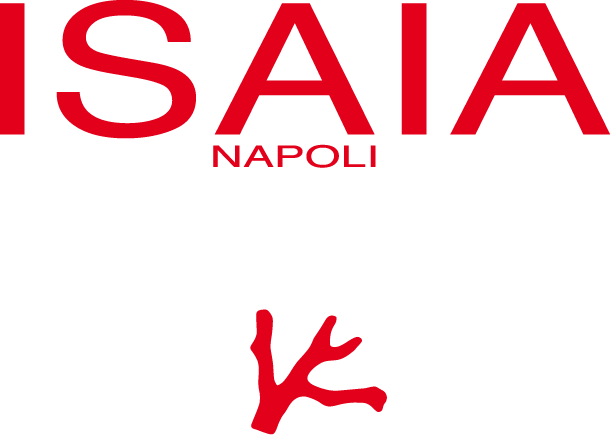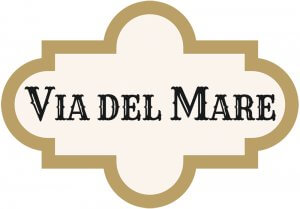 Via del Mare
Inspired by the Mediterranean breeze, the multi-brand Via del Mare boutique offers an Italian collection of clothing for men and women. Selected linen, cotton, silk and other natural fabrics are perfectly combined with the Italian chic style of the seaside town and yachts. Soft tracksuits, silk dresses and skirts, spectacular cardigans and coats, as well as stylish shoes will create a complete look for any occasion. A range of products for professional yachtsmen are also available, including hats, clothing, accessories and footwear from popular industrial brands such as Gill, Dubbary and 727.
La Plage Marine
The new concept store in Limassol Marina embodies the simplicity of a carefree island life. Showcased here is a carefully curated collection of exquisite resort wear, gorgeous accessories, footwear and exclusive homewear. Here, bright boho-style dresses are effectively combined with hats from famous Panama Hats label and fancy straw bags, and each swimsuit can easily find an accompaniment in the form of a tunic or a light beach set. The boutique features brands such as Famosa Andina, Aloha, Facile Blanco, Miss June, Roche Bobois, Palm Collection, Banana Moon, Off-beat, as well as exclusive handicrafts from around the world.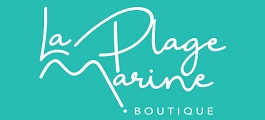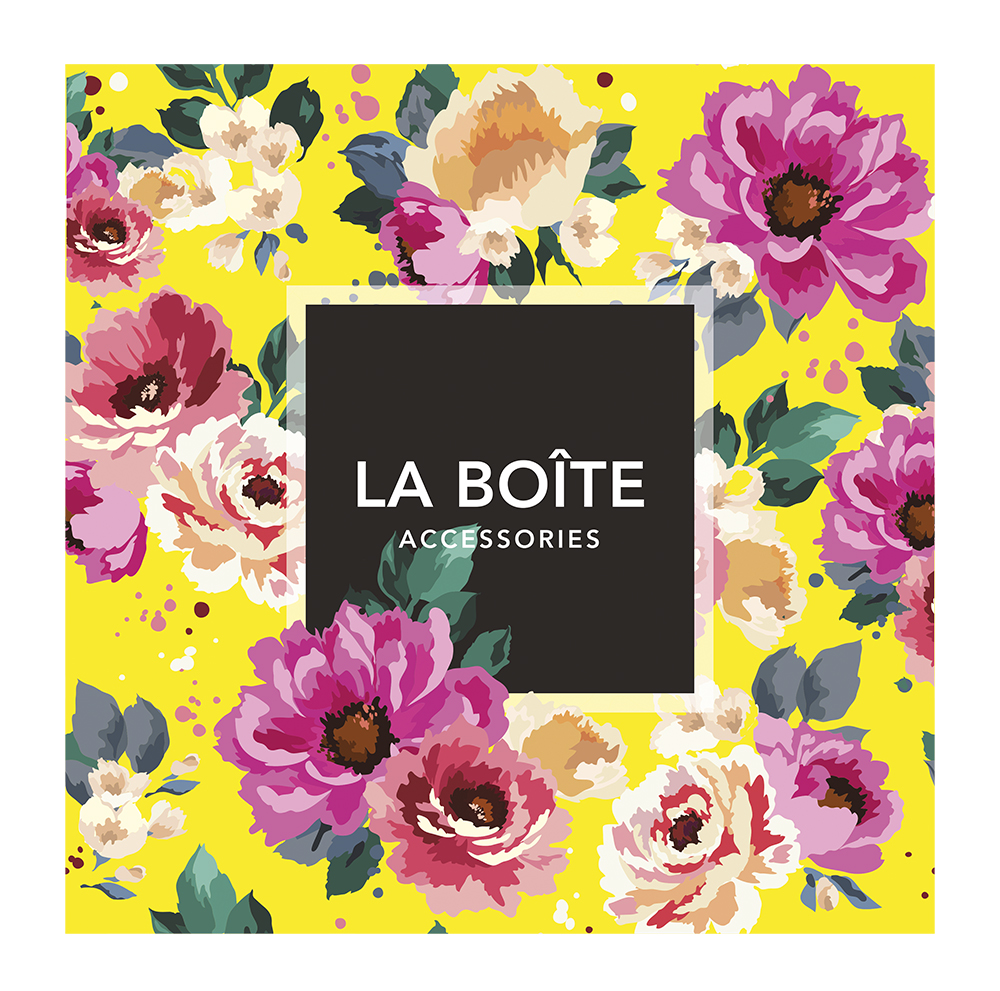 La boite
La Boite is a store whose symbolic name is translated from French as "box". This "box" is full of flowers, gifts and accessories for everyone who loves fashion, bright colors and a positive mood, as well as looking for fresh ideas for a lifestyle and a new style. Here you can find a wide selection of accessories and shoes from the Italian brand Emanuela Biffoli, originally from the most beautiful place in Europe – Florence, as well as everything for decor and home (scented candles, oils, soap, cosmetic bags, umbrellas, etc.).
L'ile des Enfants
This small children's corner offers a wide range of products for the youngest guests and residents of Limassol Marina. Here you can find exclusive collections of famous brands such as Catimini, Paul Smith, and small fashion houses – for example, the Italian handmade Crochette brand. A wide range of accessories is also available: sunglasses, bags, hats and decorative items for young fashionistas. There is also a variety of toys, games and books, the range of which is constantly updated with new products.
Совсем недавно в комплексе Limassol Marina развернулась целая улица новых модных бутиков: Via del Mare, ISAIA, La Plage Marine, La Boite, L'ile des Enfants. Они предлагают жителям и гостям марины решительно все — от детских игрушек до аксессуаров для дома и мужской и женской одежды самых известных брендов.
Тел: +357 99 970 201