Marc Cain "The collection is the Star!"
18/05/2018

Premiere Magazine

Marc Cain always advocates the philosophy: "The collection is the Star!"  Marc Cain combines a sense of aesthetics and art with a laid-back attitude, a natural look, innovative thinking and exclusivity.
Marc Cain is a declaration love to a woman. What kind of woman is she? She lives in the moment, is self confident, open-minded and and curious. She loves being a woman and expresses herself by what she is wearing- naturally and as a matter of course.
PERFECTION in every detail
Marc Cain stands for innovative thinking. High expectations on design, quality and material as well as the latest processing technologies and the perfect fit are the company´s credo. All product lines of the labels Marc Cain Collections, Marc Cain Sports, Marc Cain Essentials, Marc Cain Additions and Marc Cain Bags & Shoes reflect the spirit of the time in their very own way and classiness. It is the kind of fashion which always makes a difference but never betrays its principles. Distinctive and unmistakable.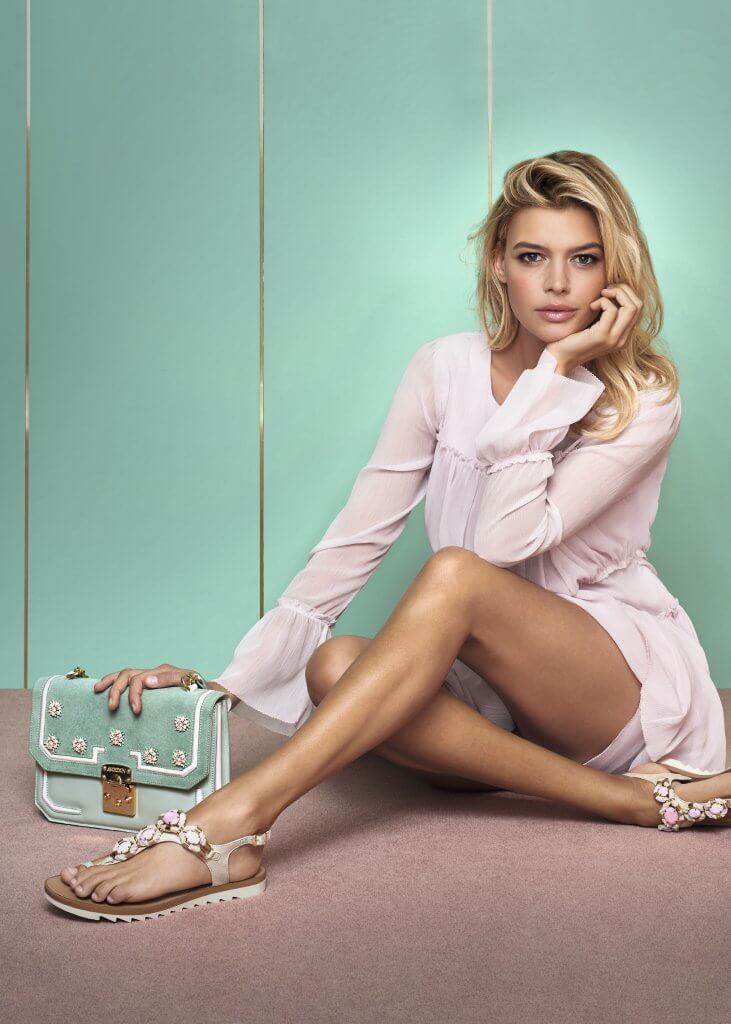 PRINCIPLE OF COMBINATION
The idea of "Coordinates", in other words the ability to variously combine pieces of clothing, serves as a guideline. With this idea Marc Cain does not simply mean the perfectly harmonized outfit but the subtle meeting of apparently different components. Opposites are finding each other and thus result in a picture. A thereby created tension forms a new definition of the term "look"- the Marc Cain look.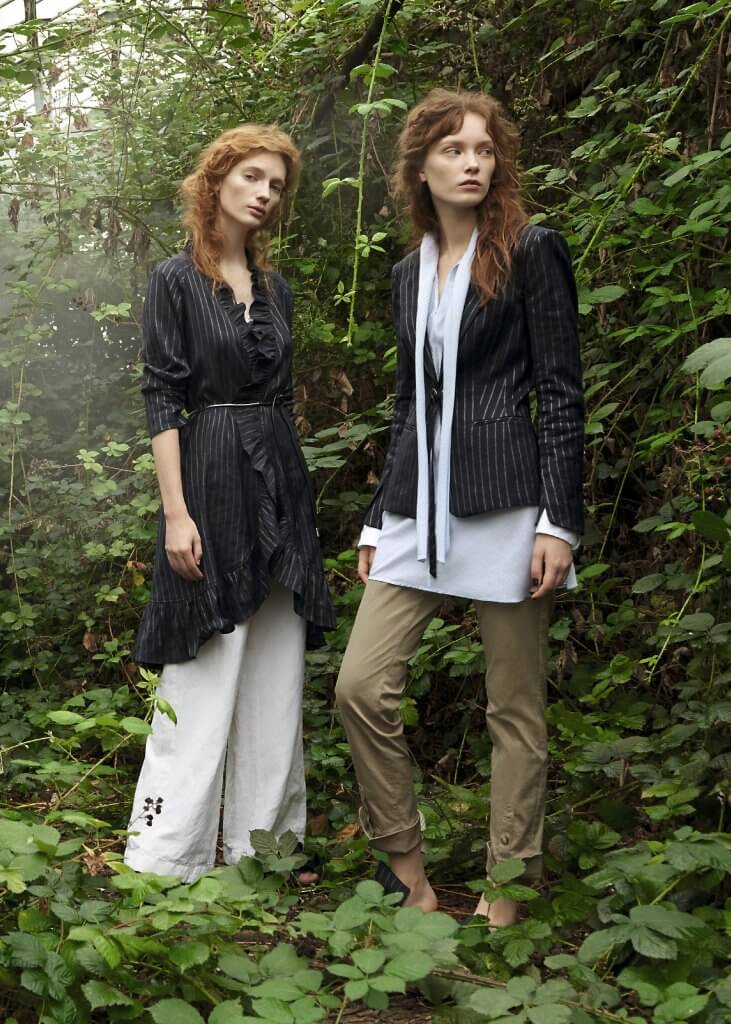 The continuing development of  "Knit & Wear 100% Made in Germany" products is among the most recent innovations within the house of Marc Cain. Pullovers, knitted jackets and skirts are knitted completely without seams by means of a 3D knitting process within our headquarters premises at Bodelshausen.  With its own knitting production plant at its German premises, Marc Cain possesses a unique knowledge of manufacturing techniques in the areas of knitting, printing, finishing and textile testing.
Today Marc Cain is a globally operating premium brand for ladies' fashion with its own production facility in Germany.  221 Marc Cain Stores, 311 Shop-in-Stores, 438 Custody customers and another 870 upmarket specialist retail stores in 59 countries characterise the selective distribution strategy. New Stores and new Shop-in-Stores are currently in the pipeline.
Official monobrand store in Cyprus :
230,Arh.Makariou III Ave.Limassol,Tel.+357 25 029400
Store in store :
36,Georgiou A ,Natia House,SAGA BOUTIQUE,LimassolTel.+357 25 313126
Kings Avenue Mall,Paphos,Tel.+357 26 020069.
What do you think about the fact that love moves the world?
This is a very beautiful idea, of course, but it seems to me that the world of every individual is driven by something of his/her own. I would be happy if love moved all of the processes in the world. Then, everything would be quite different.
You once said: «I only care about today and tomorrow». How do you see your future in 10 years?
What a good question, but it is very difficult. We live at such an active pace in the modern world. It is extremely difficult to predict its future. I have a master plan and a common vision, but it's very private (smiles).
Thank you for this interview. It has been very nice to talk to you.
Thank you for your time and insight.