Jewellery Trends 2017. New fashionable year no boredom!
24/01/2018

Premiere Magazine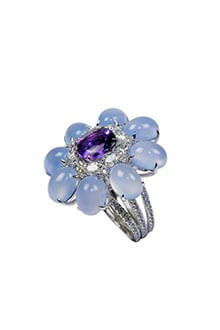 Large brooches – A seconnd life
The highlight of this image is an original brooch with flowers, pearls, as well as a large-brooch medal underlining this unique product, in a grungy style of silver, textured fabrics, semiprecious stones, leather and gold-plated metal.
Pearl placers
Pearl Jewellery made of several strands, preferably of different lengths, allows you to create a more interesting and voluminous shape. Pearls, harmoniously inscribed in strict geometric shapes, allow for asymmetrical necklaces, bracelets and earrings that emphasise your femininity.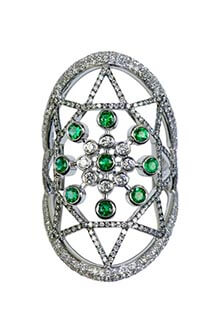 Greenery
Greenery, an uplifting springtime shade, is Colour of the Year for 2017, which coincides perfectly with what is hot in the world of jewellery.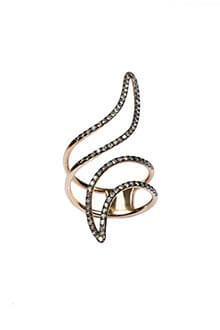 Gold intricacy
Openwork weaving for lovers of the exotic, made in white or lemon gold. A woven necklace made of large and inflated rings is the best jewellery for this season.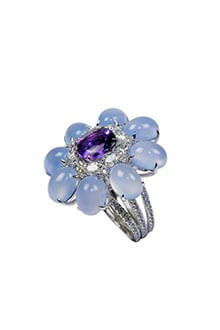 Silver shine
More tenderness and youth, in contrast to the stiff gold. This is real silver, shaded by soft shine rock crystals, moonstones and gentle radiance pearls.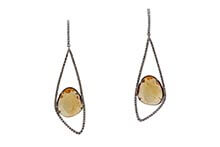 Ear-chandeliers
The large size, complex weaving and lots of brightness make this a wonderful idea.
In contrast
A stratification of changing textures, from placer pearls and metal plates to pearl inserts, vary from level to level: enamel, decorative stones and crystals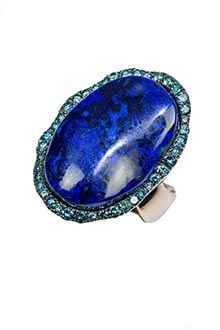 Tiaras and more tiaras…
Volume headbands, bows of interesting shapes with metal inserts and crystals and stones immediately place all accents
Natural stones
Jewellery made from natural stones: The best part of a trend to create an unforgettable image.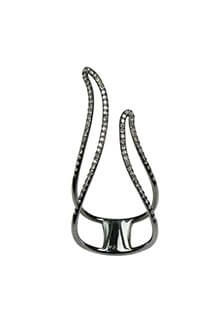 Abstractness
Strange shapes in a variety of geometric shapes, triangles, circles; a must have of this year.
Strange shapes in a variety of geometric shapes, triangles, circles; a must have of this year.
The bigger, the better!
Massive rings and necklaces will emphasise your individuality and extravagance.