10/06/2017

Premiere Magazine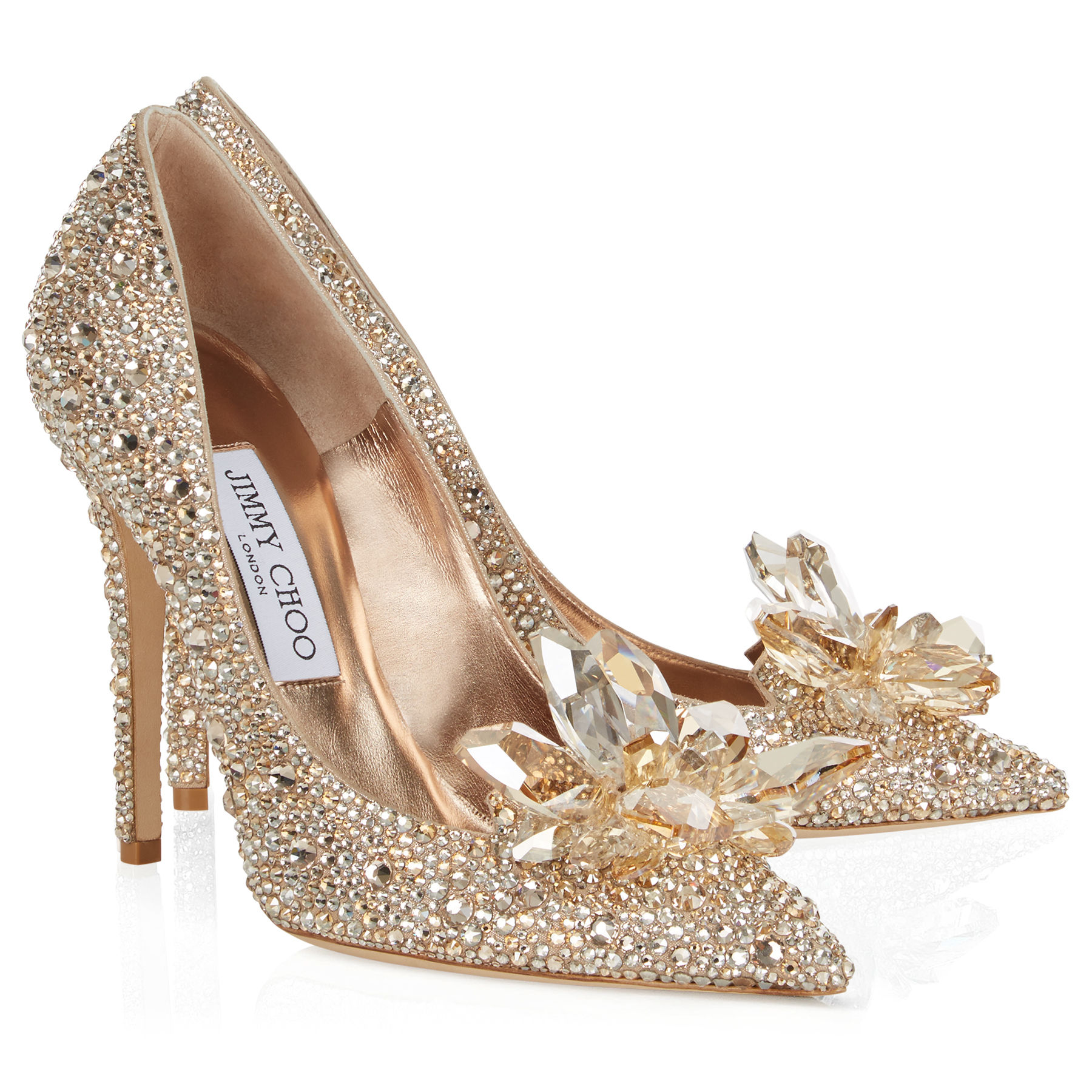 Cinderella shoes from Jimmy Choo
Jimmy Choo launched a shoe line, "The Cinderella". The entire line of shoes and bags are cast in crystal shine, as in the fairy tale of Cinderella.
Louis Vuitton Bags with prints of painting masterpieces
Fashion House Louis Vuitton, together with designer Jeff Koons, has created a vivid collection of bags and accessories, with prints of famous painting masterpieces. The items are decorated with manufacturers' logos and metal emblems with the names of artists. The collection uses the famous paintings of Da Vinci, Van Gogh, Rubens, Titian and Fragonard.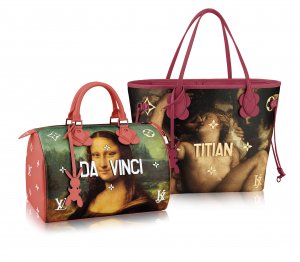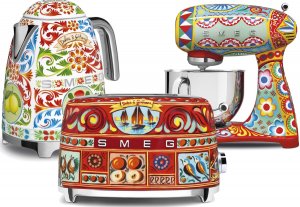 Dolce & Gabbana and Smeg in Sicilian motifs
Italian fashion house Dolce & Gabbana and the manufacturer of household appliances, Smeg, have initiated the production of a bright series of kitchen appliances, which includes items such as a toaster, a juicer and a mixer; decorated with traditional Sicilian motifs and ornaments. Both companies decided to pay tribute to the decorative art of Sicily.
Karl Lagerfeld launches his line of cosmetics
83-year-old fashion designer Karl Lagerfeld announced the launch of a line of decorative cosmetics, in conjunction with the Australian brand of beauty ModelCo. The designer decided to develop his own brand, Karl Lagerfeld, in addition to his creative directors, Fendi and Chanel. The cosmetic line will be on sale in 2018 on the websites of both companies.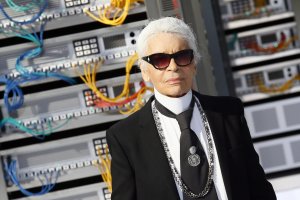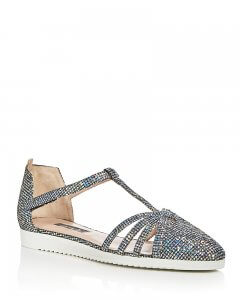 Sneakers from Sarah Jessica Parker
52-year-old American actress Sarah Jessica Parker released her debut collection of sneakers under her brand Sarah Jessica Parker. The new collection of shoes includes a pair of sneakers made in the spirit of disco, with paillettes on a white thin sole and with a T-shaped strap.
Christian Louboutin makes his debut at a sports show
French luxury brand shoes Christian Louboutin debuts at the large-scale exhibition of men's fashion, Pitti Uomo, with a "one-of-a-kind project", which will be accompanied by a unique show of a sporting nature. The presentation will take place on June 13th in the centre of Florence. The new men's collection of Christian Louboutin will be presented by eight sports teams from different parts of the world.