My Cooking Box – Italian traditions in one box!
24/02/2020

Premiere Magazine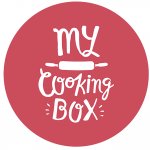 If you think of Italy, what's the first thing that may come to your mind?
Sophisticated style? Artistic culture? Italian cuisine? Strong family values?
How about a blend of all these wonderful elements packed together in one single box?
My Cooking Box by Teresa & Roberto Only Italian Food… A box that contains all fresh ingredients that one needs to easily recreate Italian recipes crafted by renowned Italian chefs.
It can be cooked whenever, with absolutely no waste since everything inside the box is utilized.
But My Cooking Box it's definitely more than that! It's a tasteful journey to Italy, an authentic concept that highlights tradition and tells a story, enabling the customer to feel like… a passionate chef in their own kitchen!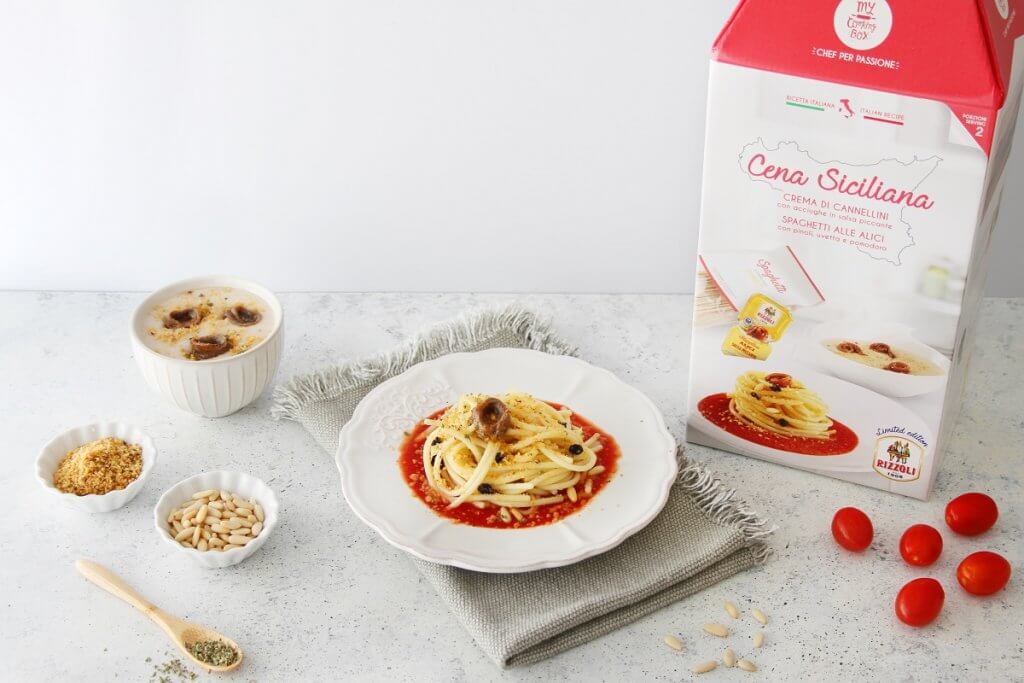 The only thing you need to do is follow these 4 simple steps:
Open the box
Discover the ingredients
Cook and have fun
Share with your friends!
All recipes pair perfectly with fine wine as recommended by George Kassianos, the president of the Cyprus Sommelier Association.