Finest Wines in France have arrived in Cyprus. Exclusively at Wine & More by French Depot.
02/01/2021

Premiere Magazine
Wine & More by French Depot has boutique stores in Limassol, Nicosia and Paphos. Positioned among the best wine shops in Cyprus, Wine & More by French Depot was established just over ten years ago and offers the people of Cyprus a taste of France on our island. The main aim has always been to supply premier wines and gastronomic treats brought directly from France to the Francophiles among us. They also have a range of fine wines from Italy, Chile, Portugal and Cyprus. With the exciting arrival of a new shipment of Grand Cru Wines, we take a look at the excellent wines – available at all of their boutiques across the island.
If you are a serious wine lover, you will be well aware that right at the top of fine wines is the Grand Cru Wine. If we translate Grand Cru from French to English, it means 'great growth'. In France, the meaning of Grand Cru varies from region to region but it usually relates to the wine classification of a vineyard known for its excellent reputation. In short, it refers to the finest wines available in France.
The main area for Grand Cru is the Burgundy region which has a different set of rules to the Bordeaux region where they also have the Grand Cru Classé. It was back in 1855 at the Universal Exposition in Paris that Emperor Napoleon III ordered there to be a wine classification system across France. This was to rank the wines in order of quality and relate them to a specific château or estate as opposed to a vineyard.
At Wine & More by French Depot, they have had a delivery of some very impressive Grand Cru Wines from France. Christophe Chaillou, Director, told us, "We are very excited to have received these exceptional Grand Cru Wines. They have been carefully selected so that we can offer our clients the premier Grand Cru Wines directly from France. Most of them are exclusive to us".

MARGAUX REGION
Maison Ulysse Cazabonne is one of the leading "Maisons" in France with a dedicated team of over 40 professionals. They purchase the 'en primeur wines' from some of the best châteaux in Bordeaux. Wines of theirs which are available at Wine & More by French Depot include, Pavilion Blanc du Château Margaux, Château Lynch-Bages, Pauillac de Latour, Château Ducru-Beaucaillou, Chateau Tablot from St Julien, Château Angelus and Pavie from St Emilion.
CÔTE-RÔTIE REGION
Domaine Rostaing owns one of the finest selections of vineyards in the appellation of Côte-Rôtie. Initially started by René Rostaing, today it is run by his son Pierre Rostaing. The Grand Cru now available at Wine & More by French Depot is Côte-Rôtie Ampodium.
Stéphane Ogier is the young rising star of the wine world. He is based in Ampuis in France and is supplying Wine & More by French Depot with Côte-Rôtie La Viallière, Côte-Rôtie Montmain, Côte-Rôtie Mon Village and Condrieu de Malleval.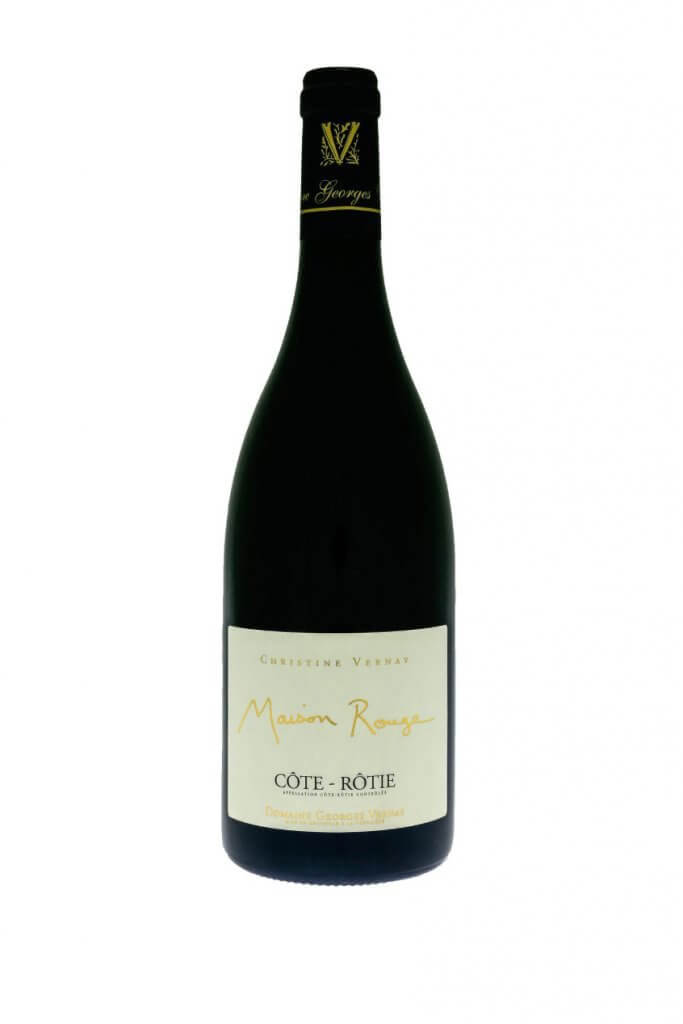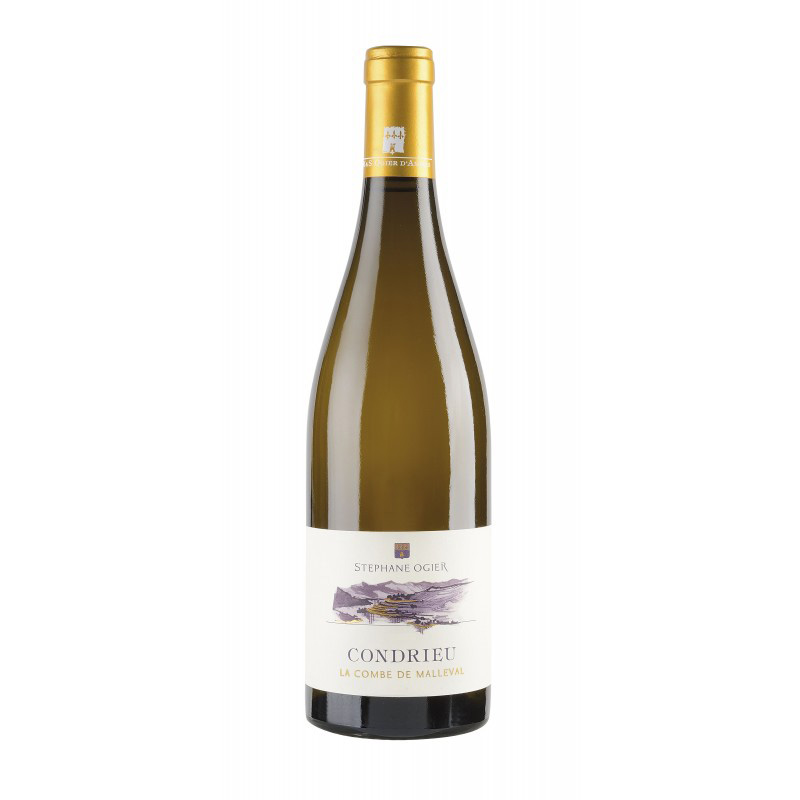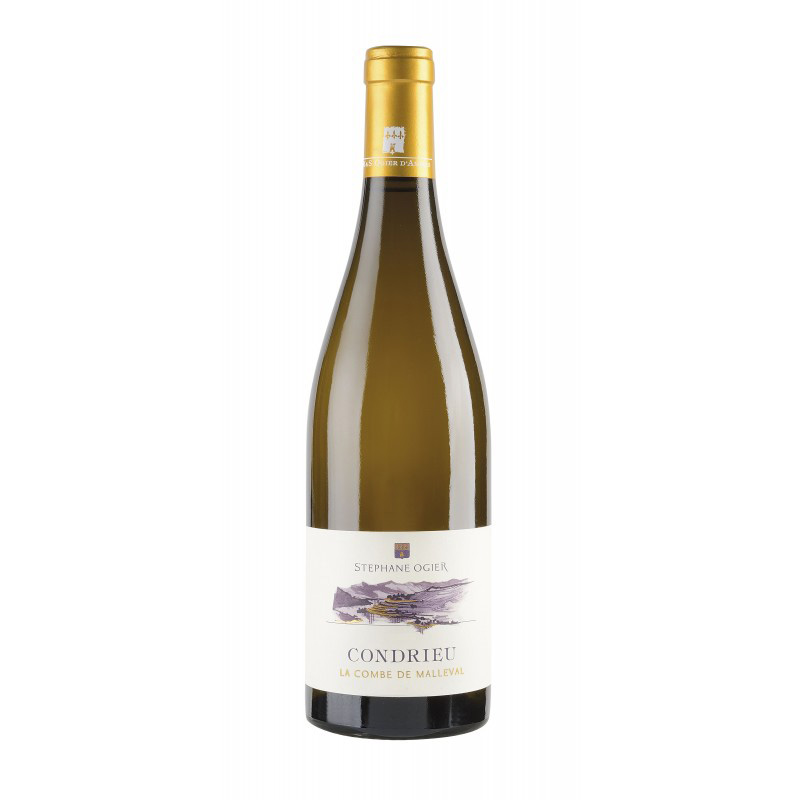 CONDRIEU REGION
Domaine Georges Vernay has undoubtedly helped keep the area of Condrieu on the wine map. Positioned in the Rhône Valley, today it is run by a third-generation vintner, Georges Vernay's daughter Christine. Wines now available at Wine & More by French Depot include AOP Condrieu, Coteau de Vernon, AOP Côte-Rôtie Maison Rouge and AOP Condrieu Les Terrasses de l'Empire.
VOSNE-ROMANÉE REGION
Domaine D'Eugénie was created when the owner of Château Latour, François Pinault, bought the René Engel estate in Vosne-Romanée in France. Their wines are generally hard to find but Wine & More by French Depot now stocks Vosne-Romanée Clos D'Eugénie and Grands-Echézeaux Clos Vougeot exclusively in Cyprus.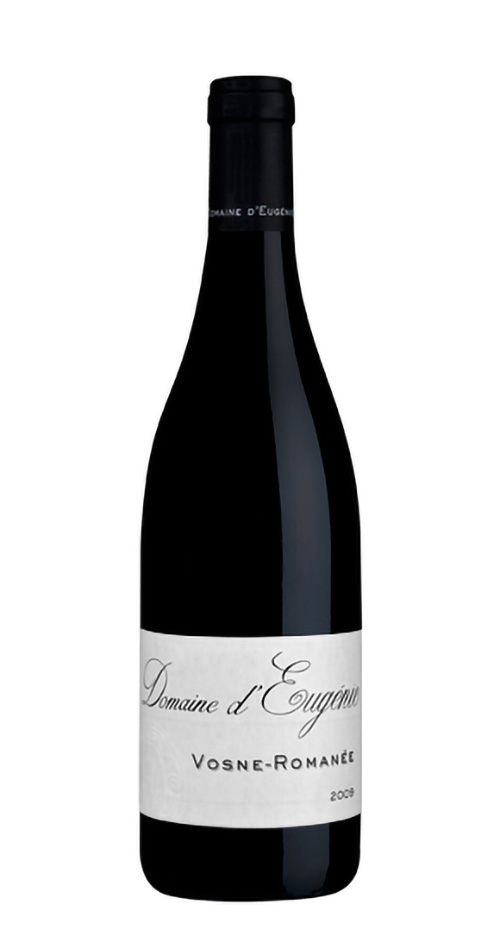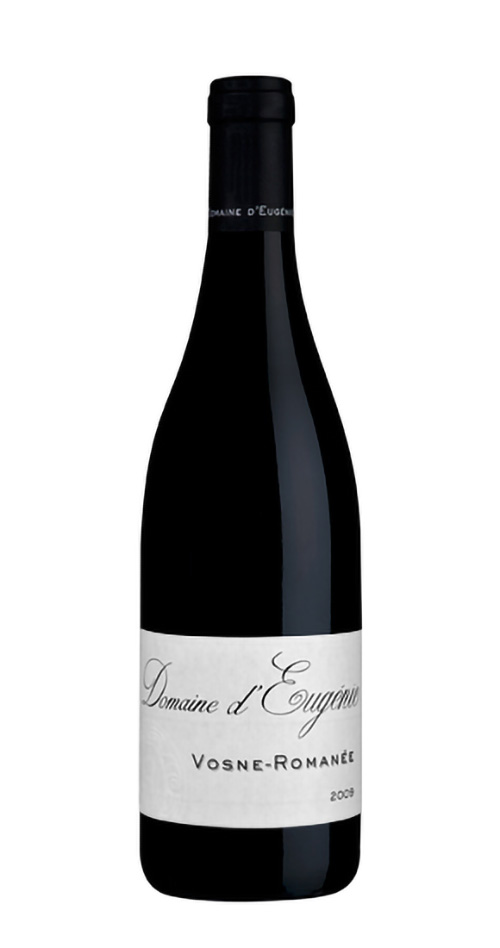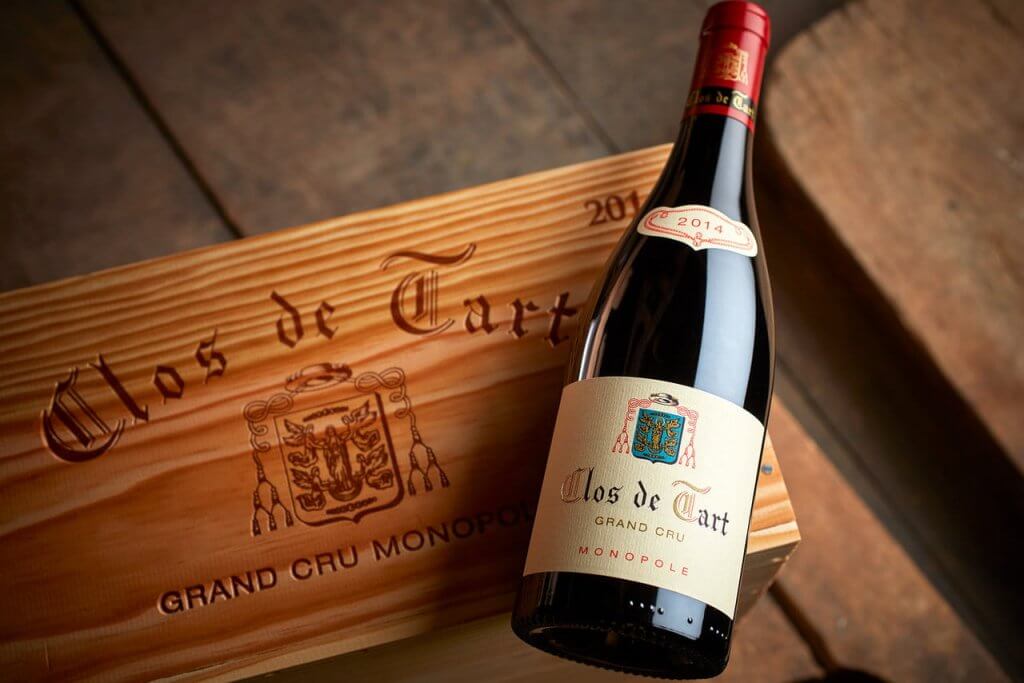 MOREY-SAINT-DENIS REGION
Clos de Tart is based in Burgundy. They specialise in fine and en-primeur wines and were established in 1983. It is another vineyard that was recently sold to the owner of Château Latour, Francois Pinault, who is very well known for his own Grand Cru.
KOSHER WINES IN CYPRUS
Grand Cru Kosher was born from a dream to produce fine kosher wines without compromising the quality or the standards of Kashrut. The grapes are grown on a selection of terroirs that strictly adhere to kosher winemaking laws.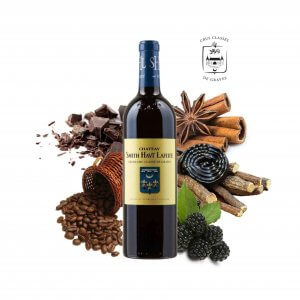 GOURMET TREATS TO PAIR WITH YOUR GRAND CRU WINE
Wine always tastes better when accompanied by a gourmet delicacy. All the Wine & More by French Depot boutique wine shops in Cyprus include a delicatessen where you will find a wide selection of unusual French Cheeses, Pâtés, Foie Gras, Saucissons, Fine Chocolates and Biscuits. Wine & More by French Depot is much more than just wine boutique. They have taken their knowledge to expand and include products that can be eaten on their own or paired with their wines.
IN-HOUSE SOMMELIER GUIDANCE AT ALL FRENCH DEPOT BOUTIQUES
At each Boutique, you will meet a trained Wine Sommelier who is there to advise you and help carefully select the right wine for you.
A wide range of Grand Cru Wines is now available exclusively in Cyprus at all Wine & More by French Depot boutiques in Paphos, Limassol and Nicosia, or by emailing [email protected] Wine & More by French Depot is often referred to island wide as 'the best wine shop in Cyprus' and offers an exclusive range of wines for all personal tastes.