23/11/2018

Premiere Magazine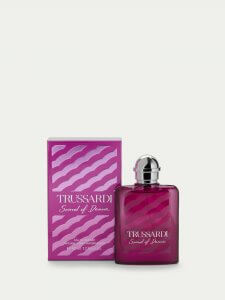 Trussardi Sound of Donna EDP
Sound of Donna is an elixir of sensuality. A playful and addictive, feminine, iconic perfume that embrace the spirit of the modern woman. It is authentically glamorous and bold, powerful, independent and determined, funny and daring.
Top notes: mandarin, green almond, magnolia.
Heart: tuberose, rose, heliotrope.
Base: patchouli, sandalwood, Mont Blanc dessert.
.
Jimmy Choo Fever EDP
Inspired by the relaxed atmosphere of fashionable parties and cocktails, Jimmy Choo House creates a very sensual and very sexy scent of Jimmy Choo Fever!
Together with Jimmy Choo Fever, we rush to where the unique and charming atmosphere of eternal celebration and unlimited fun reigns! Do not forget to take your favourite 'goldy' Jimmy Choo shoes!
Composition: grapefruit, lychee, black plum, heliotrope, benzoin, tonka bean, sandalwood.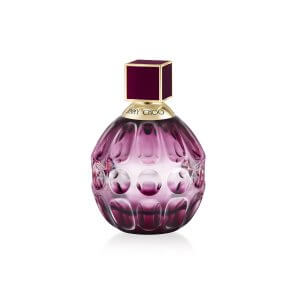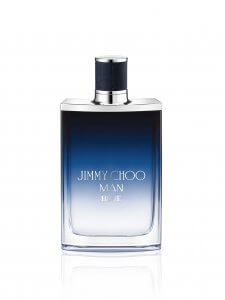 Jimmy Choo opens a new chapter, with Jimmy Choo Man Blue
The barriers between work wear and street wear have been erased. Anything goes for the confident, yet casual, man of today. His dark blue suit is casual, yet elegant, over a simple t-shirt. His crisp white sneakers the perfect accessory wherever he goes.
Modern men's style of clothing, embodied in the notes of Jimmy Choo Man Blue, is a combination of leather, pepper, sage, bergamot and woody amber shades. Behind the formula is the ''nose'' of Natalie Lorson.
Mon Guerlain Eau de Toilette
The new fragrance from the house of Guerlain is a hymn of modern femininity.The tangy, citrus zest blends with the freshness of the beautiful Carla lavender, Sambac jasmine and vanilla Tahitensis that make up Mon Guerlain's fragrance signature.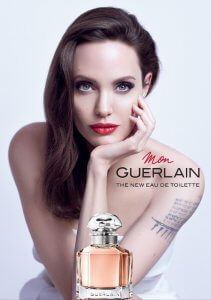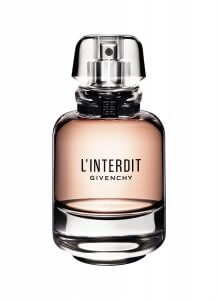 L'Interdit – женственность и дерзость
Shining and bright composition with a touch of provocation, this offering sets free a white flower imbued with black notes, for a luminous kind of femininity flirting with the dark side.
The New Luminous Lifting Cushion Foundation Spf 20: Beauty In Every Moment
Brand La Mer has released a unique cushion with a unique formula.
With luminous coverage and Miracle BrothTM, the NEW Luminous Lifting Cushion Foundation SPF 20 treats skin to all-day healing hydration and a lift of luminosity, for a naturally radiant look and a plumper, firmer feel.