05/01/2021

Premiere Magazine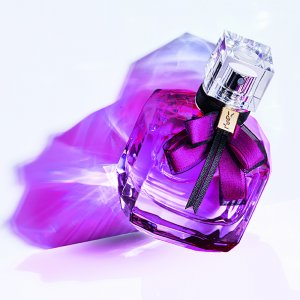 MON PARIS INTENSEMENT
Mon Paris Intensement is a new, captivating fragrance that embodies the spirit of love, free from all conventions, sincere and deep. This is a sensual, unforgettable declaration of love, which, like the main attraction of Paris- the Eiffel Tower, can captivate everyone.
BLACK OPIUM EAU DE PARFUM N E O N
Black Opium Neon is a new seductive, sexy, daring scent from Yves Saint Laurent, in which a delightful accord of black coffee meets sparkling orange blossom and the juicy appeal of dragonfruit, giving the composition a vibrant glow and an ultra-feminine, floral-fruity aura.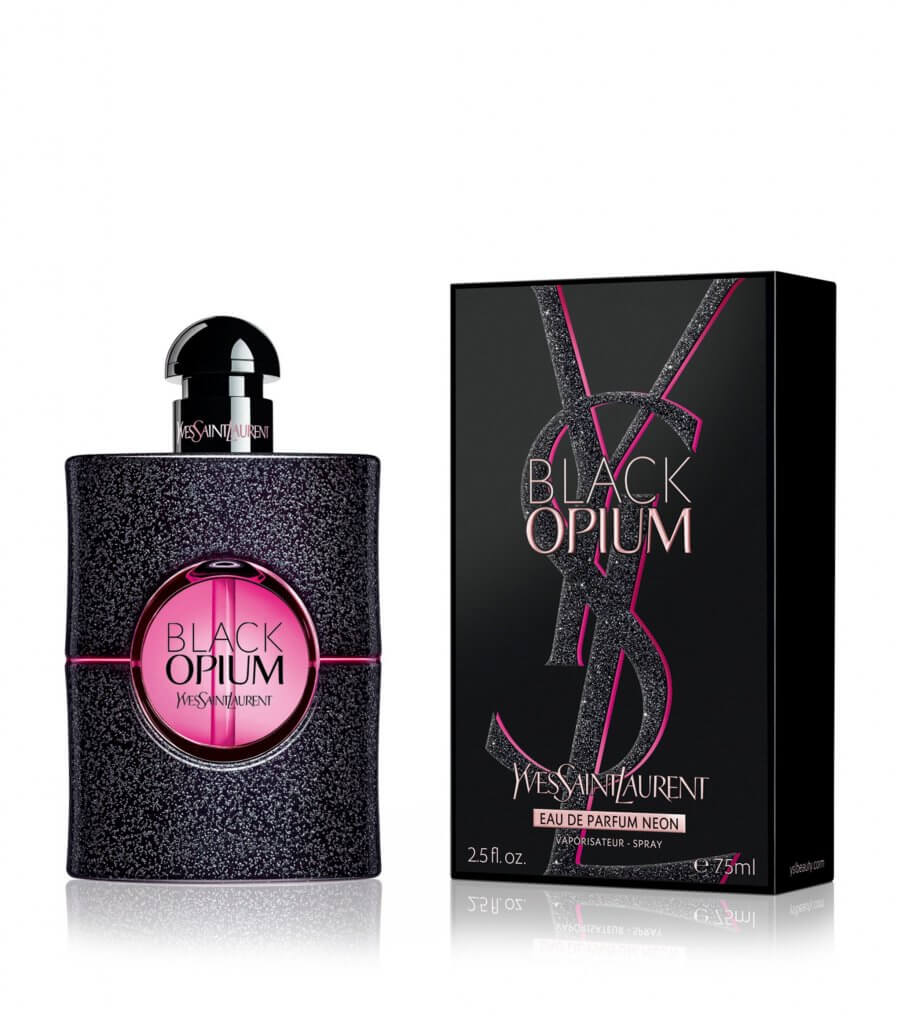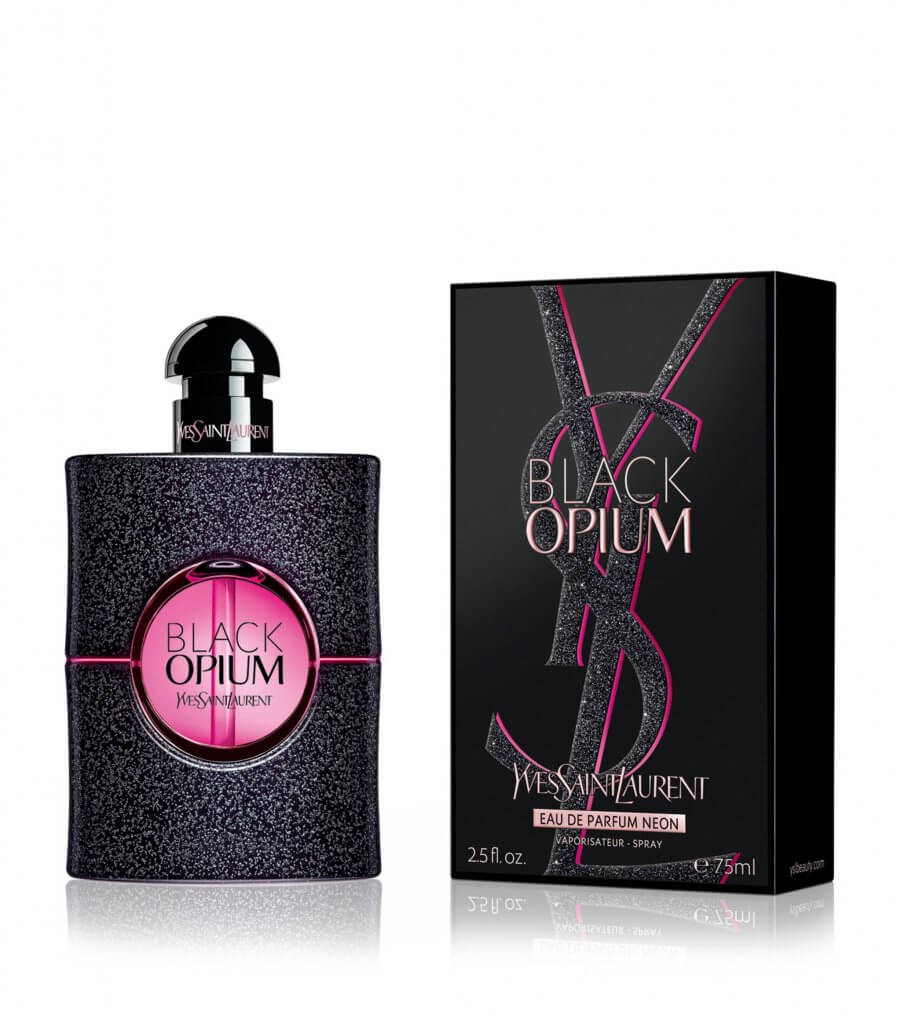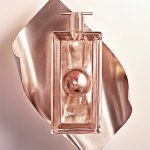 Y EAU FRAÎCHE
Y EAU FRAÎCHE is a new interpretation of the philosophy of creation, embodied in the harmony of pure cool notes. The scent is dazzlingly bright and scorching like ice, created for the hero of our time. An accord of clean, cool notes of lemon and peppermint blends with the soft power of cedar and geranium embodying a chase for inspiration.
LANCOME IDOLE L'INTENSE
Idole L'Intense is a fragrance of the future, bold and desirable, created for the ones who dream big; a new generation of conquering women, strong, outspoken & empowered. It's to the leaders of tomorrow, glorious and luminous, igniting the flame of success and lighting the way for others. True to the signature of Idôle Le Parfum, Idôle L'Intense is a fragrance with a stronger-than-ever addictive clean accord at its core, and a flamboyant Floral heart wrapped in a vibrant chypre accord and a sensual vanilla. Idole has the world's slimmest perfume bottle in history at just 15mm thick. The shape of it remind of the feminine nature of the fragrance and the indomitable energy of its owners.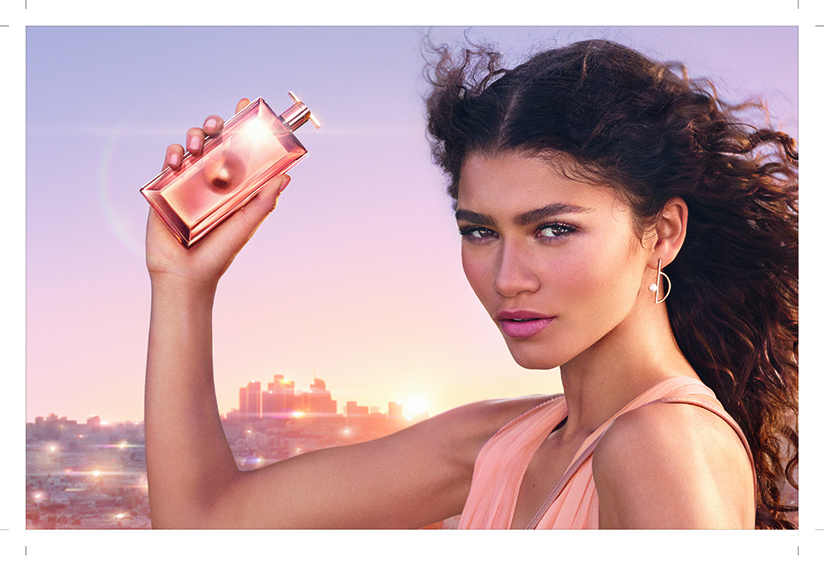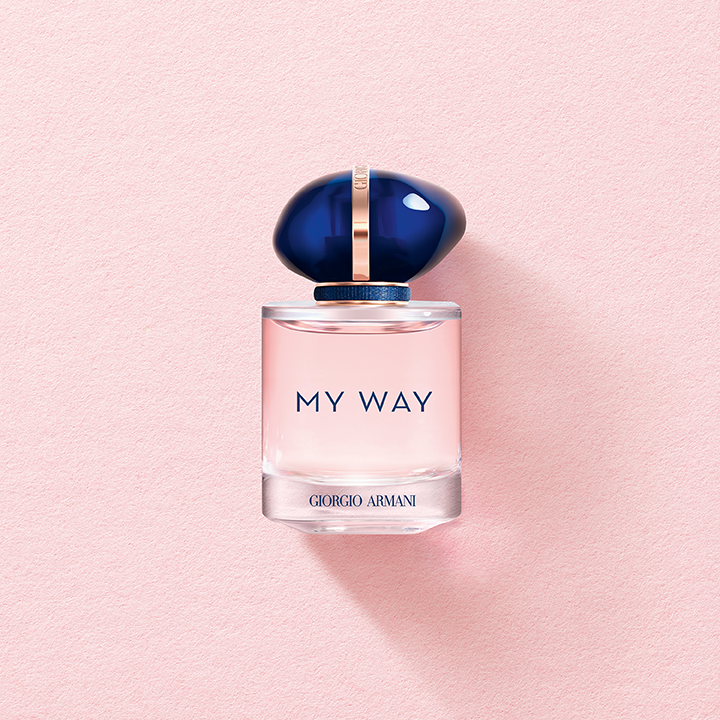 GIORGIO ARMANI MY WAY
My Way by Giorgio Armani is a new generation modern floral scent. «I am what I live» encapsulates this ethos. Contemporary floral fragrance with a fusion of white flowers at its heart enclosed in a talisman bottle, conveys the spirit of a freedom-loving, elegant and self-seeking woman. She seeks out meaningful, authentic ways of connecting with others. Through truly learning from others, she reinvents and finds herself.
MUGLER NOVA  
Angel Nova is a fragrance for the modern heroine, revealing the theme of super femininity, which easily balances between pleasure and confidence. The main innovative ingredient is Super-Natural Rose, obtained from the double distillation of Damask rose. The style is kept in the old traditions, it is a fragile glass star. True sensuality and luxury, these are the elements of the creation, she is preparing to conquer the world  and carry herself.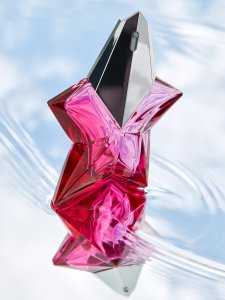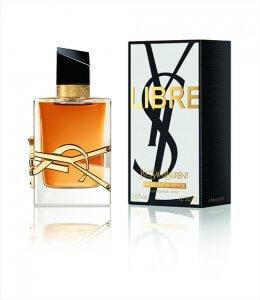 YSL LIBRE INTENSE EDP
Yves Saint Laurent Libre Intense is a fragrance similar to the cry of freedom of a modern woman who enjoys it and follows her instincts. The legendary Libre fusion is a rivalry between French lavender and Moroccan orange blossom in a sophisticated and sensual new interpretation. The intensity of melting floral heart notes with a base note of orange blossom and a radiant trail of orchid.