EVER-RENEWING, ENDLESSLY TRANSFORMATIONAL
08/01/2021

Premiere Magazine
The sea inspires our most coveted ritual of radiance to reveal your skin's most revitalizing potential. Ever-renewing, endlessly Transformational — Powered by cellrenewing Miracle Broth™, our essential treatments deliver radiance, hydration and a new look of vitality.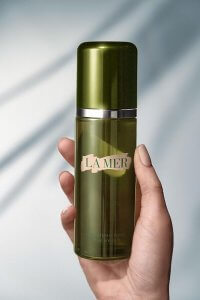 THE TREATMENT LOTION ALL-DAY HYDRATION TO START
Some call it an essence. We call it essential. Our take on a watery lotion, The Treatment Lotion is adored by devotees, loved by La Mer beginners. This allday healing hydrator gives skin a plumper, smoother look of radiance — the perfect first step in your regimen.
THE CONCENTRATE SOURCE OF STRENGTH
Infused with a concentrated form of cellrenewing Miracle Broth, this antioxidant-rich barrier serum locks in healing hydration and helps calm the look of redness, irritation and other signs of inflammation.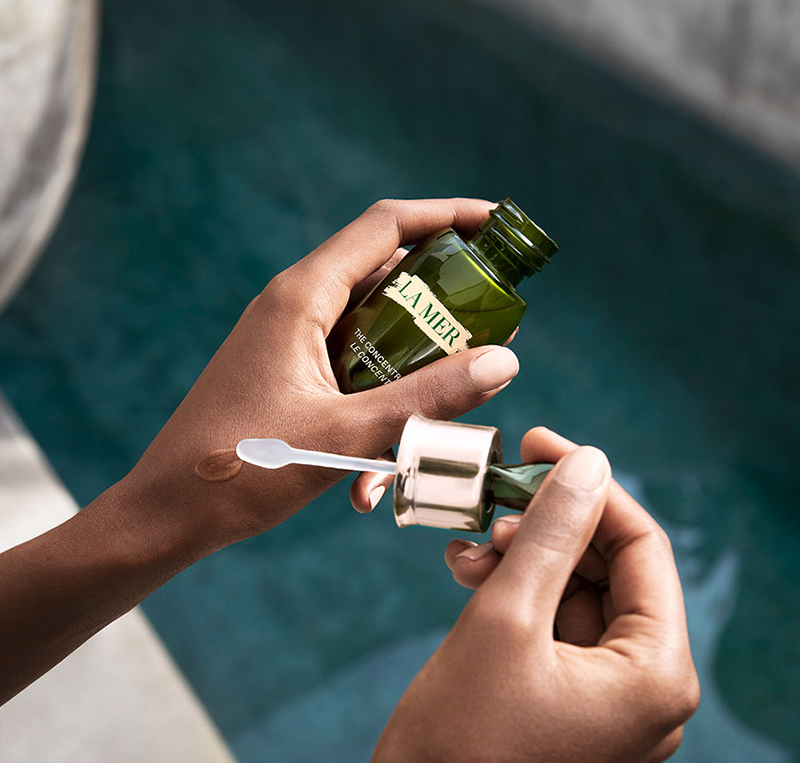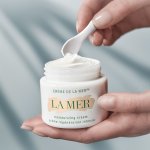 THE EYE CONCENTRATE VISIBLY DIMINISH DARK CIRCLES
With triple the Concentrated Miracle BrothTM, this fastabsorbing treatment helps visibly transform the delicate eye area with healing hydration, reducing the look of dark circles in just 21 days.
CRÈME DE LA MER. HEALING MOISTURE
The finishing touch. This luxuriously rich cream immerses skin in deep, soothing moisture, helping heal dryness. Skin feels firmer, supple and smooth as fine lines appear softened over time.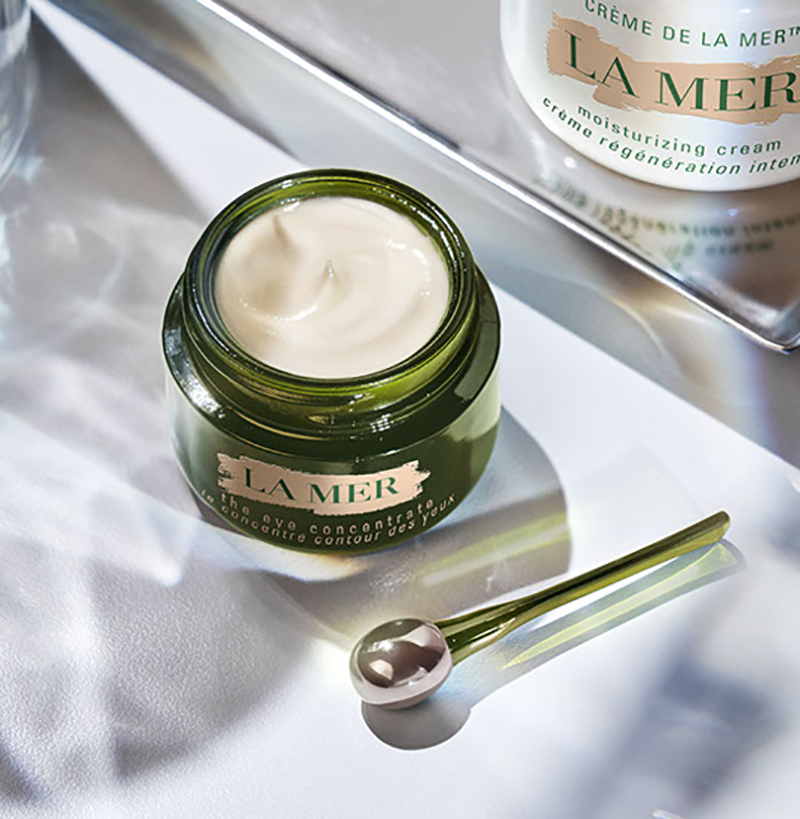 Introducing you the top five moisturizers from La Mer, which visibly soothe, plump and smooth fine dry lines revealing skin radiance.
Crème de la Mer
The must-have moisturizer that started it all. This luxuriously rich cream helps heal dryness by immersing skin in deep, soothing moisture. Fine lines appe1ar softened over time. Ideal for drier skin.
The Moisturizing Soft Lotion
Lotion that only La Mer can deliver. This lightweight lotion absorbs quickly, delivering allday healthy hydration. Ideal for combination skin.
The Moisturizing Matte Lotion
Simply mattifying. This ultralightweight hydrating lotion gives skin a smooth, healthlooking matte finish. Ideal for oilier skin.