18/05/2018

Premiere Magazine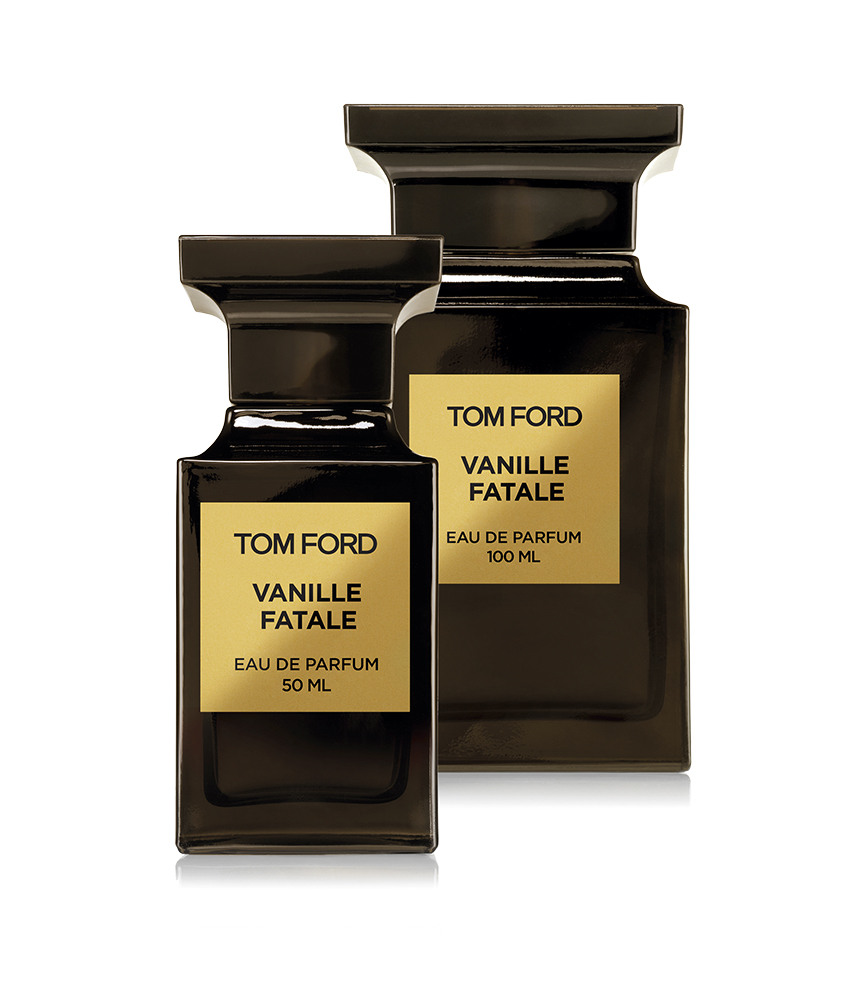 Tom Ford Vanille Fatale
Tom Ford introduces Vanille Fatale, the defiant new scent from Tom Ford Beauty.
Refined, yet raw… Polished, yet primal. The private blend, Vanille Fatale, grips the senses with stirring spices, vanilla and robust woods. Spicy saffron and coriander mingle with the incense of earthy myrrh and olibanum oil, intoxicating the senses at the opening. The heart reverberates with a tobacco-like pull of roasted barley and roasted coffee absolute, lending a pleasant bitterness, while rich narcissus and creamy frangipani seduce with grounded floralcy.
Opulent and distinct, Madagascan Vanilla blends beautifully with mahogany; its dark, rich, smoky glamour made all the more exotic with primal, musk-nuanced suede at the finish.
 Tom Ford:  Eau de Soleil Blanc
Tom Ford introduces Eau de Soleil Blanc; a captivating citrus scent which embodies a refreshing illumination on the intoxicating Private Blend Soleil Blanc. Bright, crisp and drenched in sparkling citrus, it gleams with a vibrant twist on its floral amber warmth. Brilliant top notes of orange bitter peel, vert de bergamot and succulent petitgrain bigarade essential oil give an instant hit of vibrancy. Caraway seed, pink peppercorn and cardamom infuse the signature pistachio opening with a dash of spice. At its heart, morning-picked buds of Moroccan orange flower beam sunshine into a dreamy blend of rich nectar from jasmine, tuberose and ylang ylang, from the Comoros Islands. The final notes of Coco de Mer accord, amber, vanilla, tonka and benzoin bring a balancing warmth to the effervescent scent.