THE HOLLYWOOD SKIN SECRET IS OUT
19/02/2019

Premiere Magazine

THIS IS THE ORIGINAL LED MASK THAT CELEBRITIES LIKE KIM KARDASHIAN, KATE HUDSON, MADONNA (and others) HAVE BEEN USING FOR THEIR RED CARPET APPEAREANCES.
Déesse Pro LED Mask is the ORIGINAL LED Mask that provides a safe, pain-free way to achieve naturally vibrant and clearer skin. Used by the leading aestheticians, dermatologists and spas around the world, it has the highest number of wavelengths and modes to target almost every skin concern.
The device uses low-level light therapy (LLLT) by way of medical-grade, surface-mounted, light emitting diodes (LED's) to expose the skin to clinically proven wavelengths of light, delivered at safe, therapeutic doses (5 WAVELENGTHS).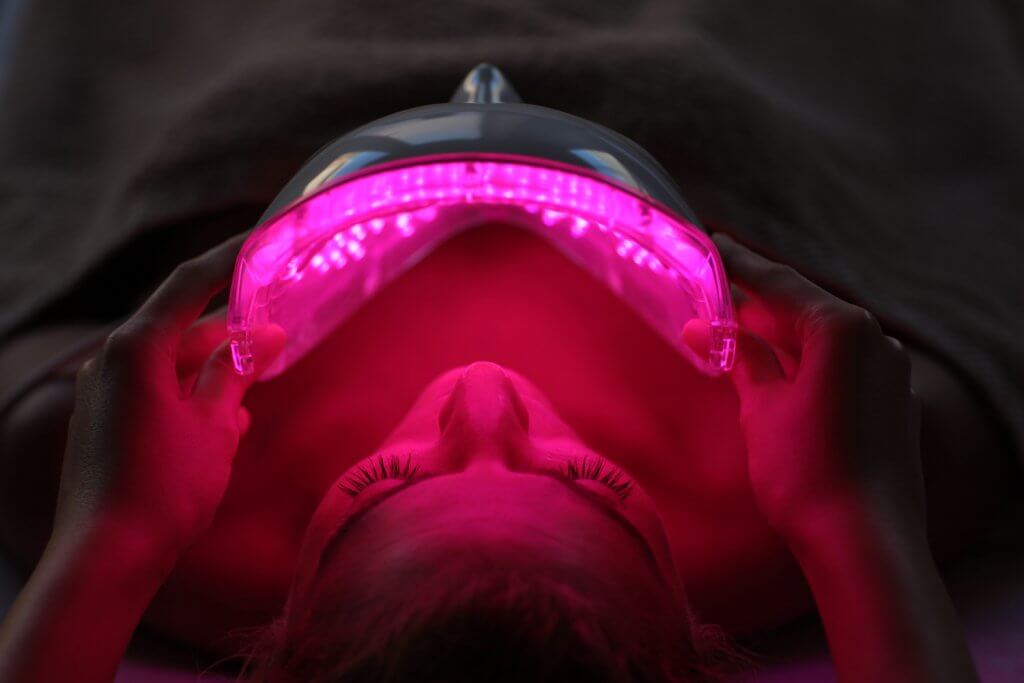 Red light, a wavelength of 630 nanometres, rejuvenates and heals the skin, increases blood circulation and stimulates the production of collagen and elastin. Blue light, a wavelength of 415 nanometres, normalises the sebaceous glands and helps to fight acne. Violet light, a wavelength of 830 nanometres, is a combined red and blue that helps fight age-related changes in the skin, smoothes fine wrinkles and eliminates epheloids and pigment spots. The device has an unusual, but comfortable, design, while the mask is very easy to operate.
CHOICE OF 8 TREATMENT MODES
ANTI-AGEING
ANTI-ACNE
DETOXIFYING
PIGMENTATION
POST PROCEDURE
ROSACEA
CONGESTED ACNE
INFLAMMATORY ACNE