28/11/2019

Premiere Magazine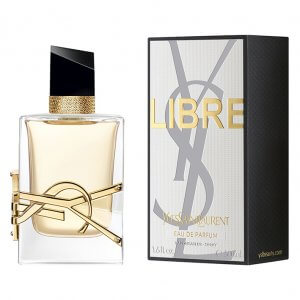 F   or today's women, freedom is the ultimate It-luxury. After years of fighting for emancipation or success, it's a state of mind.
A way of playing by your own rules. No compromises. No contradictions.
Burning bright with sexy orange blossom and cool lavender. Flying high with sparling neroli and juice mandarin. Blazing hot with smoldering vanilla and glowing amber.
FREE TO LIVE
FREE TO LOVE
FREE TO LEAVE
FREE TO CHOOSE
FREE TO CHANGE
FREE TO EXPERIMENT
FREE TO RISE UP
FREE TO CRY
FREE TO SHOUT OUT
FREE TO FLY.