11/01/2018

Premiere Magazine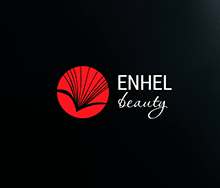 Dear Readers, in this issue, we continue the story of the unique properties of hydrogen and a broad range of premium products based upon hydrogen from the Enhel Corporation.
Hydrogen — Natural beauty without a scalpel or injections!
There exists a paradox: The oxygen that we breathe is vital to us, but it is also killing us! Virtually all of the oxygen atoms that enter into our body create a pair. More specifically, in fact, everything in our lives is affected by a pairing of electrons. If, for any reason, this unprecedented relationship between pairs of electrons is torn, they tend to join other atoms. If the electron is not able to find its "soul mate", it becomes a free radical.
Not joining onto anyone, free radicals have great energy and are very aggressive. They begin to attack established pairs to break their strong alliances. Therefore, the free radicals in our body are very dangerous. Restless oxygen atoms undergo elementary insatiable "hunger" on the electron, taken from the immediate environment. Capturing it as oxygen, due to its aggressiveness, it destroys it by oxidation.
Oxidation, for which free radicals are to blame, can be found everywhere. When a nail rusts or when a cut apple darkens, it is oxidation. Something similar occurs in many metabolic processes within our cells. The results of these aggressive actions can be seen in your face:
• The emergence and deepening of wrinkles
• Dull and loose skin
• The appearance of age spots
• Dryness and flaking
• Excess fat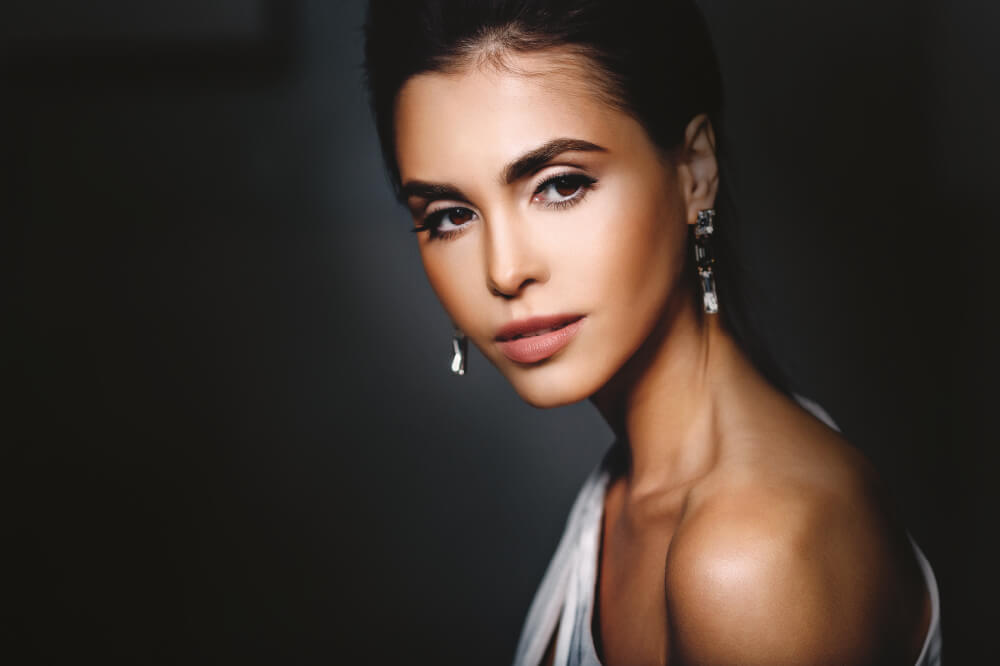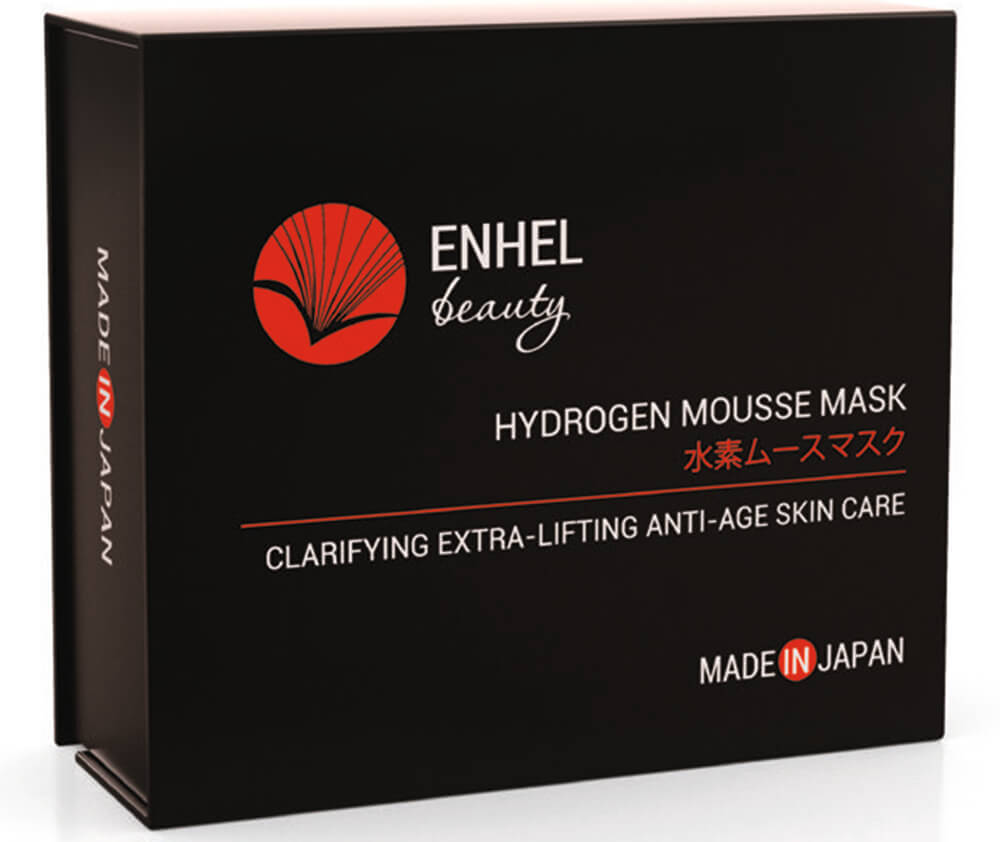 Traditional cosmetics are not able to cope with such a small internal enemy that affects only the superficial layers of the skin. Science does not stand still in search of a life-giving "elixir of youth". In fact, scientists found it is hydrogen.
Hydrogen for all conditions
Since 2007, around the world, a large-scale study of the antioxidant and therapeutic effects of molecular hydrogen (H2) on our body has been carried out. More than 1000 scientific papers have confirmed its astonishing ability to offer the preservation of youth, beauty and our health. Molecular hydrogen is a unique opportunity to preserve our beauty without injections and without surgery.
1. Deep action
A molecule of hydrogen (H2) is the smallest in the world. It easily penetrates deeply into the cell membrane. Larger molecules cannot offer the needed antioxidant effect. Hydrogen (H2) cleans the main source of oxidants (mitochondria) and the nucleus of the cell (which protects DNA from oxidative damage).
2. Immediate effect
Hydrogen (H2) has a selective effect, as it first neutralises the hydroxyl radical (OH) — the most destructive component. Due to the high diffusion rate of hydrogen, reaction is instantaneous. The skin, at the same time, significantly improves and the body is relieved of the aging factors.
3. No by-products
Hydrogen (H2) neutralises oxidants, transforming them into ordinary water (H2O) without any by-products. No other antioxidant can provide you with this.
ENHEL Beauty — It works instantly and phenomenally!
The Japanese company producing premium "Enhel Beauty" hydrogen makeup offers a complete line of anti-aging, premium care products for the face, neck and décolleté, including masks, gels, mask-foam, platinum mask gels, gel patches with an anti-age effect for the skin around the eyes and SPA-home programmes. Hydrogen cosmetics successfully bleach pigment spots and prevent their re-appearance. As well, they remove scars and post-acne spots. The high concentration of active ingredients regulates the production of melanin pigment and gives a more fluid skin tone, providing an instant lifting, better elasticity, elimination of wrinkles and more accentuated facial contours.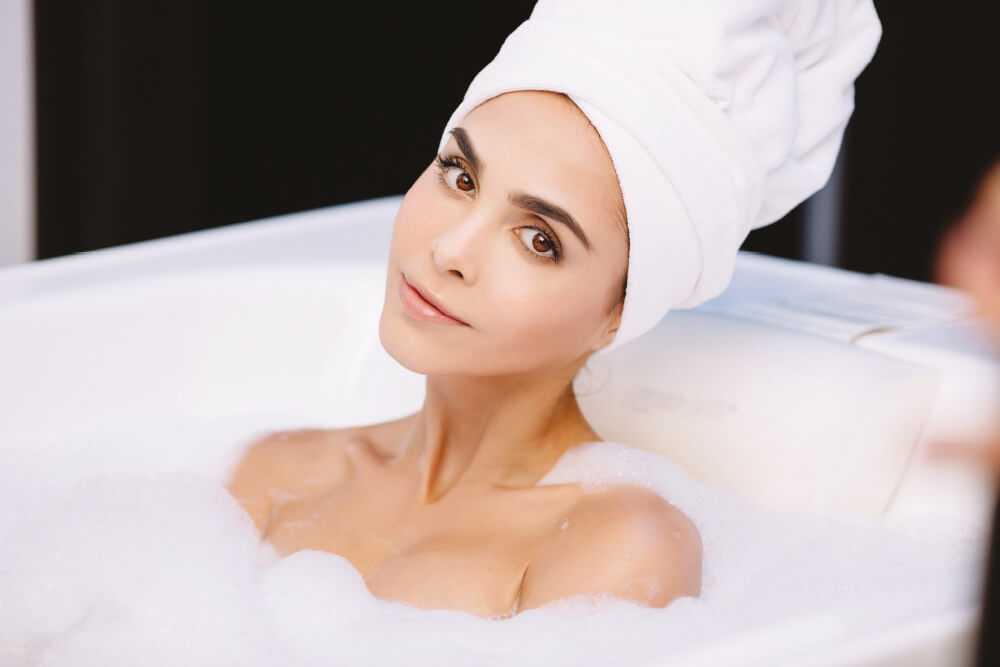 Enhel's cosmetics for the home care professional have already firmly established themselves in the market and appear on the dresser of many women. The secret is simple: a visible rejuvenation and restoration of skin radiance can be seen soon after the first application, with no side effects. It is suitable for any age or skin type. No wonder, given that the toxic oxidants in every cell, in reaction with hydrogen, are converted into ordinary water. Molecular hydrogen effectively combats oxidative stress, the main culprit in the appearance of wrinkles, sagging and other age-related skin changes. Today, Enhel is the number one cosmetics provider in Europe!
In our next issue, we will continue the story of the unique products of this company (Enhel), now widely represented on the island of Cyprus.