Spring 2019: Fashion Trends
19/02/2019

Premiere Magazine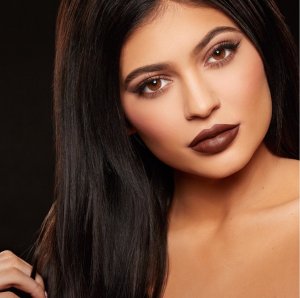 This spring, the main trend is a lack of anti-trends, so makeup trends are more of a recommendation. Whatever you choose for yourself, everything will be relevant, but you can still highlight the most fashionable tricks.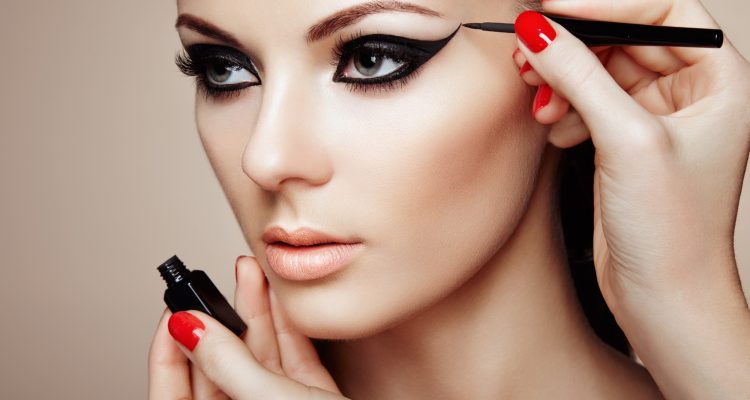 Adventures in the eye makeup
Drawings on the face change from season to season, appearing at fashion shows again and again. In recent weeks, fashionistas of this trend have subjugated makeup artists to even the most conservative brands. Maximum attention went to the eye area: a 'check mark' under the fixed eyelid, hieroglyphs on the cheekbones or lines under the eyebrows.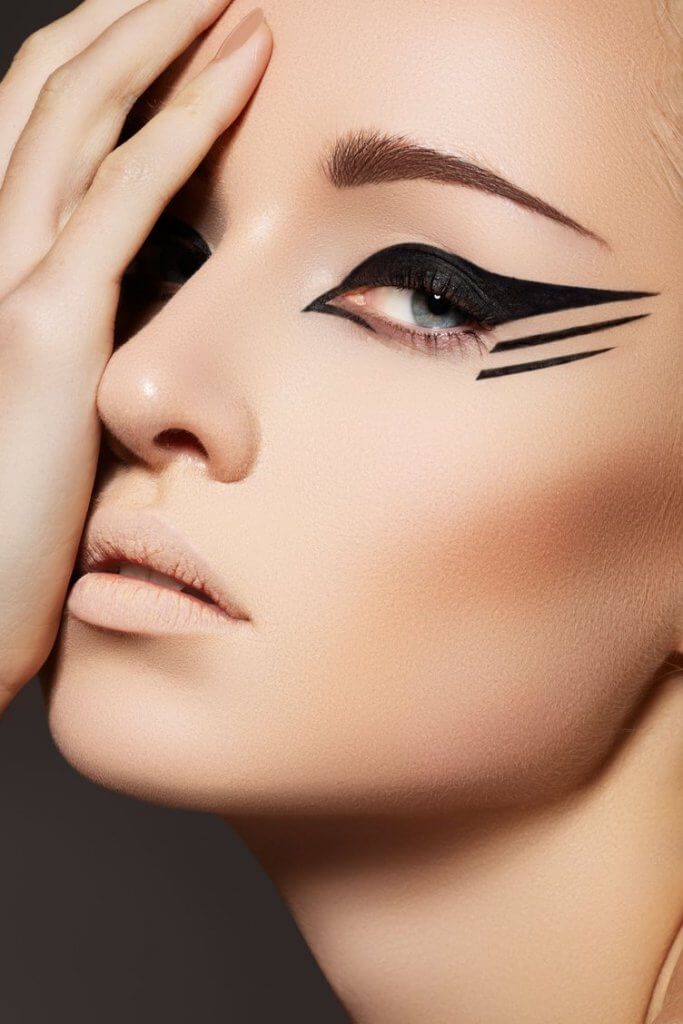 Spectacular variations of "cat eye"
One of the main trends in 2019 is catchy wide arrows. This spring, in the name of fashion, we recall school lessons in both geometry and drafting – the upper limit of the "cat's eye" should be clearly drawn.
The principle of "all of the best at once"
Shimmering and shining textures, bright shadows, colourful ink – it turns out, of course, extravagant, but very stylish. Experiments are not only welcome with textures and shades, but also with methods of application. A few carefree strokes of colour can create a cool, yet unusual, look.
Brown lipstick
Another echo of the 90s and nostalgia around since last year, the fashion industry may be growing tired of it. Still, if, in 2018, you resisted the temptation to buy brown lipstick, one of the key symbols of that era, then maybe it is unacceptable to postpone your purchase any longer.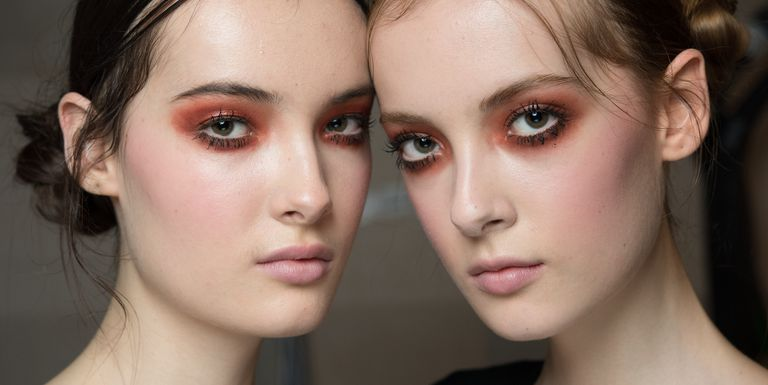 Light focus on rouge
Elementary and, at the same time, trendy! If you want to achieve the effect of tenderness and delicacy, use creamy textures. A more youthful image can be obtained by applying blush under the eyes. For lovers of reliable, proven options, the classic distribution in the shape of the letter V, from ear to chin, is advised.
As for shades, in 2019, the rouge can be not only pink, but also yellow (you can use bronzer). So, you can still achieve a discreet, but much more interesting, makeup application.