23/11/2018

Premiere Magazine
Overnight Matrix 
This is a next generation product from ELEMIS with Smart Drone Technology. It works on the areas of the face where stress shows most.
Modern day living, including stress, sleep deprivation and pollution, can impact on the health of the skin.
When under pressure, the body releases inner chemical signals, which can impair the skin's barrier function, decrease the natural production of hyaluronic acid and contribute to the breakdown of collagen and cellular aging.
The revolutionary formula works throughout the night to help restore the natural balance of the skin, creating a protective matrix to help seal in hydration. A youthful, firmer feeling and less crumpled appearance is revealed by the morning.
Find it at the official ELEMIS spas and salons in Cyprus.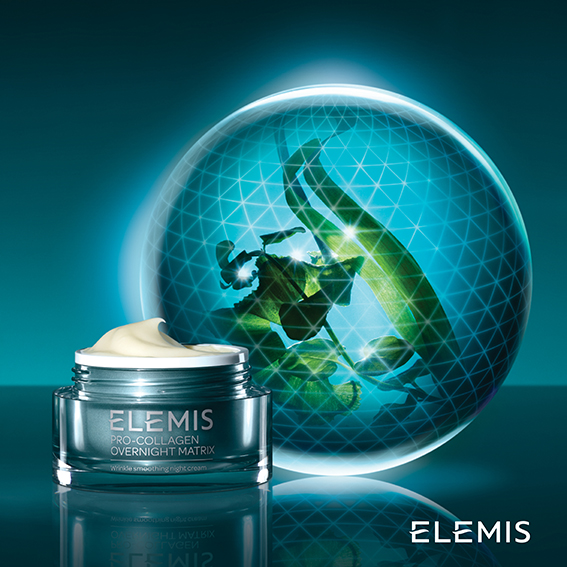 CODAGE: The French Luxury Skincare brand is launching The Treatment Lotions.
The Lotion is an essential step in the skincare routine, as it neutralises surfactant and limescale residues after cleansing your skin with water and rebalances the pH of the skin.
The Three Miracle CODAGE Lotions are:
The MOISTURISING LOTION, which is a concentrate of hyaluronic acid, with moisturising and plumping powers and soothing immortal floral water that provides comfort and softness to your skin.
The PURIFYING LOTION, which is a concentrate of fruit acids (AHA), salicylic acid (BHA) and zinc that eliminate dead skin cells, deeply unclog pores and regulate sebum production for a purified and regenerated skin.
The PEELING LOTION, which is a formula highly concentrated in hydroxy acids (AHA and PHA) that exfoliate, eliminate dead skin cells and stimulate cellular regeneration for a resurfacing and clarifying action.
Find CODAGE products and treatments at selected spas & salons in Cyprus. For information on your closest location, please call at: 22 454 554, RELIA Trading (exclusive distributor).