Natural preparations Evalar – Now in pharmacies of Cyprus
26/05/2019

Premiere Magazine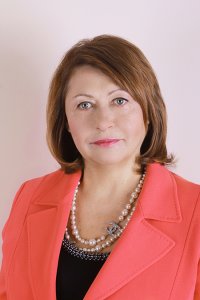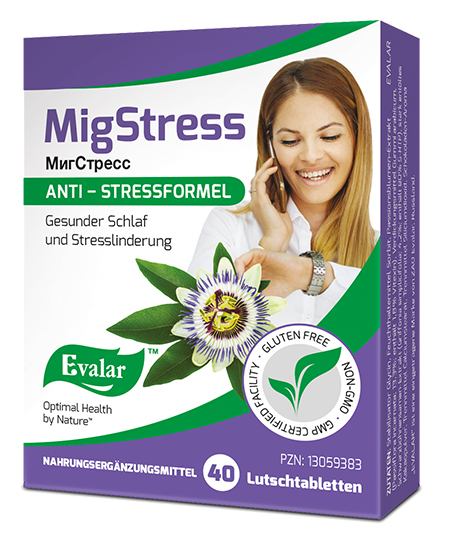 Several years ago, the company Evalar began to actively enter the international market. Today, it supplies its products to 25 countries of the world. Now, natural products from the famous Russian pharmaceutical manufacturer can be purchased at pharmacies in Cyprus!
We talked to the founder and CEO, Larisa Prokopieva, about the fact that Evalar has earned the trust of millions of consumers at home and abroad, as well as the company's most popular natural products in Cyprus.
Larisa Prokopyeva
Photo by Evgenia Savina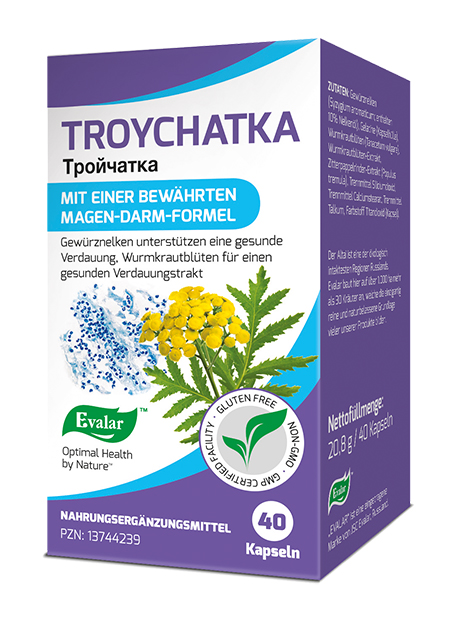 Larisa Alexandrovna, tell our readers about the company Evalar. What is the secret of its leadership in the Russian market of natural products and successful entry into international sites?
The company Evalar was founded in 1991, in Altai. This region is one of the most environmentally friendly in Russia. It amazes with the richness of the medicinal flora. This largely determined the vector of our activity. For more than the 25-year history of development, we have accumulated invaluable experience in the development and production of natural products, to promote health and improve quality of life, becoming the absolute leader in the Russian market of such products and a recognized expert in the field of herbal medicine and nutraceuticals.
We pay special attention to maintaining consistently high product quality. For a quarter of a century, the production of herbal preparations for the full cycle – from the field to the pharmacy shelf – has been debugged at the Evalar plant. Almost 40% of the raw materials for the manufacture of drugs are medicinal plants grown on their own plantations, in the foothills of the Altai, and harvested at the peak of their natural strength. In each of our tools, presented in pharmacies in Cyprus, you will find a medicinal plant from Altai. The rest of the raw materials are purchased from reputable global suppliers from France, Germany, Norway, Switzerland and other countries.
On high-tech equipment of leading brands (BOSCH, UHLMANN), with the use of modern technologies, many of which are patented, we process medicinal raw materials into extracts with maximum biological activity. In terms of quality and safety, our products fully meet the requirements of international standards GMP, ISO, FSSC and HACCP.
There are very high demands on the quality and safety of products on the international market. The presence of Evalar in foreign markets is a confirmation that our products meet all international quality requirements.
One of the most sought-after products of the company is the anti-parasitic drug Troychatka Evalar. For people who are afraid to take synthetic means to combat worms, this drug is of particular interest because it contains only natural active substances. Tell us exactly how it works.
Parasitic infections are extremely common. According to the World Health Organization, about 4.5 billion people suffer from them.*
Troychatka Evalar is a specially developed natural** anti-parasitic complex that deals a triple blow to parasites. The preparation contains extracts of tansy, aspen bark and cloves, which contain herbal bitterness. They create unfavourable conditions for the existence of helminths, but they do not cause any harm to the human body. Tansy and aspen bark contribute to the destruction of adult parasites and clove, in the meantime, has a detrimental effect on helminth eggs. In addition, herbal bitterness helps to improve the digestive processes. They, too, can be violated due to the activity of parasites!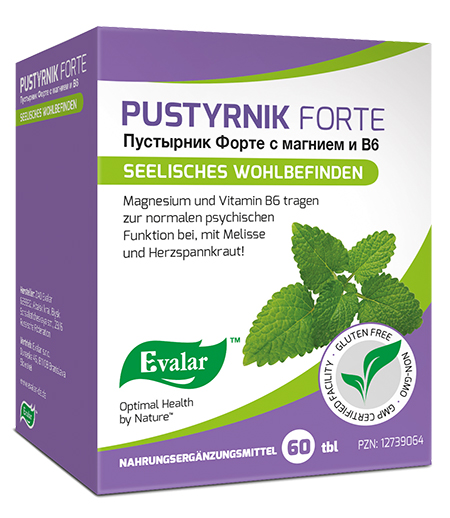 In our busy age, natural products with a calming effect are in special demand all over the world. Are there any such tools in the Evalar range?
Of course! This, for example, Motherwort Forte, is a natural product** with three significant benefits at once.
Firstly, our product has a unique*** composition. In addition to motherwort extract, it contains lemon balm extract, magnesium, vitamin B6 and L-theanine. All components of the tool complement and reinforce each other.
Secondly, for the production of the drug, we select only the Altai motherwort. Many of us are familiar with this amazing plant, but only experts know that, out of 20 of its species, only one has a pronounced sedative effect. That is what we grow on our own Evalar plantations in the Altai Mountains.
The third advantage is that we do not use motherwort grass, but the extract, which we obtain using a unique technology that allows us to keep all the active substances of the plant in maximum concentrations. That is why Motherwort from Evalar has a higher sedative effect*** and helps a person to become the master of his emotions!
Larisa Aleksandrovna, what helps you personally to deal with stress and maintain high performance?
I always have at hand MigStress – a drug for the rapid relief of stress.
This tool, for the first time***, combined components with proven anti-stress effect: extracts of passionflower and griffonia, as well as glycine. United in one pill, they show instant activity, reinforcing the action of each other. Passionflower helps to eliminate nervous excitement, achieve a general calm and normalise sleep. Griffonia is an exotic plant originally from Africa, contributing to the development of the hormone of happiness, serotonin, improve mood and increase efficiency. Glycine has a beneficial effect on the central nervous system and also helps a person resist stress.
One of the main advantages of the drug MigStress is a very convenient form of release: lozenges. They provide the maximum rate of absorption of active substances. Therefore, the effect is achieved almost instantly. Such tablets do not need to be washed down with water, which makes it possible to take MigStress anywhere: at home, during a business meeting or on the way to a meeting. It is important to note that the drug does not cause drowsiness and addiction and does not reduce concentration.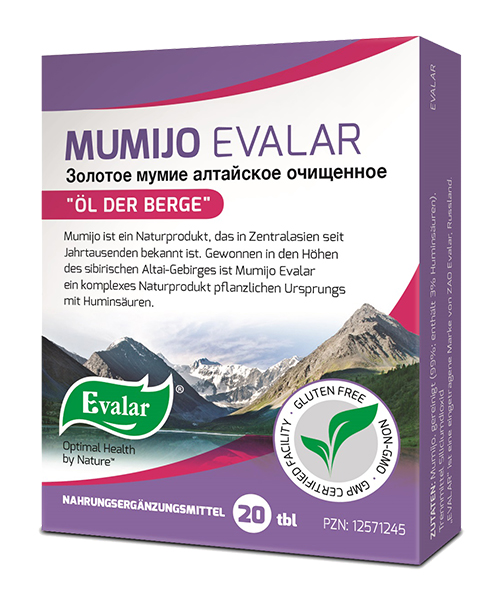 Are there any unique products in the Evalar assortment, based on natural components, which can only be found in Altai?
Yes. One of these drugs is purified Golden Mummy Altai. As is known, Mummy is a unique gift of the Altai Mountains, a real storehouse of active substances: vitamins, amino acids and more than 30 micro and macro elements that provide comprehensive health support to our body. Since ancient times, it has been used as a means of promoting the strengthening of bone tissue, enhancing the processes of its recovery after fractures and enhancing the body's defences.
Golden Mummy – the very first product of the company Evalar, which has been produced since 1992. It quickly won the trust of consumers, becoming the best-selling drug featuring Mummy on the Russian market. And this is not surprising! The fact is that during its production, a unique patented**** technology for absolutely cleaning Mummy is used, which allows for preserving of all active substances accumulated by nature. It is because of such a high, standard quality that a Mummy from Evalar is called gold!
In which pharmacies in Cyprus today can you buy drugs from the company Evalar?
For information on the availability of products in a particular pharmacy network, you can contact representatives of our official distributor – Sunshine Pharma Ltd. by phone (700-888-78).