Microbotox, bakuchiol and beauty gadgets: The main trends in the beauty industry
08/09/2019

Premiere Magazine
What new items will appear in cosmetic bags of beauty-atics and what are the latest treatments and procedures at the peak of demand today, which will set the tone for the near future.
The world of beauty treatments is rapidly changing – what was at the peak of fashion yesterday, today is often passé. In order to be beautiful, girls no longer apply tons of cosmetics in the hope of hiding imperfections, but try to correct them by "working on problems from the inside out".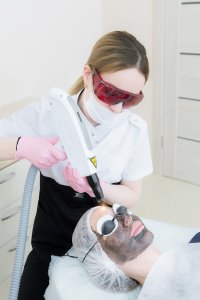 Carbon peeling
An effective procedure that consistently fights problem skin, smoothes wrinkles and improves complexion. Peeling is carried out using carbon nanogel and laser exposure.
Personalisation
Soon, all the beauty products can be made right in front of you – like a cocktail in a bar. So, Wella Professionals has already introduced the Colour DJ machine, similar to a coffee machine. It mixes a hair mask, taking into account your individual parameters, and three-dimensional printers will print decorative cosmetics for you, according to your parameters. There is already a prototype lipstick printer that scans the texture and colour of the lips and creates a means for the desired consistency and shade.
Without a consumer orientation, it will be difficult to consider any beauty device if it is not programmed to your individual needs or does not contain the option of artificial intelligence, which grows with you and differs in the function of self-education. The launch of the FOREO LUNA fofo gadget will take this individual approach to the forefront of the field of beauty technologies and will change the usual look of beauty gadgets.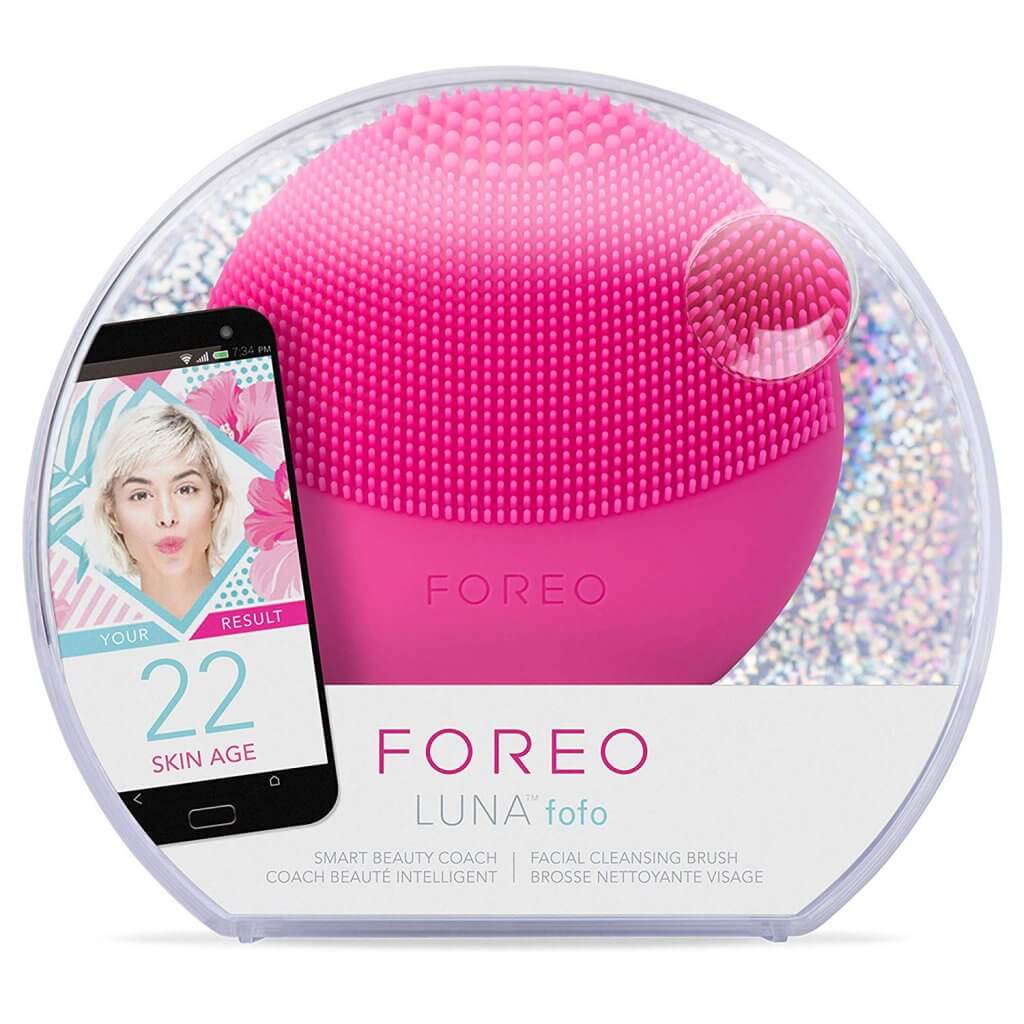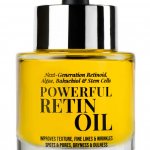 Retinol vs. Bakuchiol
Retinol is the gold standard of cosmetology, a very successful and effective component for solving many problems. The only drawback is that retinol makes the skin more sensitive to the sun. An alternative to Retinol is bakuchiol, an extract from the seeds of the plant psoralea hazel (Psoralea corylifolia). Beauticians call it "herbal botox" or "natural retinol".
It is photo-stable, ideal for sensitive skin, stimulates collagen production, smoothes wrinkles and brightens pigmentation. There are only a few products with bakuchiol, but, soon, we will discover many interesting new offerings.
Other alternatives are retinyl palmitate and hydroxypinacolone retinoate. These are promising components that still need to be studied, but are already slowly starting to be introduced into products.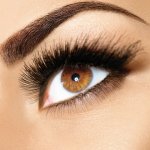 Eyelashes lamination
Fashionable procedures for the care of one's own eyelashes are lamination and botox – treatments with compounds that contain keratin, hyaluronic acid, collagen and nutritional components. The result is an elegant curl, strengthened, restored eyelashes and rich colour. Natural ingredients, such as castor oil, grape seed oil and aloe vera, can be the best serum for the natural growth of eyelashes and will help to achieve the stunning effect of long eyelashes without mascara.
Long Eyebrow Styling
This is an absolute beauty trend, during which a specialist adjusts both the shape and colour of the eyebrows, and the results last up to two months. Formulations for the procedure include vitamins and nutrients, which contribute to the growth and strengthening of eyebrows.
.
Eyebrow extensions
Since fashion dictates wide, thick and natural eyebrows, those women who only can grow 'strings' and lack growth are in a bind. For them, American plastic surgeons have come up with the use of medical equipment for hair transplantation, but on the face.
Beauty gadgets
A novelty of the beauty industry is the innovative "new generation" gadgets, which will soon become ideal accessories for any sports bag. Carrying beauty gadgets, while going to a fitness training session, will soon become as natural as taking a mobile phone with you.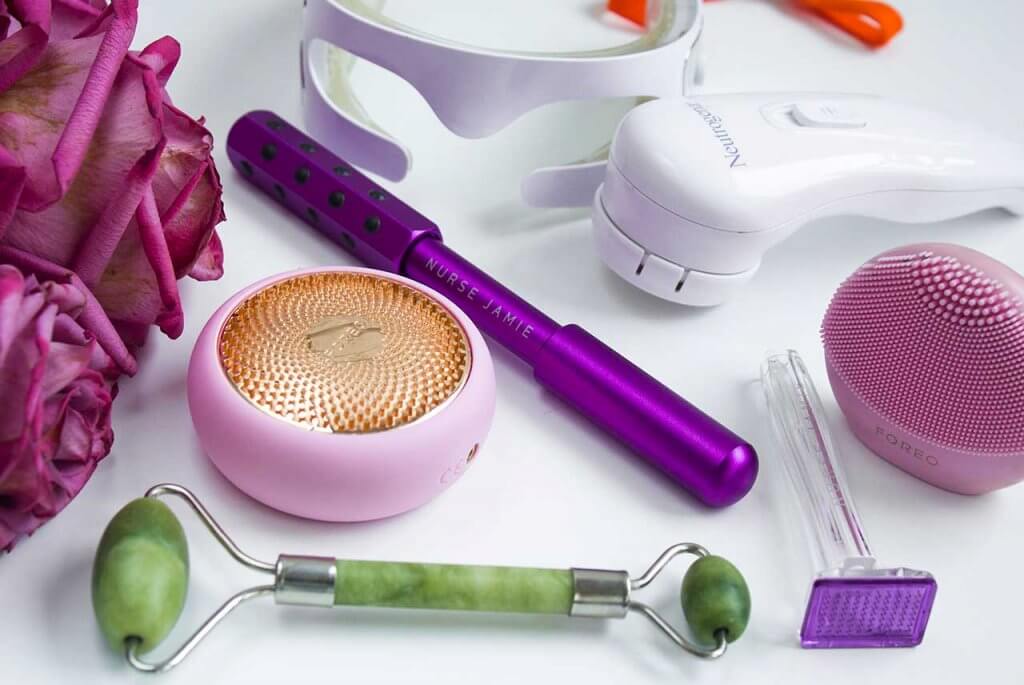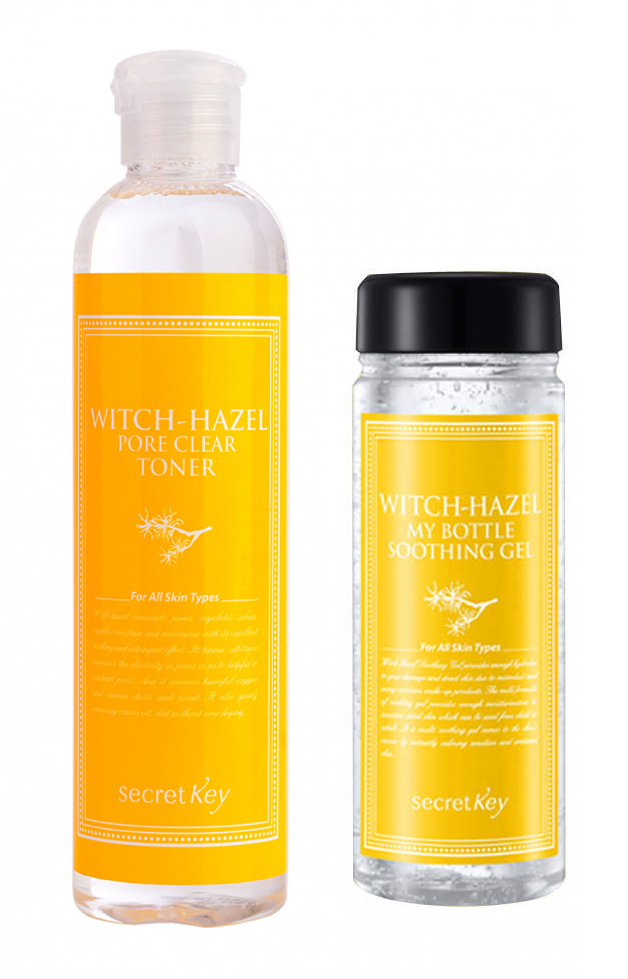 Beauty Supplements
No list of trends would be complete without mentioning bio beauty supplements. Now, the trend is not only liquid collagen, but also Witch Hazel – an ingredient known for its tonic properties, as well as a soothing effect that relieves redness and inflammation. It contains antioxidants and substances that not only reduce any skin inflammation, but also stimulate blood circulation and tone the skin.
Ampoules instead of serum
Ampoules are the most concentrated cosmetic product that can be used at home. Ampoules are produced by only a few brands. They can be found, for example, at Estée Lauder, with their Advanced Night Repair Intensive Recovery, packed in organic biodegradable material. Ampoules with retinol are available from Elizabeth Arden, and Babor also has a great variety.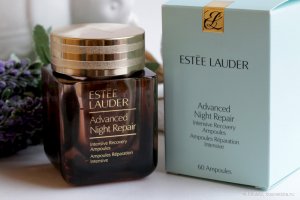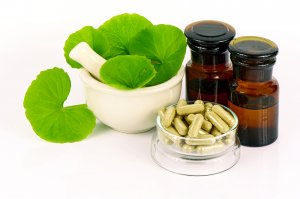 CICA (Centella asiatica)
Centella asiatica is a medicinal plant that has been used in medicine for centuries. Centella asiatica extract became an indispensable ingredient for dry, itchy and sensitive skin and quickly gained the status of a fashionable component.
No plastic, no water
100% recyclable packaging – not only small brands work on this, but all global concerns, including L'Oréal and Procter & Gamble. The main material for today is glass, and innovative materials are bioplastics. In addition to the #PassOnPlastic campaign, there is an increase in waterless beauty; that is, a decrease in the amount of water used in production. L'Oréal pledged to reduce water consumption by 60% by 2020, and Unilever by half. Therefore, we are waiting for more "dry" products – in the form of powders.
.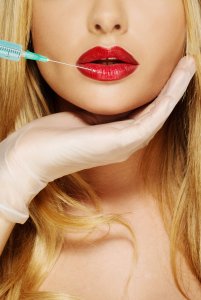 Injections instead of plastic surgery
Botox continues to lead among non-invasive cosmetic procedures, but a motionless face and sipped lips are a thing of the past. Now, new types of injections are becoming more popular, in particular mesotherapy, with platelet-rich plasma (PRP), microbotox and Baby Botox. Baby botox or the new Botox 2.0 is the same Botox, only in lower concentrations. The procedure involves minimal Botox concentrations and shorter intervals between repeated injections (every 6-8 weeks). With microinjections, the facial expression remains lively and the face looks natural, and the results are saved longer than with ordinary Botox.
Dip Powder Manicure
The main nail trend is coating with special powder. In terms of durability, it is something between ordinary varnish and gel polish. The procedure looks simple: You need to dip your nails into powder, shake off excess and apply top. Drying in a lamp is not necessary. The coating lasts from 2 to 4 weeks and is removed with the usual varnish remover. Using this powder, combining several shades, it is easy to create the ombré effect, the most fashionable today.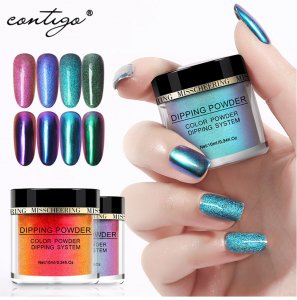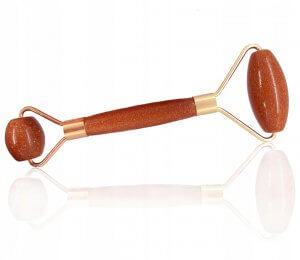 Guasha massagers vs. roller massagers
Last year, roller massagers from mineral stones (jade, rose quartz, etc.) returned to fashion, which not only help get rid of puffiness, but also smooth the skin. But, they were replaced by new, more compact Guasha massagers, with which it is much more convenient to travel because they take up much less space.
Skip-care instead of K-beauty
Sophisticated K-beauty care is a multi-step procedure using ten different remedies. But, why spend so much time, money and effort on what can be achieved in a facilitated way? Here, the specialists of Korean brands decided to produce multifunctional products that will replace several steps in care all at once. Such a beauty trend is called Skip-care; that is, skipping care, which will make daily procedures faster, but no less effective. Examples of such hybrid products can be found, for example, with the Korean brand Laneige.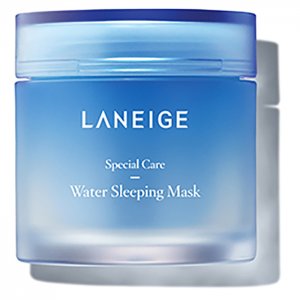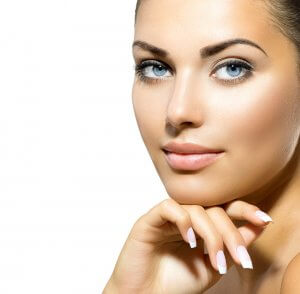 Pre-Rejuvenation
A new cosmetology trend, which came to us from the USA, is intended for people aged 20-25-30 years; individuals who do not yet have signs of aging on their faces and want to delay their appearance. The list of such a complex includes many procedures that patients are accustomed to consider as anti-aging – botulinum toxin and filler injections or hardware techniques (laser, phototherapy, etc.).
Microbiome
Pro-and prebiotics – useful not only for digestion, but also for the skin. After all, they can imitate the action of their own microflora, displacing pathogenic microorganisms, strengthening the barrier function and relieving inflammation. A lot of research on how to maintain an optimal skin condition by acting on microorganisms on its surface suggests that you cannot wait for the boom of pro-, pre- and postbiotics for skin microflora.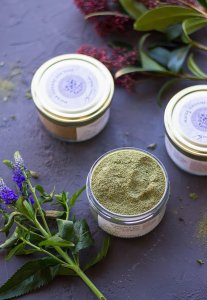 CBD cosmetics
In the wake of the legalisation of marijuana, many beauty products with CBD (cannabis) are being created. There are even hemp dietary supplements that provide a relaxing effect. Marks have already appeared in America, whose concept is built around this ingredient (Kane, Lord Jones, Kannuka). Manufacturers claim that their creams slow down the production of sebum and remove inflammation and redness. So, beauticians predict this component will be very popular in the future.
Liquid facelift
A liquid facelift is a non-surgical procedure that uses injectable gel fillers and a blunt-ended needle, known as a microcannula, is used for injection. It moves around the tissue without piercing the blood vessels, as traditional needles do. A single needle entry point provides wide coverage and uniform distribution of the gel throughout the injection area. This helps alleviate side effects, such as slight swelling or bruising. The procedure has a pronounced lifting effect, which can last up to two years.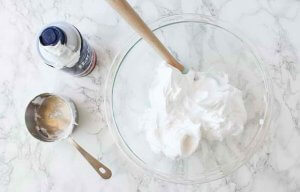 Oxygen face masks
Many Hollywood stars, in particular Madonna, use this procedure, which, according to their reviews, gives an instant result. Its essence is to enrich the skin with oxygen and low molecular weight-care products (for example, hyaluronic acid, vitamin and herbal products), which are 'pushed' into the skin using a high-tech compression machine, through a stream of air under pressure. As a result, small wrinkles become invisible and the skin looks fresh and bright.