Liberty Island or a luxury with a "revolution" taste
19/12/2017

Premiere Magazine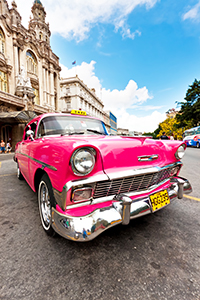 The island of freedom, "communism at the shores of America" as some jokingly call this country, proved to have an inflexible independence, one of the mainstays of a socialist ideology. In fact, the country, with its endless blue sky, bright sunshine and incredibly incendiary atmosphere, is unique. Here, you smile and you get a smile back. Here, luxury coexists with poverty and the rhythms of Latin dance can be heard everywhere. It is literally and figuratively an island of freedom from everything and the locals consider themselves to be the freest on earth.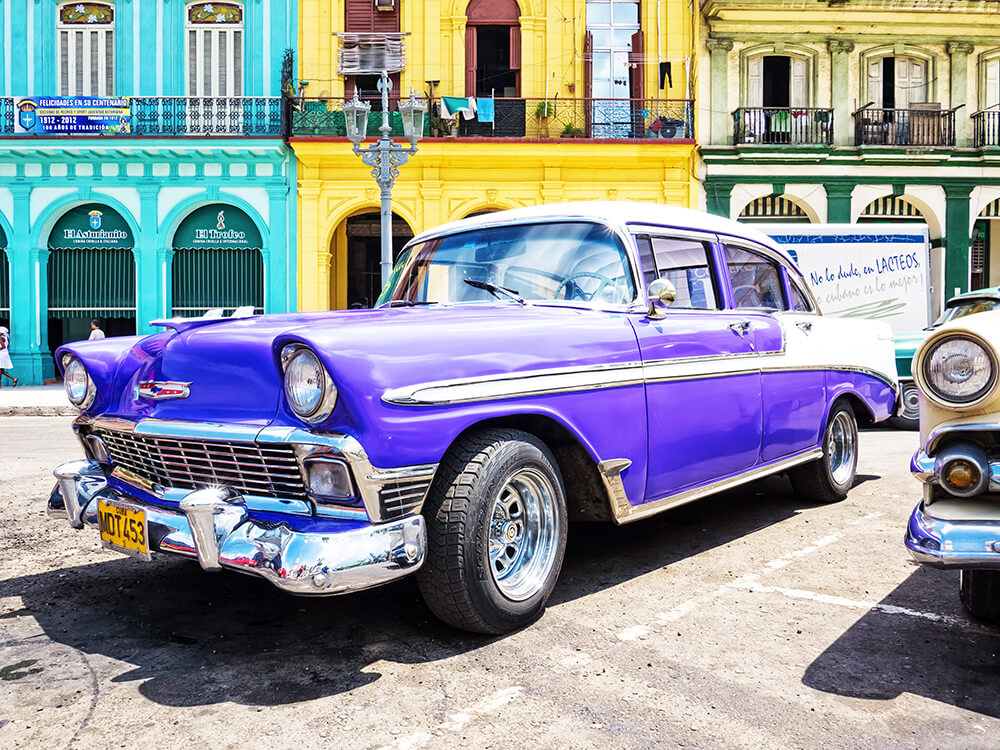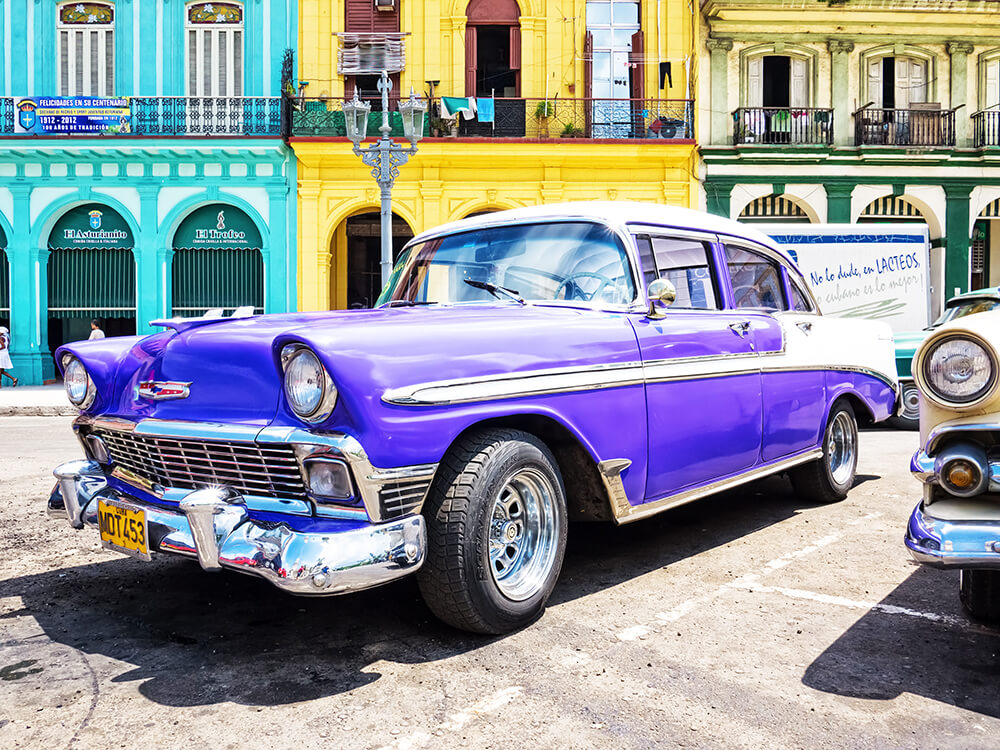 Havana, Hemingway and 12 daiquiris
To be in Cuba and not visit Havana is an unforgivable mistake because this city is unique, with nothing comparable. Here are intertwined many eras: the colonial palaces, Cadillacs of the 50s and modern skyscrapers. Havana has its Soviet past, but, once here, you involuntarily feel yourself in the 80s. The city seems frozen in time, since many homes have not been repaired since then or people have not bought furniture since then. Still, the attitude that permeates is a Havanese attitude to life, which is joyful and romantic. After all, Cuba is the island of love, first and foremost; love for life and love for each other.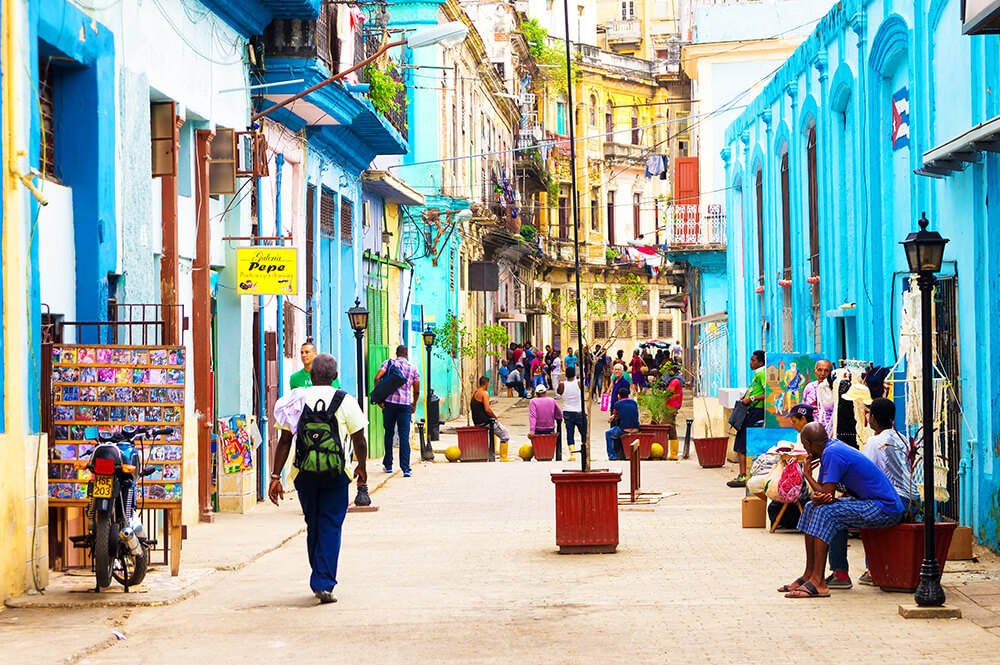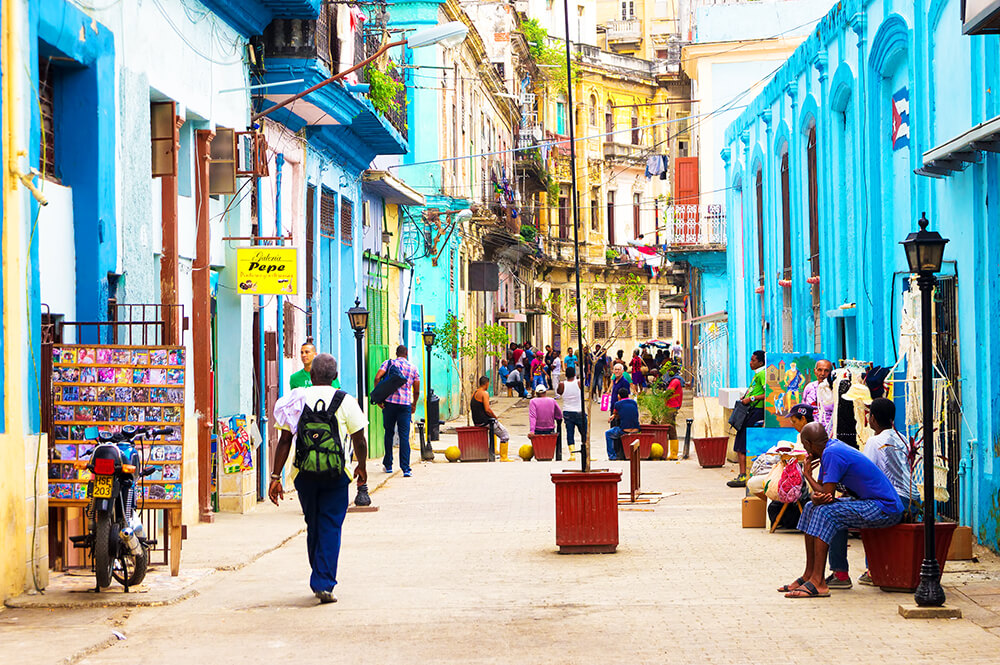 The most picturesque part of Havana is Old Havana. Here, you will find the lighthouse and the forts and the house-museum of Ernest Hemingway. Walking through the streets, you can discover the "Floridita" bar (Obispo 557, Habana Vieja, +53 (0)7 86713 00, www.fioridita-cuba.com), a favourite bar of Hemingway. Once in the bar, Ernest Hemingway drank 12 double Daiquiris. Since then, this record has never been beaten, although attempts were many. Another place of worship is the bar "La Bodeguita del Medio" (Empedrado, 206, La Habana Vieja, +53 (0)7 86713 74), which is considered the birthplace of the mojito. Here, the walls are covered with script of the signatures of celebrities (autographs by Hemingway and Salvador Allende are under glass).
For the sake of curiosity, I recommend a visit to the private restaurants of Havana, the so-called paladar — a purely Cuban invention. Twenty years ago, the government allowed the Cuban population to create them so, at the restaurants, you can eat in the living room or even in the bedroom. Here, you will be served lobster, vegetables with spices, juice, coffee, cigars, a glass of rum or beer and the cost is a pleasure at $10.
For those who want to dine in the most expensive institution of Havana, the direct road to Cafe del Oriente (Officios, 112, La Habana Vieja, +53 (0)7 860 66 86) will lead you to the most expensive restaurant in Havana, with the highest cuisine in Cuba, including wild rabbit with oregano and "Chateaubriand" in a bearnaise sauce with lime.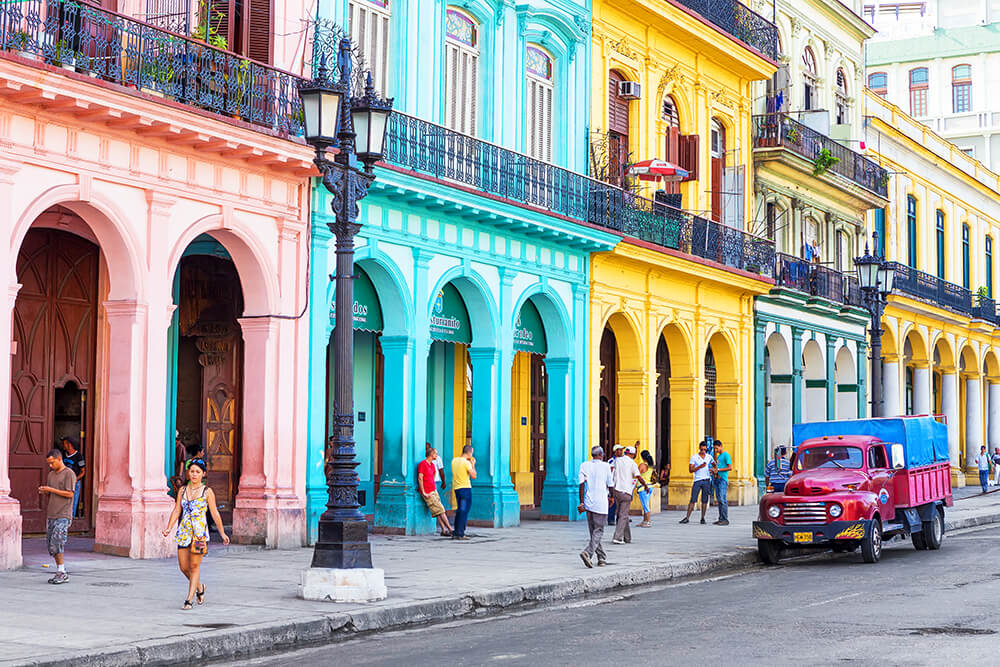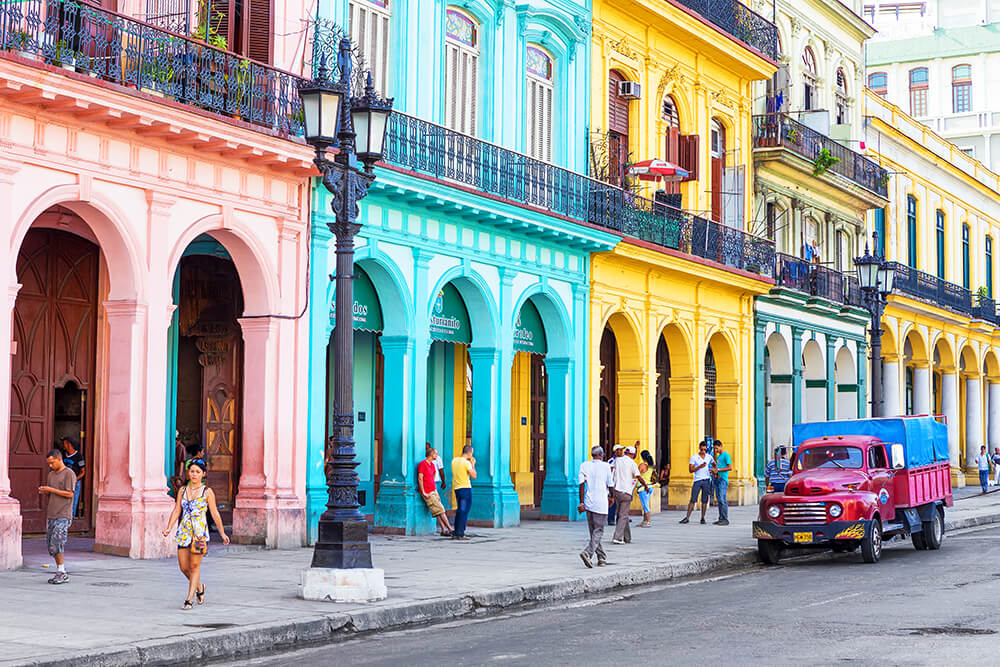 Rum and cigars
Cuban rum is a national treasure, just like the Russians have vodka and the French have wine. They make the most famous cocktails in the world, the "Mojito", "Daiquiri" and "Cuba Libre".
Cocktail Cuba Libre is within the reach of everyone. Simply take one part of Havana Club rum and dilute with three parts cola. Add ice to taste. For the cocktail "Daiquiri", use older spirits of at least fifty years. Take 30 grams white rum Havana Club, 20 grams of lime or lemon juice and 10 grams of sugar syrup. Shake in a shaker with crushed ice and then decant into a cocktail glass. It should turn out wonderful as a tart short-drink.
Cocktail "Mojito" is the best of the currently known means for quenching thirst. In a wide tall glass with thick walls, you need to mash mint leaves, pour in 20 grams of lemon juice or lime juice and 10 grams of sugar syrup before stirring. Add crushed ice, pour in 40 grams of white rum and stir again. Sprinkle with soda and top with a sprig of mint for beauty.
Cuban rum is always paired with a cigar. This pair is the visiting card of the country and a Cuban cigar is a lifestyle, a status and a portion of this image. Legend has it that Cuban cigars are the best in the world due to the fact that workers roll them on their knees and they are Cuban women. In fact, Cuban women just sort the leaves by placing them on their knees, but they are twisted mainy by men — "torcedores", using their nimble fingers, wooden boards, sharp blades, guillotines and pots with natural rubber. Cuban cigars are sold everywhere and even on beaches by the so-called black merchants. The quality of these cigars is unquestionable, but if you want to be sure that you are buying the real thing, go to the famous Central Casa del Habano or El Espiral, which is located in the Casa de Amistad supermarket on Calle Paseo.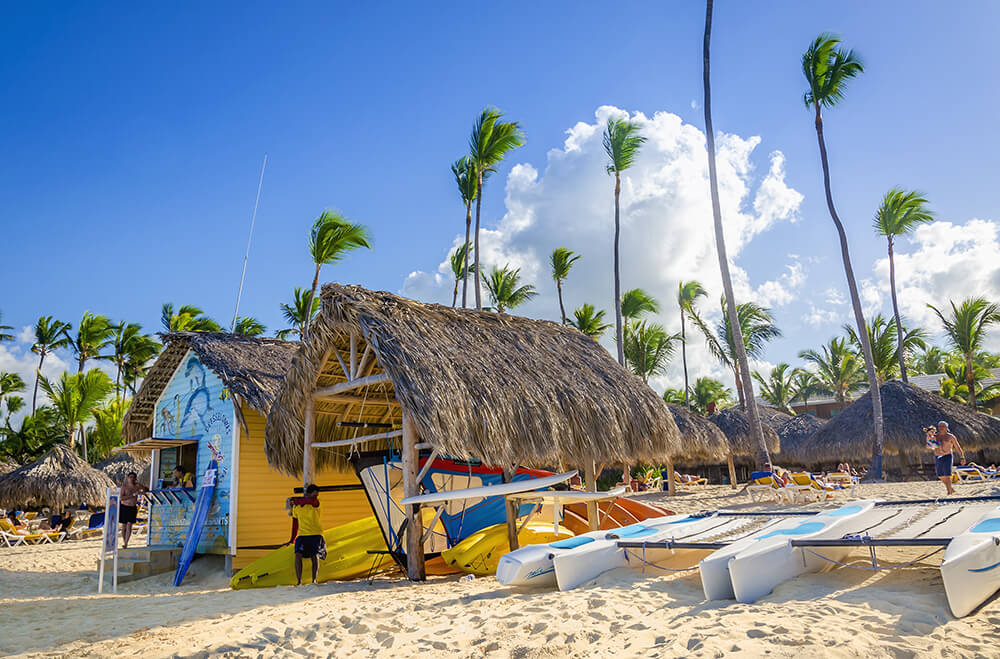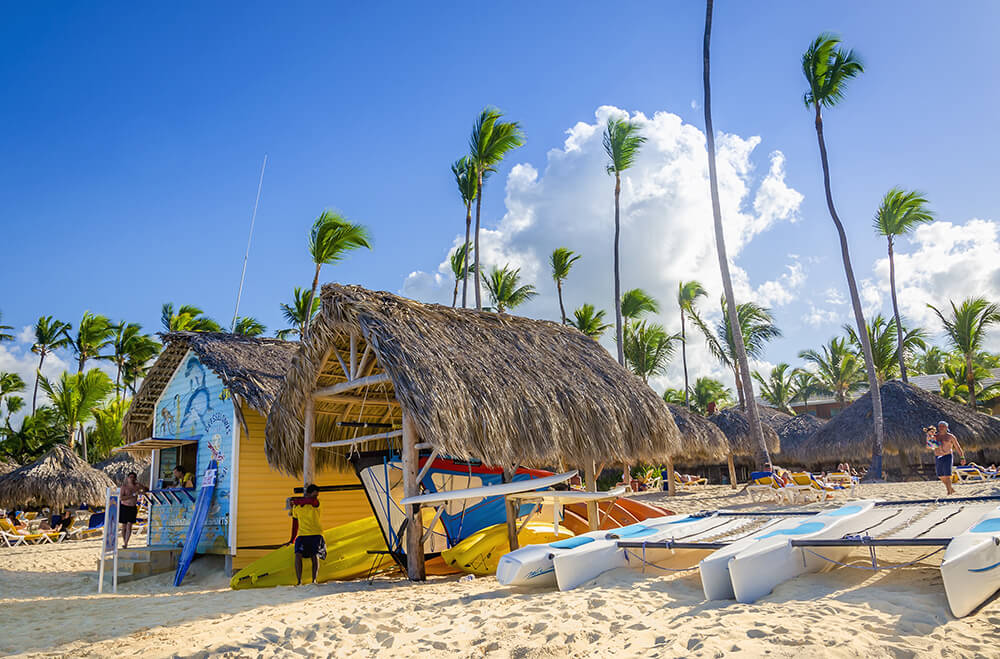 Holguin and the Emerald coast
We won't tell you about the hackneyed vacation spots, like Varadero, where thousands of tourists from all over the world go. Instead, we offer you a look at the other Cuba; luxurious and respectable. Holguin is a place for those who appreciate fine cuisine, tranquillity and other expensive pleasures.
There are many beaches, the most famous of which are: Guadalajara beach with beautiful coral reef for snorkelers and the Esmeralda, which means emerald coast because of the special colour of the sea in this place. Holguin is covered, from the sea, by a coral reef and from the land by steep wooded peaks, so there is almost no wind. We recommend you stay in Holguin, especially if you have already been to Cuba and would like to discover a different Cuba.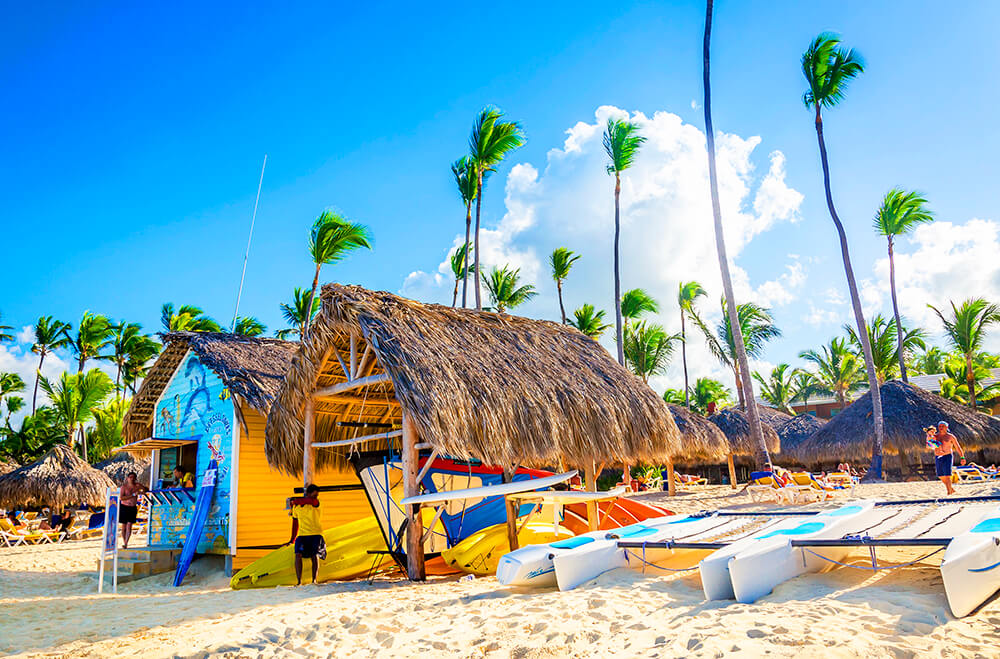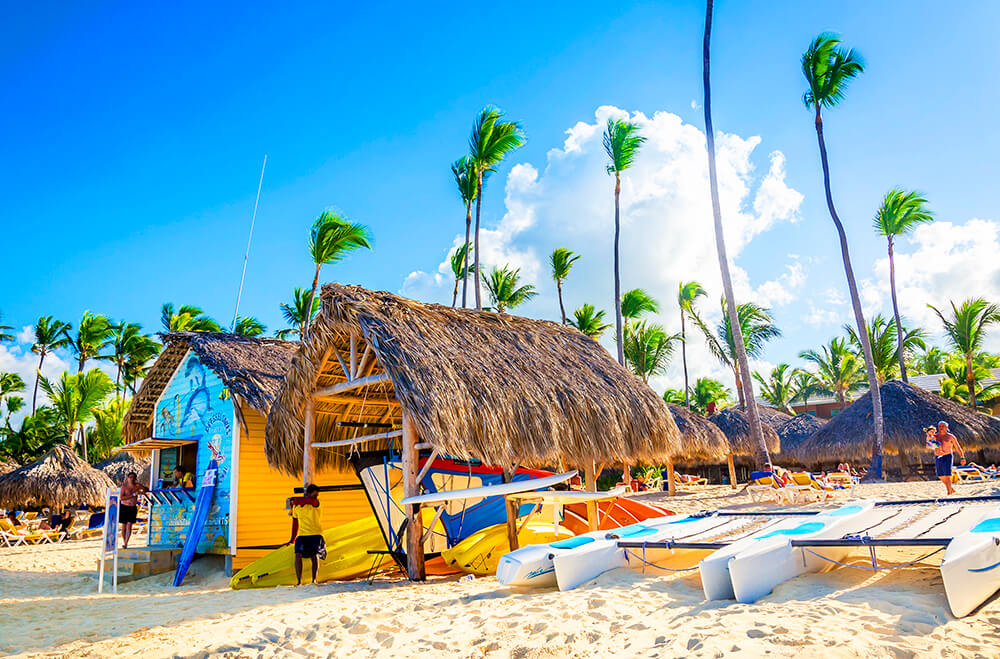 Islands
Cuba is scattered around the whole necklace of small islands, each of which is a national park. The islands Cayo Coco, Cayo Guillermo and Cayo Santa Maria are located on the barrier reef, which is the second longest after the Great Barrier Reef of Australia. Many of the islands of the archipelago are connected with the "Big Island" special causeway. All of the Cuban islands create the perfect conditions for doing nothing, whether swimming with dolphins in Cayo Ensenachos, taking breathtaking dives from steep reefs at Cayo Largo, watching amazingly beautiful sunsets in Cayo Guillermo or meeting with beach pink flamingos on Cayo Coco. You choose where you want to go.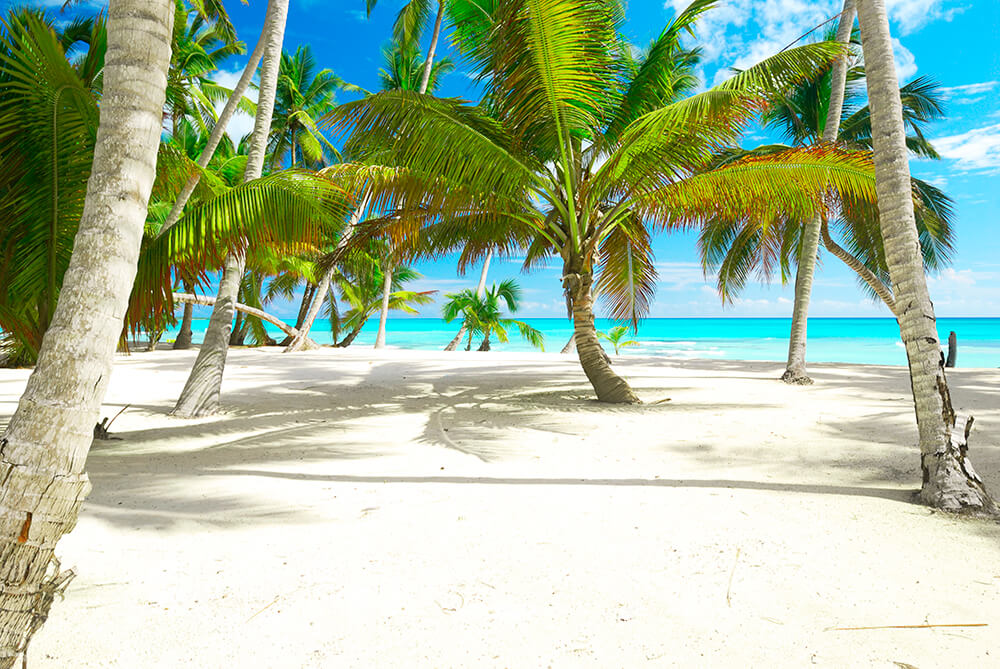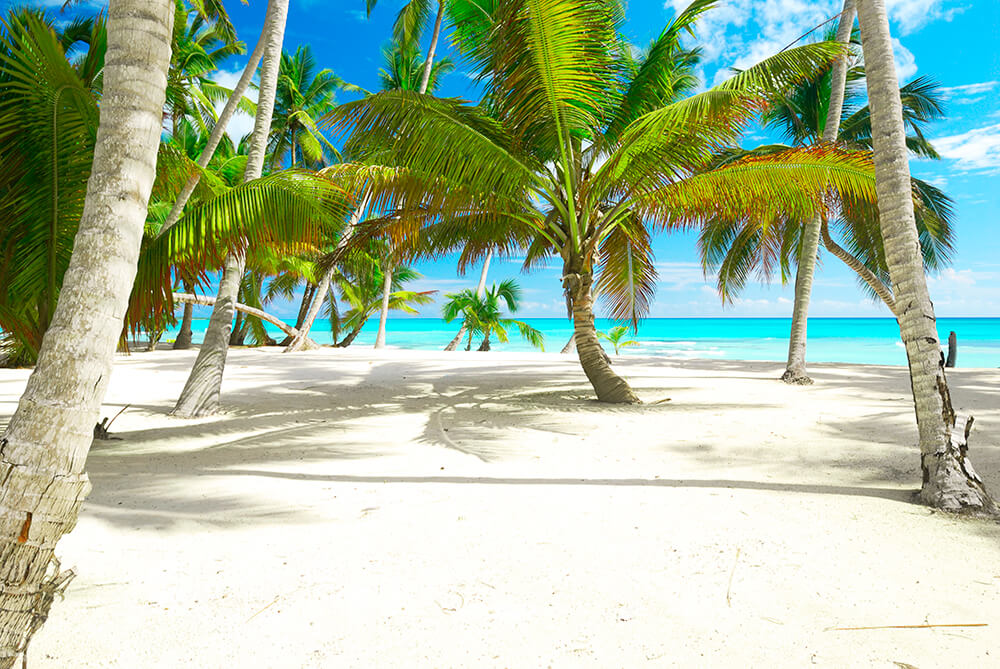 After the death of the indomitable Fidel, the independence of Cuba may falter and then the country will be flooded by American and European businessmen hoping to turn this island into another Las Vegas. Don't delay your meeting with this country, as its uniqueness and charm may suddenly dissolve in the very near future.