28/11/2019

Premiere Magazine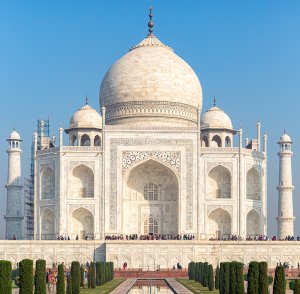 The world has never been so small – to every point of the globe, even the most distant, we can reach, swim or fly. In some cases, if there are not yet direct flights to your destination, with a transfer or two. When our globe shrunk to simply being about departure and arrival times at the international airport, some of us were faced with an unusual form of existential crisis – something which Jean-Paul Sartre could hardly have imagined – traveling as a way to get away from us. On returning home, such inveterate travellers immediately plan a new trip – no matter where, no matter with whom, the main thing is to leave. The travel-addicted manically calculate the number of destinations they've visited, set themselves the task of reaching a beautiful figure for an anniversary (for example, 50 countries visited by their 30th birthday) and show off on their Instagram profile. At first glance, to see new cities, see the world, is a great passion. Indeed, according to recent data, around 18% of the total population of the planet have this desire.
But what is really behind the passion for travel? From an economic point of view, it is of course beneficial to stimulate the desire of tourists to explore cities, countries and continents. But experts in psychology and travel philosophy are sounding the alarm. After all, travel addiction – although pleasant, is still an addiction. The passion for seeing different places makes some people even quit their careers, families and homes, just so they can experience Goa, Bali or a secluded island. Fortunately, in recent times we have been able to talk about such a thing as conscious travel.
What is conscious travel?
Following ideas such as conscious consumption and conscious parenthood, a trend has appeared in the tourism industry – conscious travel. First of all, this, of course, is the rejection of "all inclusive" vacation. Now simplicity is the new luxury. Most five-star hotels can satisfy the whims of any guest, and the Four Seasons chain even has the slogan "We can arrange virtually anything." But do modern tourists need it?
The millennials and Generation Z, living according to the "Less is more" philosophy, set the trend for luxury-minimalism. Such travellers are unlikely to look at the number of stars or a hotel brand with a rich history. In hotels, they value simplicity, comfort, a lack of pathos, a relaxed atmosphere and good service. By the way, ethno-and eco-minimalism can cost just as much as luxury hotels.
However, a mindful trip is not about a specific direction and not about a particular hotel. When speaking of conscious rest, they mean the state that the traveller experiences during the vacation: this is a complete reboot,  rest from everything, and new experiences.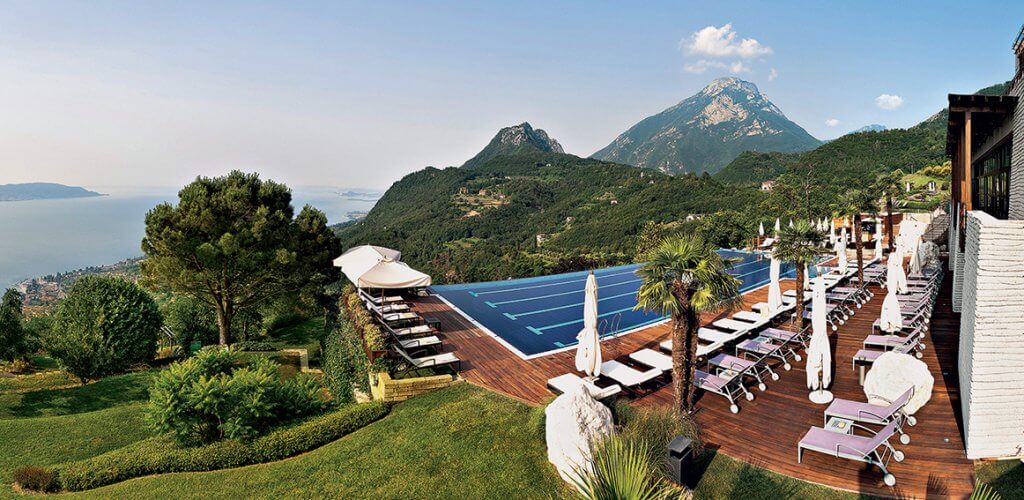 Environmental friendliness
Conscious have a consideration for the environment. That's why they look for natural locations, without the active interventions of people. And they appreciate eco-standards. Hotels have taken this trend of modern fashion and happily offer eco-activity. For example, through many hotels in the Maldives, you can take patronage over the reef and, under the guidance of a marine biologist, plant coral in a local nursery. Then you can follow its development remotely or come to the resort again. As another example, tourists – adepts of slow travel – do not choose a safari as an end in itself, but favour hotel complexes that are ecologically integrated into the space of the savannah, and in which wildlife and guests can organically coexist.
And if the hotel declines to use paper straws for cocktails, this is certainly not bad, but you will not please anyone. But if the hotel re-uses wastewater, and the heating system uses biomass derived from waste (such engineering is, for example, used in the Italian Lefay Resort & Spa Lago Di Garda), this is a more serious way to attract these new-breed tourists. And if this trend is close to you, pay attention to the Green Globe environmental certificate at the hotel. Proximity to nature is another important consideration for informed tourism. Artisanal organic products from nearby farms are also an important nuance if you want to follow a current trend.
Nature
Close contact with nature, immersing in it creates the desired state of enlightenment. A full reboot of the body and mind will occur, if not instantly, then after a few days, for sure. Observing nature will once again demonstrate that you can be effective, even if the rhythm of life is several turns slower than the one to which each of us is accustomed.
Wellness
Doctors are increasingly curing physical illnesses, but mental disorders are growing. Depression and/or emotional burnout dictate the trend for wellness vacations. Thermal spas, healing springs, spa reserves and even digital detox – these are the things that a modern traveller can be interested in. In full accordance with the Chinese proverb "When the heart is at ease, the body is healthy." it's not only pensioners who go for recovery, but people of all ages who want to restore balance, replenish energy reserves and achieve inner harmony.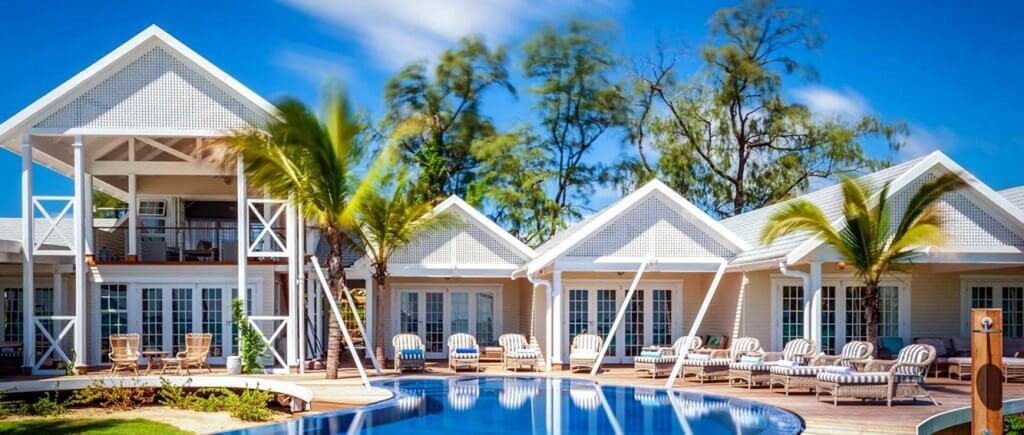 Catch Zen
For those who live in multitasking mode, a vacation is not just an attempt to change the situation, but a way to reset: to find your Zen. Ready to pay for it? Reflexology, meditative trance, Ayahuasca , craniosacral therapy (correction of body rhythms and energy flows)it all confidently shift yoga, Pilates, the usual spa treatments and banal massages. Any psychological work on oneself is also held in high esteem – coaching sessions and master classes by gurus, for example. Chronically tired adults do not want to spend four weeks a year just on a beach holiday.
Charity
Conscious travellers choose hotels that practice responsible tourism – for example, where part of the profit is transferred to projects related to protecting the local ecosystem or helping orphanages. It's good to know that with every oyster or glass of champagne you drink, you help children or the environment.
Impressions
And of course, one cannot ignore such an important experience as impressions. This includes guided walks through a secret palazzo, entrances to places where nobody is allowed from the street, a complete immersion in the culture of another people, and even dinner in a closed museum. Any unique experiences compare favourably when measured against the trails trodden by millions of tourists. If the trend for a new type of travel is close to you in spirit, choose exotic places, non-tourist destinations, cultural or gastronomic trips.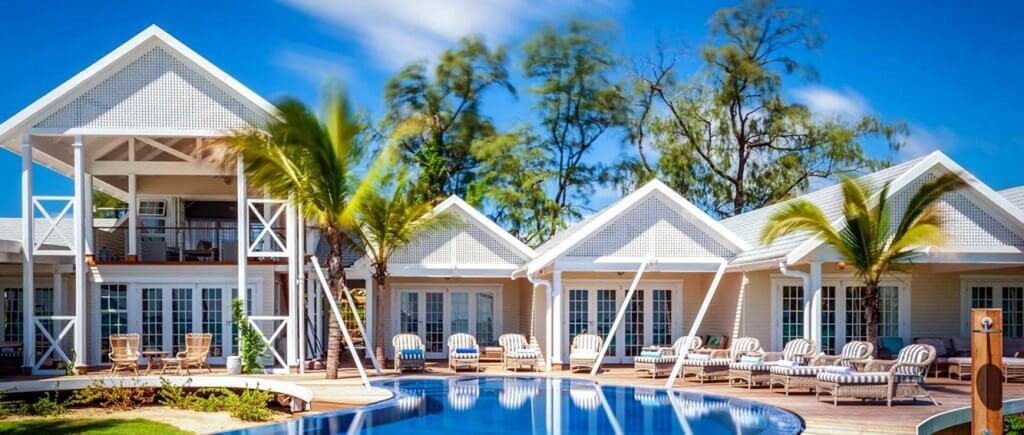 Conscious  spending
According to statistics, conscious travel is of most interest to people aged about 35 years, with an income above the average. Such clients are not ready to overpay in order to enjoy themselves, but at the same time they can rent an entire island in the Maldives that can comfortably accommodate the whole family. Comfort, privacy, and life at its own pace – you can pay for all this.
That conscious travel is gaining momentum right now is no coincidence. Many of those who are now 30-40 years old have been traveling since birth. They have seen a lot, and they are no longer surprised by the abundance of dishes in a five-star hotel on the Turkish coast, a Michelin-starred restaurant, a personal butler and private pool in the villa, and other quintessential luxuries that, a couple of years ago, we considered the pinnacle of success.
Can conscious travel become a trend for everyone? The answer is more likely no than yes. After all, everyone has their own travel background. Each of us has our own place of power, in which we want to be in the here and now for as long as possible. Conscious or not, whichever place you choose to hide from the rest of the world, may you always have time, money and pleasant travel companions.