La Mer Introducing The NEW Treatment Lotion Hydrating Mask
01/09/2018

Premiere Magazine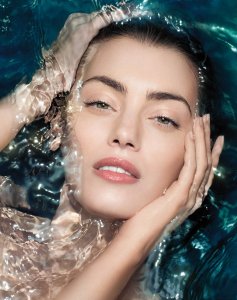 DEEP HEALING
HYDRATION THERAPY
Discover the energizing vitality now in a luxurious, portable sheet mask.
With skin-hugging technology that delivers a concentrated infusion of healing hydration, you are free to stay active while the mask actively drives moisture deep into skin.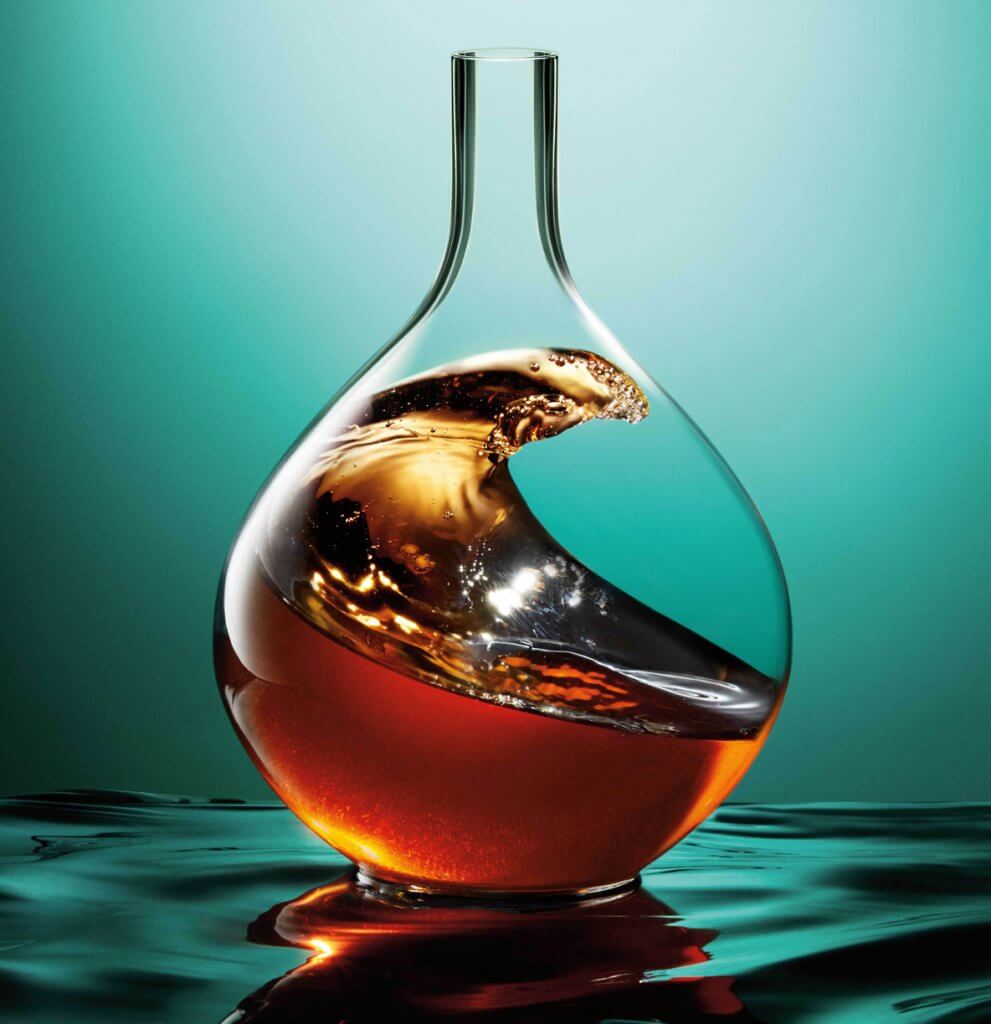 REVITALIZING INGREDIENTS
Miracle BrothTM
Formulated with sustainably sourced, hand-harvested sea kelp, Miracle BrothTM delivers a surge of calm to help soothe visible irritation and redness to jumpstart a deep and glowing vitality.
The Revitalizig ferment
Made with a cocktail of algae including Scened esmus – an ancient algae adapted from the ocean to the desert by cocooning itself in a protective sheath – combined with 73 sea based minerals and nutrients, this is a multi-tasking ferment that helps revive and replenish skin cells.
La Mer's proprietary Deconstructed WatersTM are infused with algae micro gel and hyaluronic acid to create a delivery system that drives renewing, revitalizing and hydrating activity deep within skin's surface.
Micro fiber technology
The high-performance mask was designed in Japan using a unique jetspun process to create millions of micro fibers that feel like cashmerе.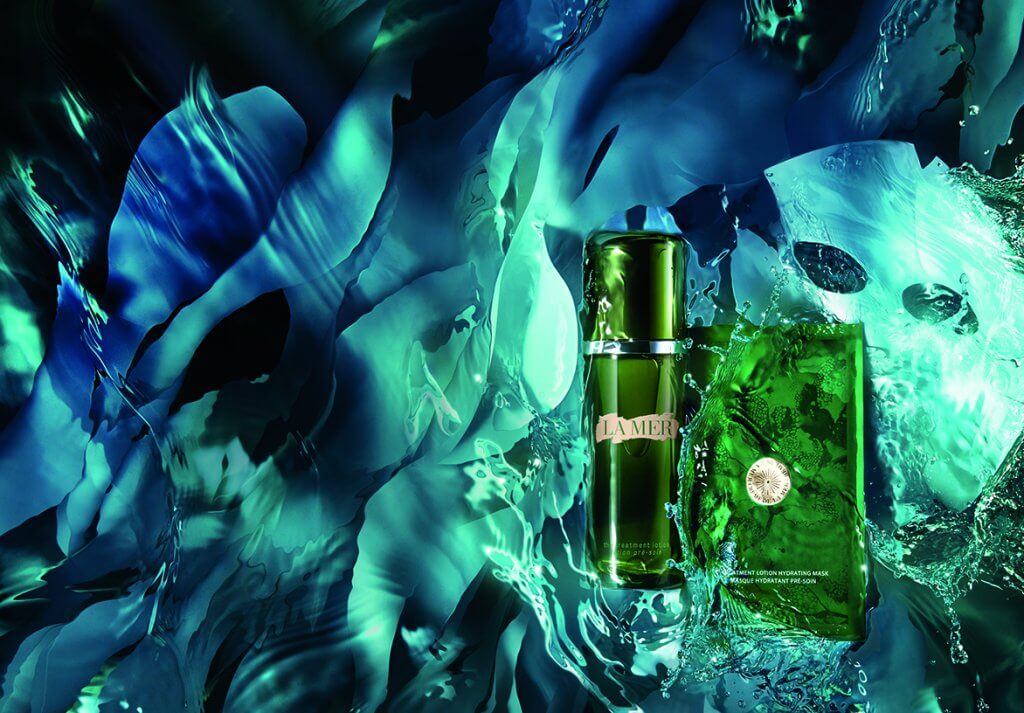 TOTAL IMMERSION
Infused with a full ounce of The Treatment Lotion in each sheet mask, a concentrated rush of healing hydration visibly plumps, awakens and revitalizes skin in minutes.