23/11/2018

Premiere Magazine
Starry sky and signature maroon red colour in the makeup collection: MIDNIGHT SKIES
.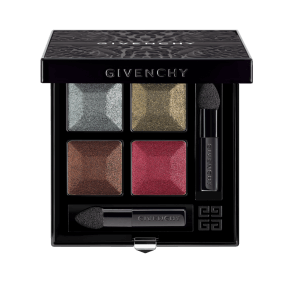 ROUGE INTERDIT
The new version of the famous lipstick, with a pearl-red gloss in a shade of Midnight Red No. 26.
COSMIC NIGHT No. 11
A nail varnish in a vibrant radiance of intense red. A cosmic nail varnish for the ages, exclusively from Givenchy.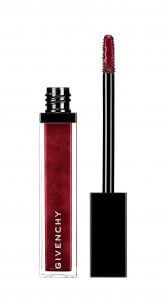 NOIR INTERDIT
The brush is bendable up to 90 degrees, in dark red metallic shade Dark Red No. 2, with a purple undertone.
ENCRE À CILS
The same red mother-of-pearl is also core to this tint, which brings energy and shine to the mascara for increased intensity and adherence.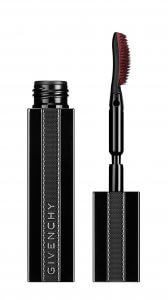 RED NIGHT No. 5
Givenchy does not break from its formula in its bid to remain true to its schematics, with lash inks used for the collection that are spectacular, to say the least.
LINER VINYL
A glamorous finish to the glamorous look, in Red Night No. 7 colour.