21/12/2017

Premiere Magazine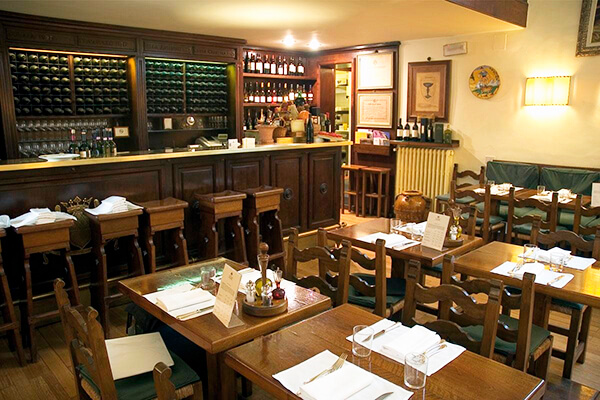 Enoteca Pinchiorri***
Via Ghibellina 87, +39 055 242757
Famous for being the best restaurant in Florence, in fact one of the best in Italy (three Michelin stars) serves modern cuisine in a chic decor of the Renaissance period. Gnocchi with squid mousse, lamb with eggplant and gratin fruits, risotto with herbs and quail meat, strawberry soup with vanilla mousse with chocolate petals are just some of the incredible master dishes on the menu.
Cibreo
Via Andrea del Verrocchio 8r, +39 055 234 1100
Multifaceted creation of chef Fabio Picchu, mentioned by all restaurant guides. The "Empire" consists of four quarters; a gourmet restaurant that does not serve pasta or have a grill, but has a great menu of dishes from authentic Florentine and Tuscan cuisine. The Trattoria is appealing for à la carte dishes and prices, Café, located across the street from the restaurant with a branch in Tokyo.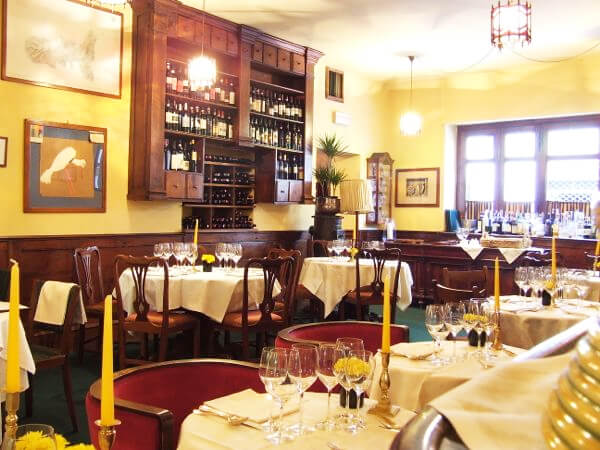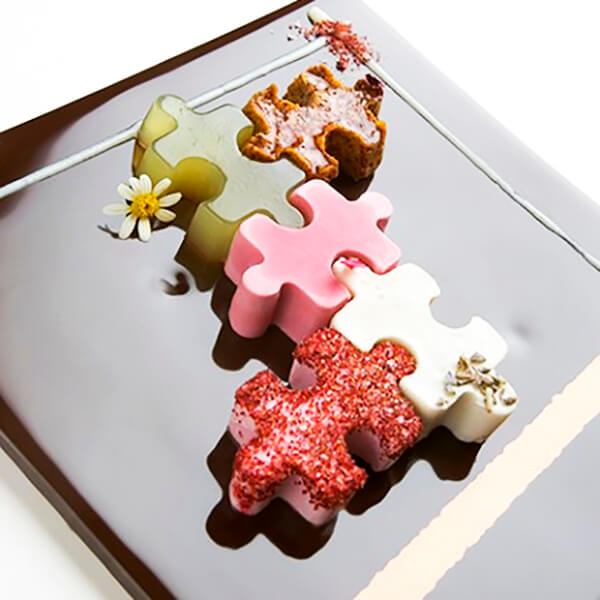 Cantinetta Antinori
Piazza Antinori 3, +39 055 292234
This restaurant is located in a luxurious palace where the famous dynasty of winemakers Antinori is still living. Be sure to try the elegant red Tignanello, classic Chianti with light pieces of chocolate — Badia a Passignano and the amazing Tenute Marchese Antinori and luxurious Guado al Tasso, definitely the best of Tuscan wines.
Il Palagio
Borgo Pinti, 99, + 39055 26261
Restaurant Il Palagio, located in magical Florence, received its Michelin star thanks to the work of the chef Vito Mollica and his team. In this magnificent place you can dine in the company of locals and try their fine wines, of which there are about 400 varieties on the extensive wine list.