Extra-Firming Phyto-Serum & Extra-Firming Yeux
26/05/2019

Premiere Magazine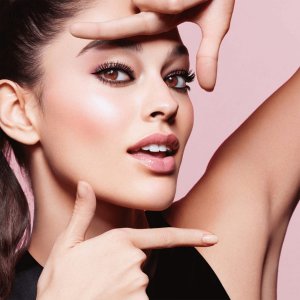 This year, to put the spring back in the skin of women aged 40+, Clarins adds two new expert skin care products to the Extra-Firming range: Extra-Firming Phyto-Serum and Extra-Firming Yeux.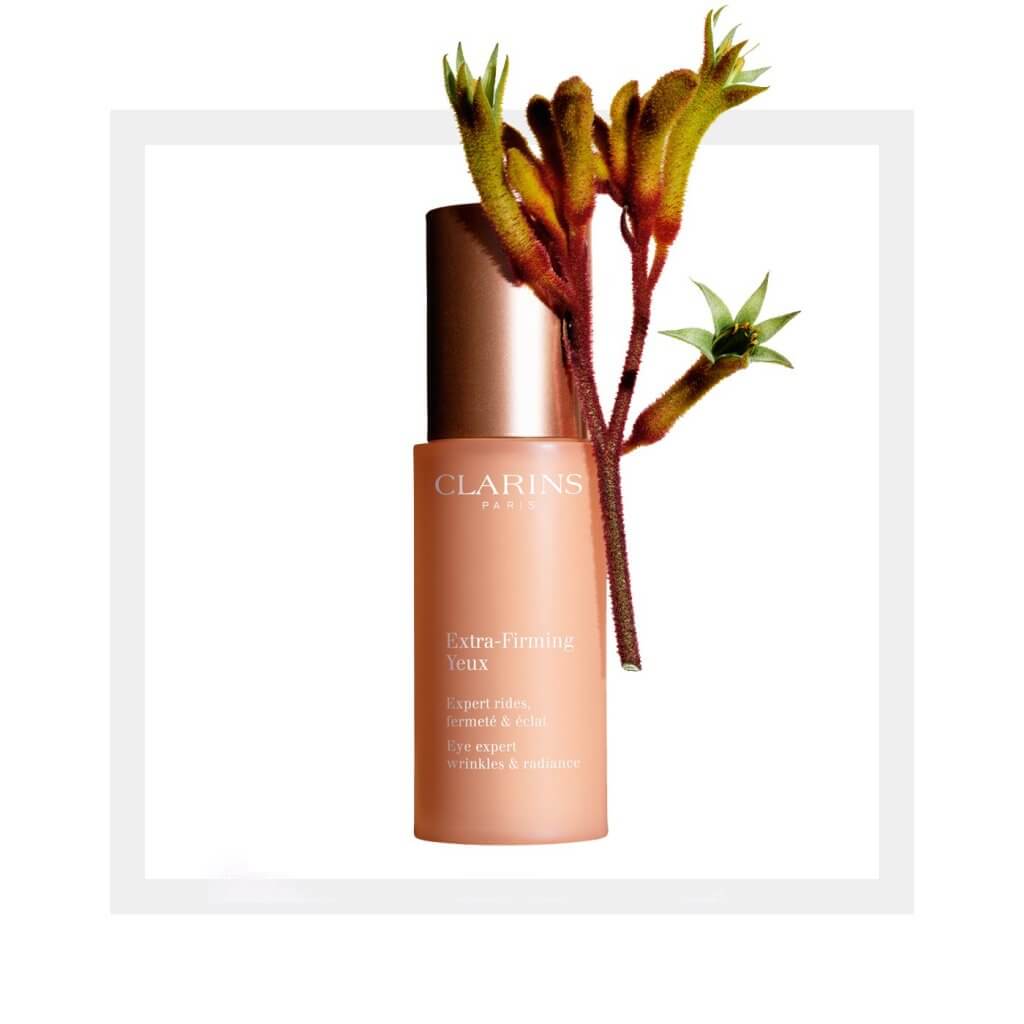 Extra-Firming Yeux
This wonderful skin care product combines the instant smoothing effect of serum with the comfort of a balm. It has a complex, rejuvenating effect on the skin around the eyes and contributes to a noticeable reduction of wrinkles, dark circles and edema, while improving skin elasticity and giving the look a vibrant shine.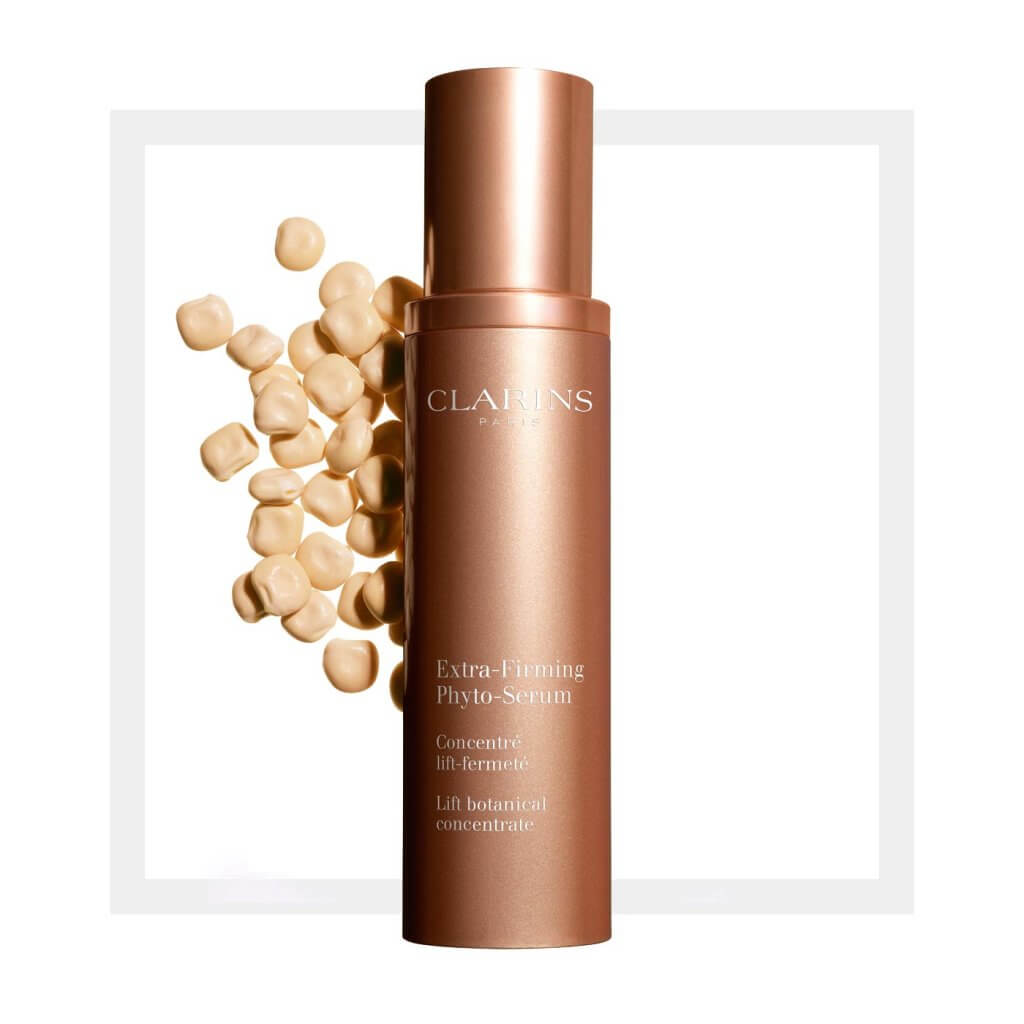 Extra-Firming Phyto-Serum
The serum provides a double lifting effect (instant and long-term), helping the skin look smoother and more elastic. It delicately tightens and smoothes the skin of the face, without depriving it of mobility, while stimulating the regeneration process.