"Chance is a way of being". Gabriel Chanel
26/05/2019

Premiere Magazine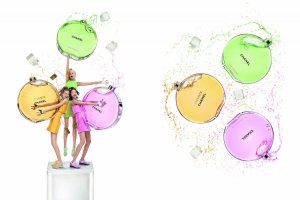 Four female fragrances with pronounced personalities, but combined in a carefree, bright and joyful spirit. With an instant and irresistible charm, jasmine permeates the aromas of CHANCE.
CHANCE, an original jasmine heart fragrance, demonstrates an amazing contrast between the fresh burst of pink pepper and citrus and the richness of chypre woody base with patchouli.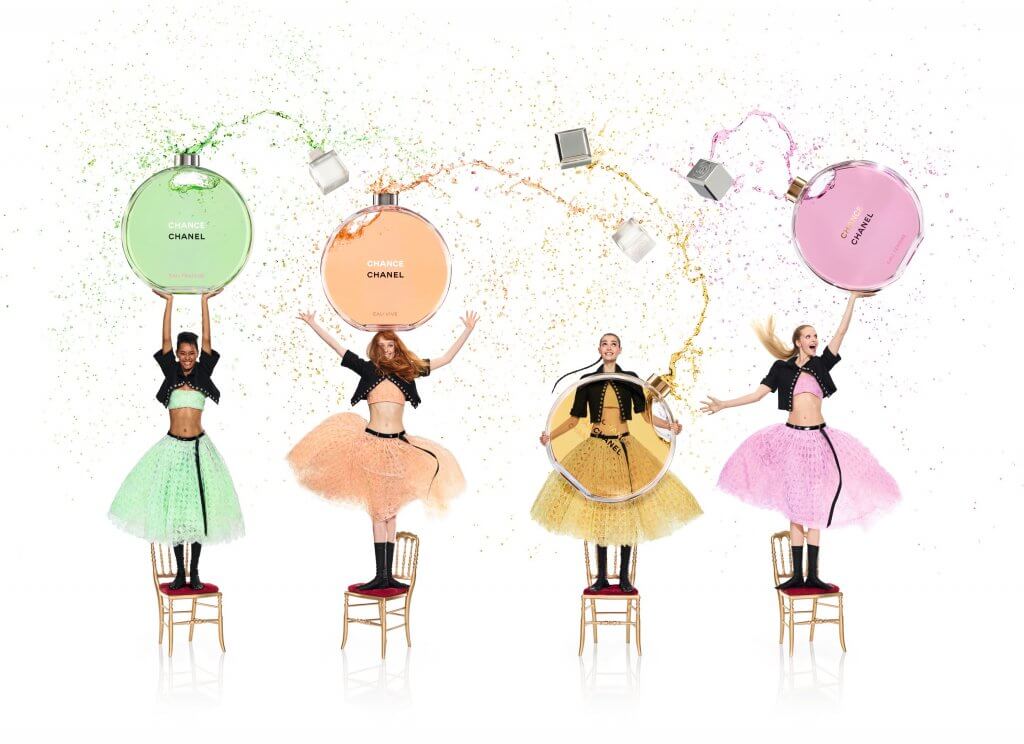 Joyful and sparkling, CHANCE EAU FRAÎCHE enhances the savoury accents of citron to brighten up its jasmine heart, and then gradually reveals the elegance of a bright woody note on the skin.
Very gently, CHANCE EAU TENDRE presses its jasmine heart to a cloud of creamy, musky notes with the smell of a delicate fruit chord of grapefruit and quince.
CHANCE EAU VIVE falls on the skin as a burst of energy. The amazing bitterness of grapefruit and blood orange chords adds a cedar and iris chord that supports the heart of jasmine.
New!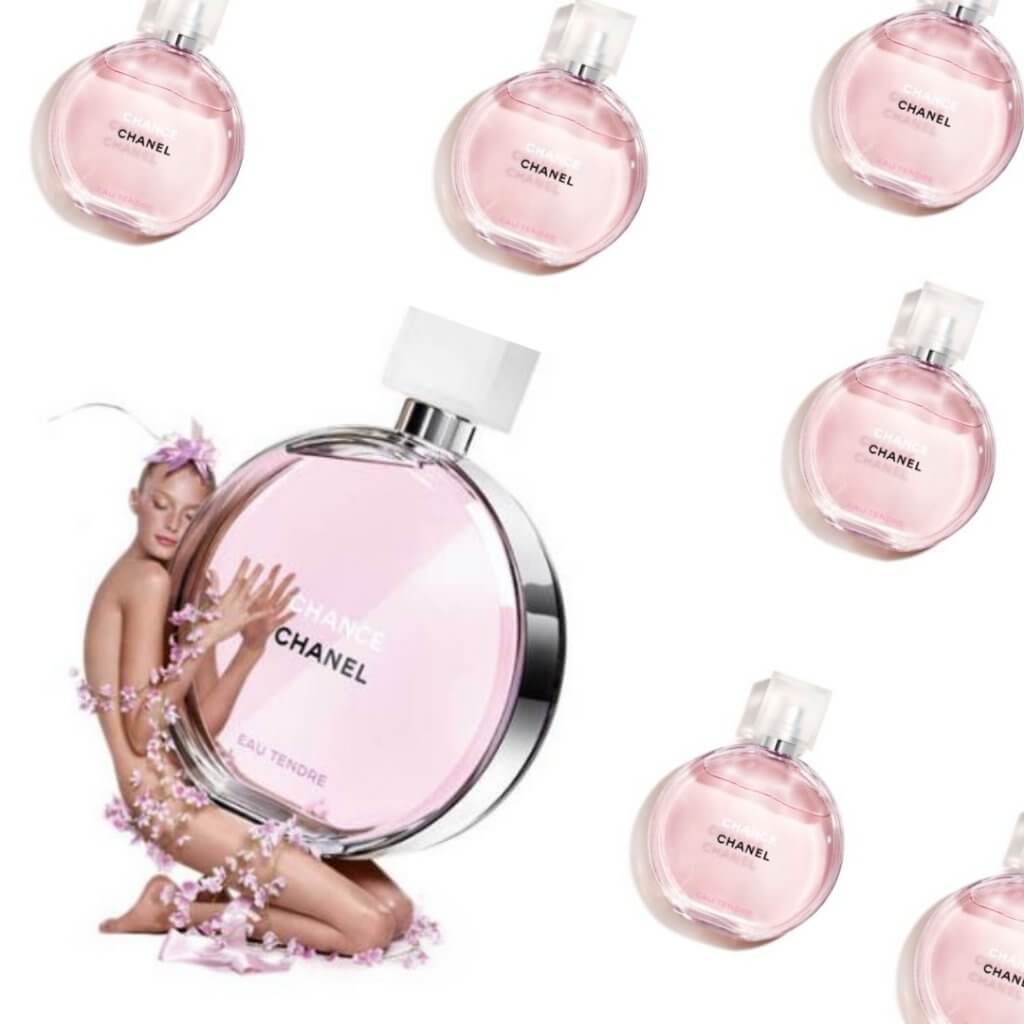 CHANCE EAU TENDRE EAU DE PARFUM
The most gentle in the line-up of Chanel CHANCE
The floral heart of the fragrance emphasizes the fullness of the exotic jasmine absolute, enriched with the essence of the rose, which shines with a soft light in the centre of the composition. More feminine than ever, this floral equation consists of the correct dose of smooth and creamy white notes of musk to create a clean, cotton effect. The CHANCE EAU TENDRE EAU DE PARFUM, immediately lit by the sharp whirlwind of a chord of grapefruit and quince, creates a feeling of absolute tenderness.