23/11/2018

Premiere Magazine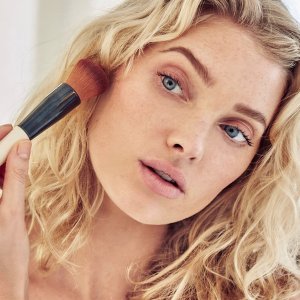 BOBBI BROWN PRIMER PLUS COLLECTION
Meet your foundation's new best friend. Bobbi Brown introduces the Primer Plus Collection, the ideal complement to our cult-favourite foundations. Designed to help prep and prime the skin for a smoother, brighter and perfected finish, these essentials layer seamlessly over skincare and underneath foundation to create a smooth canvas for refined makeup.
Primer Plus Mattifier
The skin-perfecting formula acts as a 'liquid blotting paper', visibly blurring the appearance of pores and reducing excess oil without sacrificing hydration. Primer Plus Mattifier leaves the skin with a cool and breathable texture with a soft matte finish.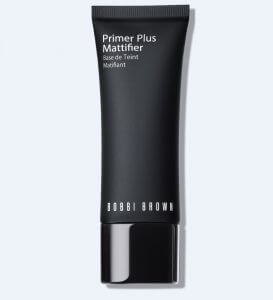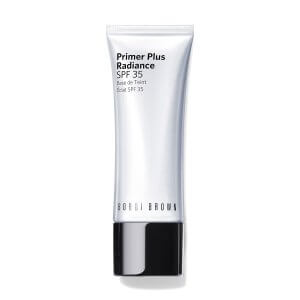 Primer Plus Radiance SPF 35
The ultimate multi-tasker, Primer Plus Radiance SPF 35 creates a lit-from-within glow – all while brightening, soothing and evening the complexion. The formula's skin-loving ingredients – Cucumber, Apple, Scutellaria Extract, caffeine and liquorice – are joined by ultra-fine pearl pigments and protective SPF 35.
Primer Plus Protection SPF 50
This sheer, fast-absorbing formula helps smooth the texture of the skin, while layering detection-free sun protection and helping prevent future signs of premature aging.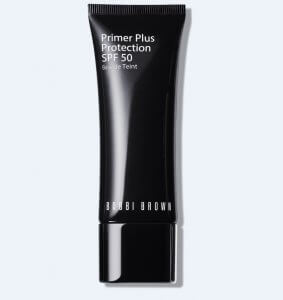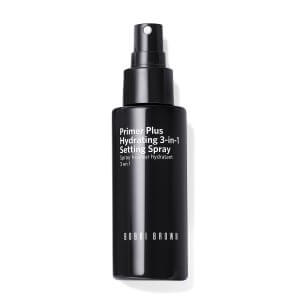 Primer Plus Hydrating 3-in-1 Setting Spray
The final beauty touch to a skin-perfected look: Primer Plus Hydrating 3-in-1 Setting Spray. A spritz of this moisturizing mist, which is enriched with vitamins and botanical extracts, helps set and refresh makeup.
BOBBI BROWN: CAMO LUXE COLLECTION
Soon, we will be in the New Year and, now more than ever, you need to find the perfect make-up for New Year's Eve. The Bobbi Brown CAMO LUXE Collection is the perfect fit for an evening of gorgeous makeup.
The look of the collection: glowing skin with deep coloured accents on eyes and nails.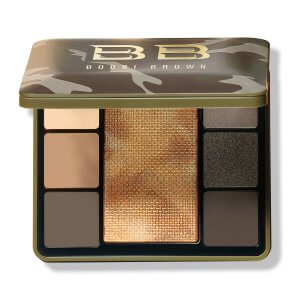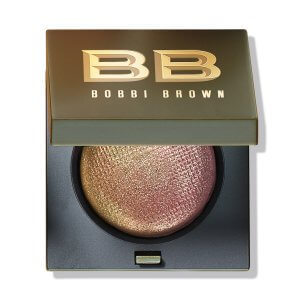 NEW CAMO LUXE EYE & CHEEK PALETTE
An eye and glow palette featuring a mix of eye shadows and our hero, highlighting powder.
Formulated with a clear base and highly-reflective pearl pigments, the highlighting powder creates a radiant, yet flattering, glow.
NEW LUXE EYE SHADOW MULTICHROME
New eye shadow with a multi-dimensional metallic lustre is simply created in order to give the look an irresistible shine. The palette features three unique coating effects: radiance, metallic lustre and shimmer.