19/12/2017

Premiere Magazine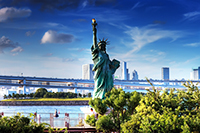 I must say, I've waited a long time for this trip. Perhaps, since I saw King Kong in the cinema climbing the skyscraper. And so, one day, I received a phone call from my favourite travel agency: "Alla, do not want to go to America?" There is always a notepad and a pencil in my bag. I am an impressionist. I like to record impressions. It is my habit to write things down. The letters seem to join each other like loops that represent my thoughts. With the laptop, the sensations are not the same.
America is a very pragmatic country, so no one cares about feelings and emotions. I must honestly admit that, yes, I was driving poor Americans crazy when they (out of duty) asked me: "How are you?" and I began to respond in details, relishing the details. I did it on purpose; lovingly bringing to them the sincere conversations of their native country. It was nice that people quickly turned on to it and began to talk. In the evenings, my pencil was tying up my impressions, which, for some reason, formed in the following rules: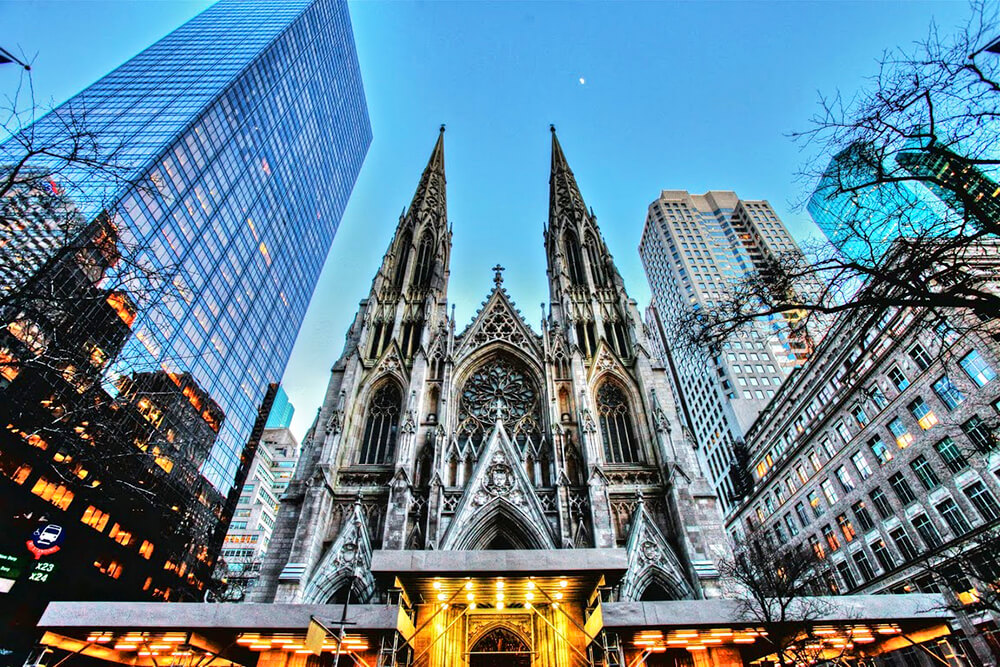 Rule #1: Never come to New York for one day.
Rule #2: If you violated Rule 1, and, even like me, did not study the guide thoroughly, do not waste any time on the plane ride. For the 10 hours of flight, Russian-speaking Americans will gladly tell you so much that you can plan excursions at least in Manhattan.
Rule #3: Do not believe the internet. If it says that the tickets for the best New Year's Broadway show in Radio City Music Hall are sold out, go there in person and politely ask at the checkout counter: "Are they actually sold out?" In reply, you will hear a lot of pleasantries and discover that you can get a ticket from somewhere for the best of the four remaining places.
Rule #4: California wines are not Cyprian wines in quality and taste. It is better to drink whiskey. Enjoy the wine at home.
Rule #5: It's never too late to learn. If you want to dive into the student life again, choose one of the language schools, say FLS networks, and you will walk every morning with books to school, then run for yoga (in each school, sports options are also included). In the evenings, at the student residences, perhaps chat (over a spot of tea) with a neighbour from Colombia.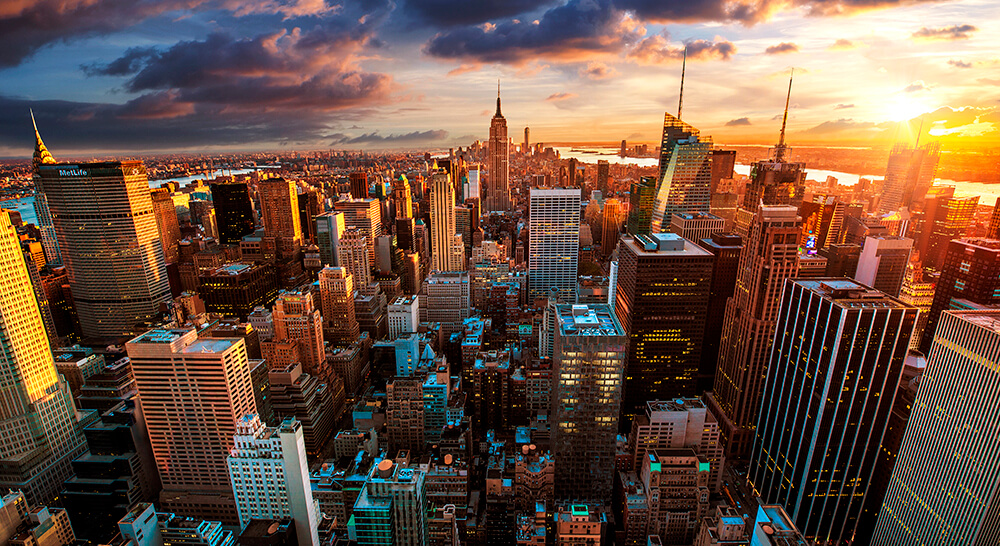 Rule #6: Similar language schools exist in many cities of America, but if you want to be closer to Harvard and the fa­mous "Red Sox", go to Boston.
Rule #7: Talk with people. Do not be afraid to make a mistake because no one will laugh at you. On the contrary, everyone will try to continue communication. My favourite in Boston was the teacher of our Discussion Club. I just began to talk to her, somehow, in the elevator. Then, we could not tear ourselves apart. We discussed Dostoyevsky, fashion and the elections in America. She spent 50% of her time speaking in Russian, out of respect for me.
Rule #8: Examinations do not have to be scary. I don't even know what I needed more — basic university knowledge, my intensive lessons or a lecture on the art of public speaking. What I heard as a result of my efforts was: "Alla, you almost did not tell us anything about the economies of third world countries (this was the topic of the assignment), but it was brilliant!"
Rule #9: Just as every day at school we were given new topics (politics, modern television, the virtuosity of the book "Escape from Shawshank"), now, every day, I try to "decorate" with a small, but innovative addition. It is a special joy if it involves new people and trips.
I do try not to go to the same country twice. America will be my second exception to this rule. The first was Cyprus.