Alpeor Cosmetics. Beauty Descends from the Mountain
15/02/2018

Premiere Magazine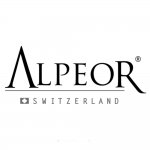 Your skin is tired of waiting, but it continues to hope for a miracle. Alpeor skin care products are based on plant extracts, from the Swiss Alps, utilising the forces of nature in a 'shell of high technologies'. The impact shell is scattered into millions of particles that penetrate into the cells, irradiating the aging processes from the inside. This is how BFK's exclusive Bio-Phyto-Complex (BPC) Technology® formula works, which combines:
Selective plant breeding
Extraction of active components with maximum preservation of useful properties
Use of high-tech innovations to connect and enhance the properties of ingredients
Creating an exclusive Alpeor series, we sought to give women skin care products that provide:
Molecules of active substances that penetrate deeply into tissues, concentrating and acting on a cellular level
Biocompatible components included in the composition, which the skin easily recognises and assimilates
Components which complement and activate each other, leading to optimal effects
The name Alpeor is translated as 'Gold of the Alps'. These treasures were created in such a way so as to preserve and protect the virgin nature and rare plant species used. There is no other such place on earth. Working in the Swiss mountains for more than 60 years, we are the proud caretakers of this precious environment.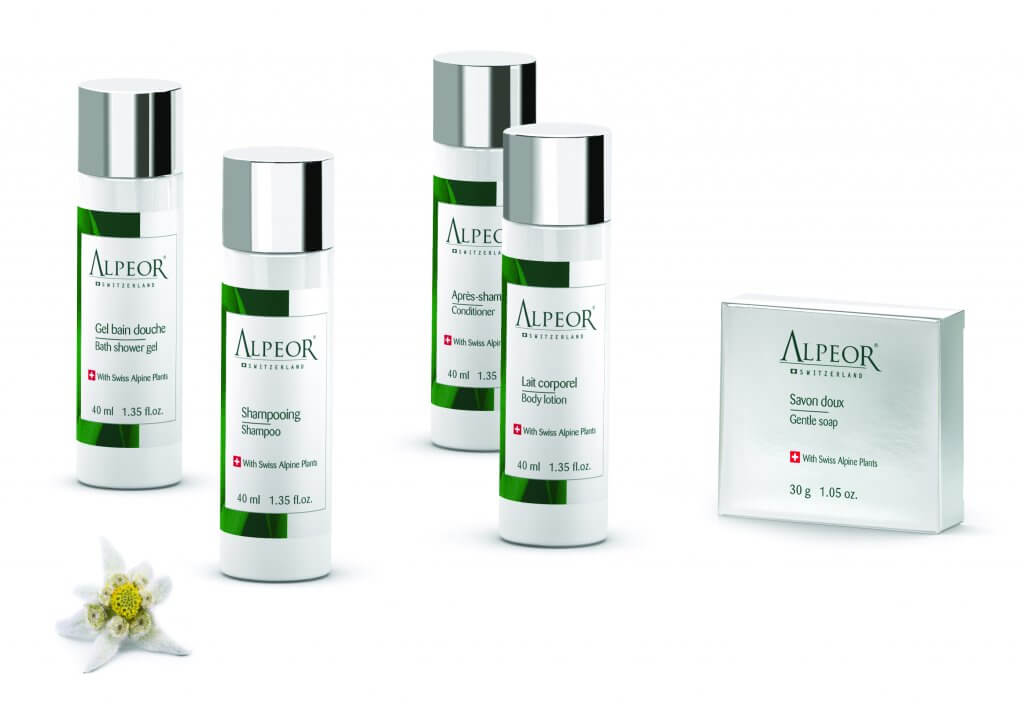 In 1950, at the clinic 'Bien-être Mirabeau' in Montreux, on the shore of Lake Leman, the grandmother of the brand's founder, Alexandre Flueckiger, and her sister received patients from Europe who came to rest and improve their health in a mountainous microclimate. In addition to medical services, the sisters offered, to the guests, a range of cosmetic applications, including creams, balms and lotions; prepared from the gifts of nature according to family recipes.
Alpeor products fully meet the needs of modern women, providing effective, natural and safe cosmetics. This unique, rejuvenating series provides exquisite care, thanks to the exceptional properties of the alpine plants of Switzerland.
What is special about Alpine plants?
Creating an elixir of beauty, we went to the mountains, collected herbs, germinated the seeds of relic plants and conducted laboratory studies. Have you heard anything like that before? If so, you are mistaken.
Alpeor preparations are unique because the plants, on the basis of which they are created, have existed for almost 4 billion years. The first forms of life originated in the sea and later spread to the land. So, algae formed algae flora. Under the impact of evolution, survivors of sustainable immunity survived, which continue to inherit centuries-old defence mechanisms.
Can nature save youth and beauty? In search of an answer, people went to the source and delved through experimentation, until science was connected. Molecular-cellular theory, biosynthesis, chemistry and microbiology made it possible to extract substances that effectively impact the skin, helping to resist stress and inhibit the aging process.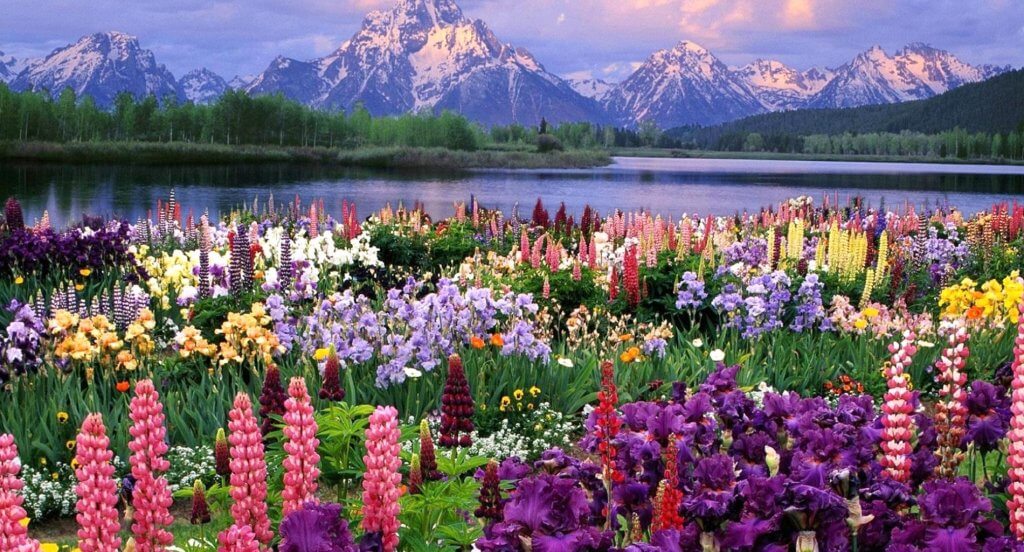 Bio-Phyto-Complex (BPC) Technology® is the basis from which Alpeor products were created. It is the result of many years of scientific research. Exclusive techniques allow us to isolate specified properties from plants ingredients and to combine them in an effort to more effectively solve specific problems.
Ideas, knowledge and creative inspiration are drawn from nature. The 'Flore-Alpe' Botanical Garden, in Champex-Lac, stores more than 4000 species of rare plants. The preserved zone is under the protection of the Government of Switzerland. It is a base for researching alpine flora and carrying out scientific experimentation in the field of phyto-cosmetology. Alpeor supports the activities of this wonderful corner of Alpine nature. Climbing the mountains to a height of 1,500 metres, everyone can personally see the unique purity of nature, where special trees and herbs grow and where the cosmetic preparations of Alpeor are lovingly obtained.
All products of Alpeor can be purchased in the Medical and Cosmetology Center Vita Spa.
55,Thessalonikis, Limassol 3025 | Tel: 25351955, 99808343