28/11/2019

Premiere Magazine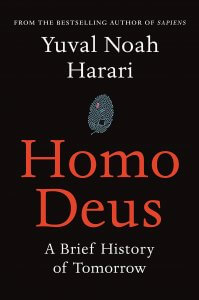 Yuval Noah Harari "Homo Deus: A Brief History of Tomorrow"
In his first book, Sapiens: A Brief History of Humankind, which became a worldwide sensation, Harari described how the 'wise man' came to rule over our planet. Homo Deus is an attempt to look into the future. What will happen when Google and Facebook are better than we are at knowing our tastes, personal likes and political preferences? What will billions of people – displaced from the labour market by computers to become a new and useless class – do? How will religion react to genetic engineering? What will be the consequences of the transition of powers and competencies from living people to network algorithms?
Guillaume Musso "Will you be there?"
Is it possible to go back in time to correct mistakes made? Dr Elliot Cooper was sure that no – life is not a video player; there is no rewind function. But one event that happened in faraway Cambodia, where he flew on a Red Cross mission, changed his view of the problem. The opportunity came to replay everything. But how to use this opportunity? After all, every step is fraught with serious changes in the fate of loved ones…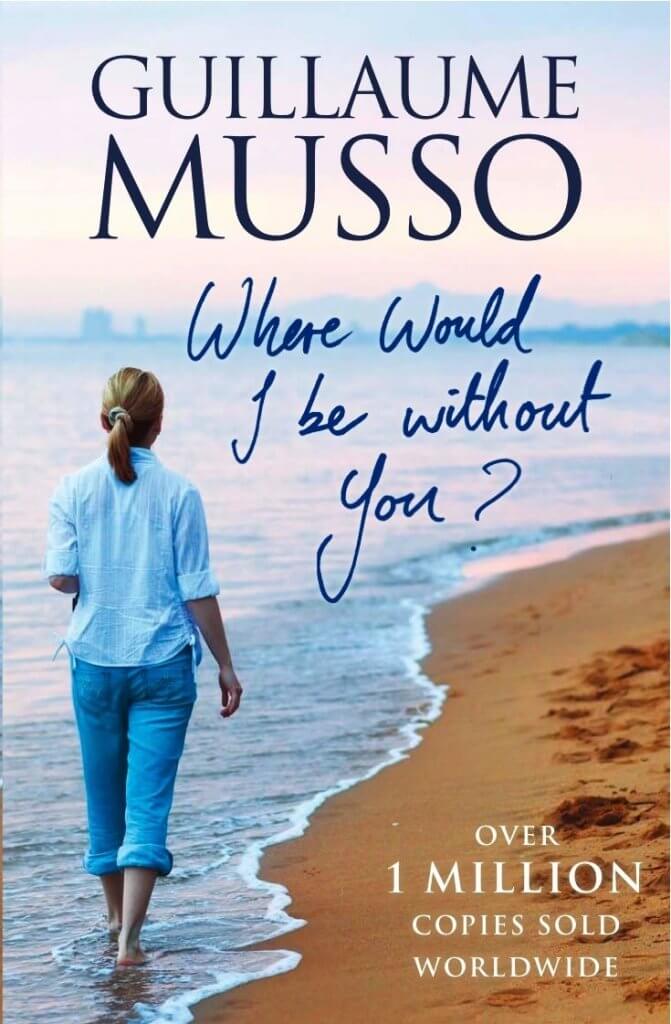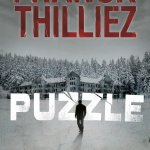 Franck Thilliez "Puzzle"
In the Franck Thilliez thriller Puzzle, the heroes Ilan and Chloe, professional treasure hunters, are introduced into a mysterious game, where the main prize is €300,000. The rules of the game are unknown to them – they only know the name: Paranoia. In an abandoned psychiatric hospital, eight participants must challenge their deepest fears. To find the key to the treasure, you need to collect 10 black crystal swans. But be careful: the price of such a find is life – your life.
Khaled Hosseini "The Kite Runner"
Amir and Hassan were divided by an abyss: one belonged to the local aristocracy, the other to the ethnic Hazaras minority. Amir's father is handsome and important, while Hassan's is a cripple. One is drunken reader, the other illiterate. Everyone sees Hassan's cleft lip, but the ugly scars of Amir are hidden deep inside. The boys are very close and their story unfolds against the backdrop of the Kabul idyll, which is shattered by the military intervention of the Soviet Union. Like two kites caught in a storm, the boys lives are scattered in different directions. Each life takes its own course, its own tragedy, but as in childhood, strong bonds bind the boys.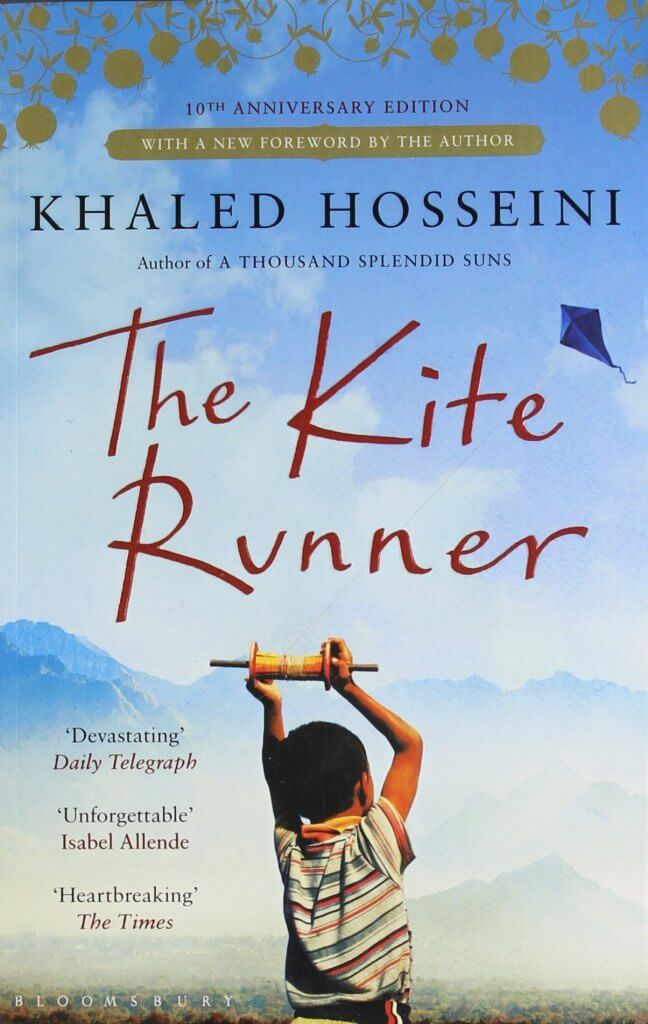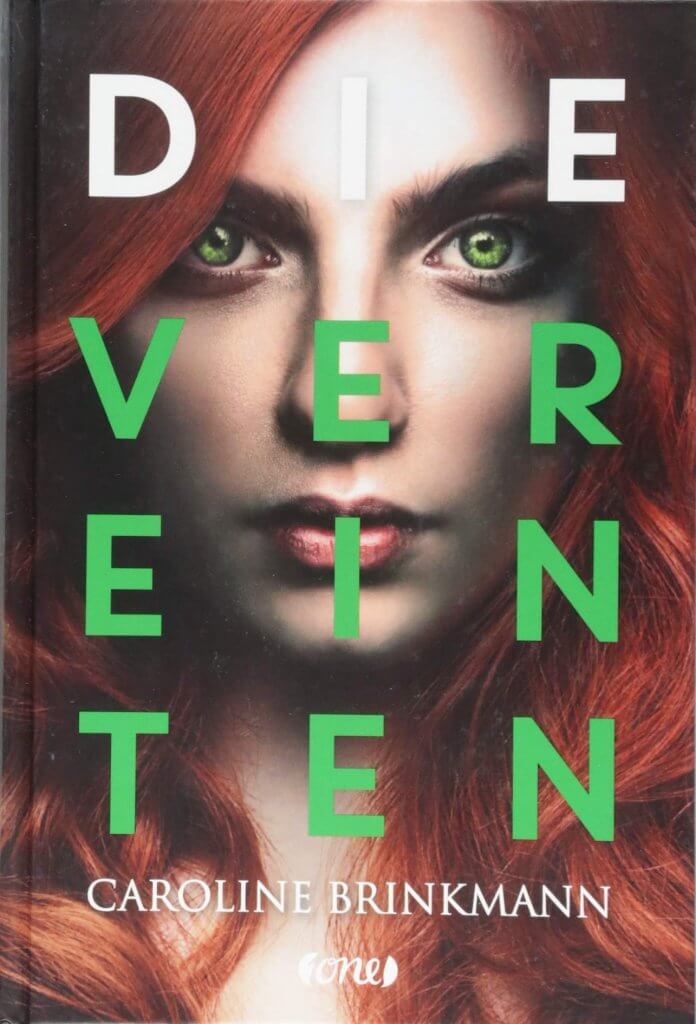 Caroline Brinkmann "Die Perfekten"
Rain and her mother, Storm, are forced to hide from the government: the owners of imperfect genes have no place among the ideal citizens of the country. The only chance to survive is to remain invisible. Faced with a young boy on the streets called Lark, the girl realizes that she does not want to hide anymore. Having violated the main rule of survival and revealing her secret to another, Reina is doomed to death. On the verge of death, she finds out the incredible: she is not at all what she considered herself to be. Now Rain has the opportunity to change not only her life, but also the fate of the whole country. But she has only one chance.
Lily King "Euphoria"
In 1933, a young Englishman, Andrew Bankson, leads a lonely life with an indigenous tribe on the banks of New Guinea Sepik River trying to describe and understand the essence of the lives of a people who are so unlike his own fellow tribesmen from the Western world. Taking his first steps in anthropology, he considers himself a failure; someone who is unlikely to be able to make a serious contribution to new science. When he meets Nell and Fen, a married couple, they wander from one wild tribe to another, collecting information. Unlike Bankson, they have already achieved considerable. Nell is a real star of anthropology, the author of an acclaimed scientific bestseller. For several months, Bankson, Nell and Fen work together and reach a research frenzy, which will one day be replaced by a frenzy of love. They become connected by strange relationships: love, jealousy, competition, ambition, envy and adventurism.