24/02/2020

Premiere Magazine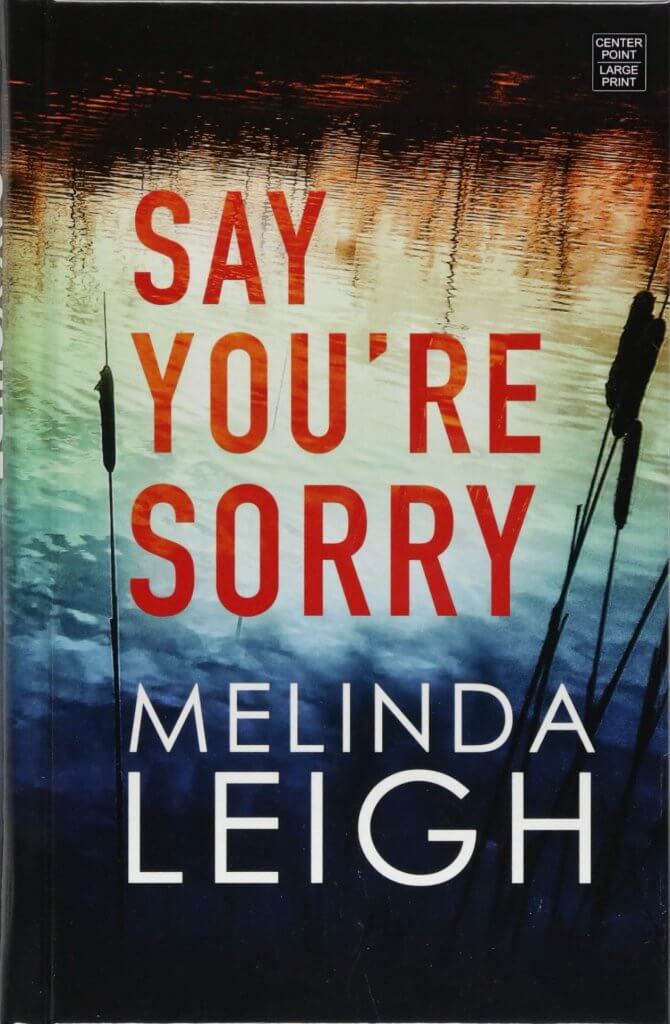 "Say You're Sorry". Melinda Leigh
Amazon's Most Read Thriller of the Year! Melinda Leigh is the No. 1 bestselling author of the Washington Post. "Say You're Sorry" is a fascinating story in the spirit of the novels "Disappeared" and "Girl on the Train". After the devastating loss of her husband, successful lawyer Morgan Dane returns to her Scarlet Falls hometown in an attempt to improve her life. With three daughters to bring up, she finds work in the district prosecutor's office. Suddenly, the city is shocked by the brutal murder of a young girl, Tessa, who worked as a nanny for Morgan. All the evidence points to Nick, the son of a neighbour, but no one can believe he is guilty. Together with her friend Lance Kruger, Morgan takes on his defence. Together they plunge into the investigation, hunting a real killer. As Morgan and Lance reveal the secrets of Scarlet Falls, they themselves become targets.
"Lascivious Middle Ages: Household Essays on Western European Culture". Ekaterina Meshanenkova
Welcome to the Middle Ages – a cruel yet cheerful era when people prayed and killed, feasted and fasted, sinned and repented with the same zeal. A time of fanatics and hypocrites who called beavers fish so that they could be eaten on fasting days. In this book you will learn how people in the Middle Ages fell in love and over-indulged, , covered each other with obscenities and painted genitals on the walls of churches. It is also about the age at which they got married, how they lived without bathing, marital duty, why a "prostitute" is better than a "whore", and because of which the accusation of witchcraft against Joan of Arc fell apart.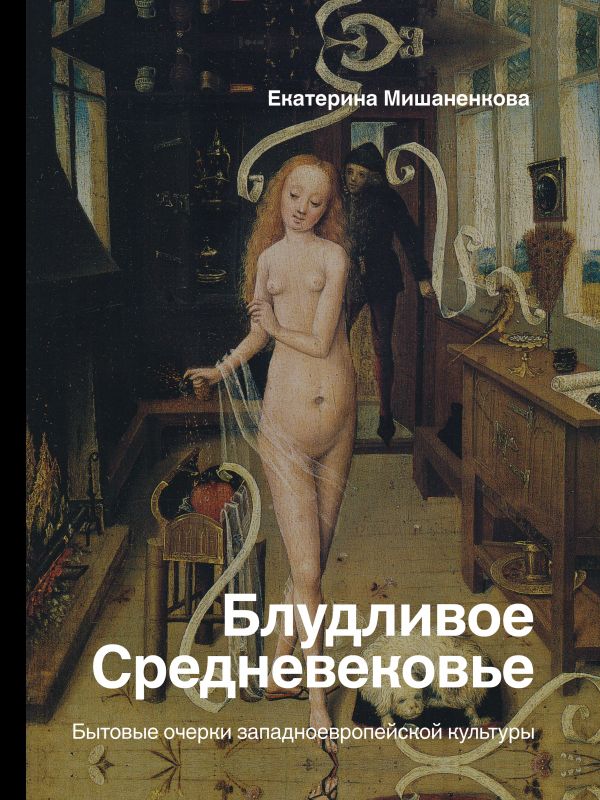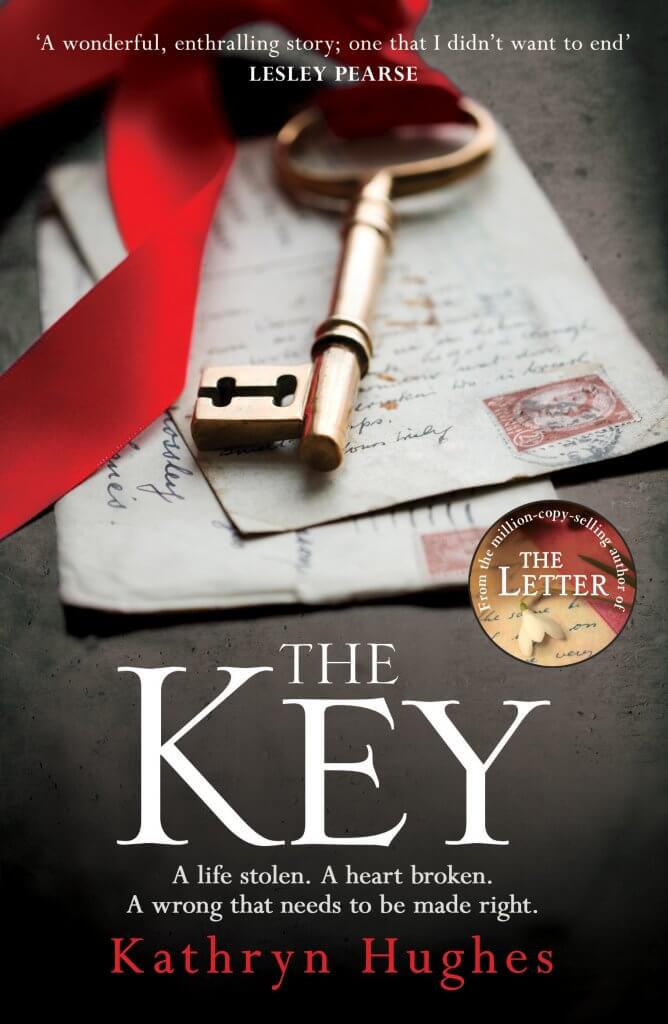 "The Key". Kathryn Hughes
Due to misunderstandings and the prejudice of doctors, Amy was locked up in the Ambergate County Lunatic Asylum. It seems to her that life is over, but is one who is ready to save her – the one who believes in her recovery, strength and character. This is a doctor, with whom she falls in love. From this moment on, their fates are forever united in a strange dark story about tragedy, lost love and mistakes that can still be corrected.
"Maybe You Should Talk to Someone".Lori Gottlieb
A New York Times bestseller, and number 1 on Amazon's Popular Psychology ranking – these are just a couple of the accolades this book has received. Lori Gottlieb is a practicing psychotherapist who has helped a diverse range of patients across many years, be it a young girl who has become confused, a man who is unhappy because his whole life has been devoted to progressing his career, or an elderly woman dying of cancer. In the book, the author not only tells the personal stories and histories of patients, but through them also helps readers who recognize themselves. Here everyone will find answers to interesting questions; understand how you can change your life, and become happier. By the way, the America's ABC Studios is filming a series based on the book with Eva Longoria in the title role.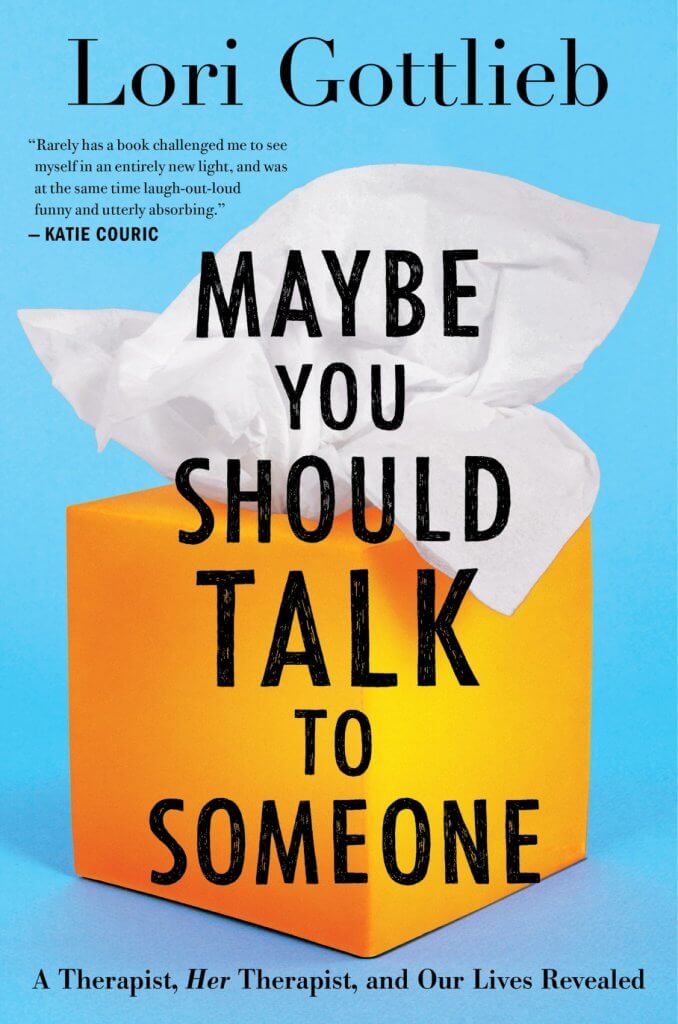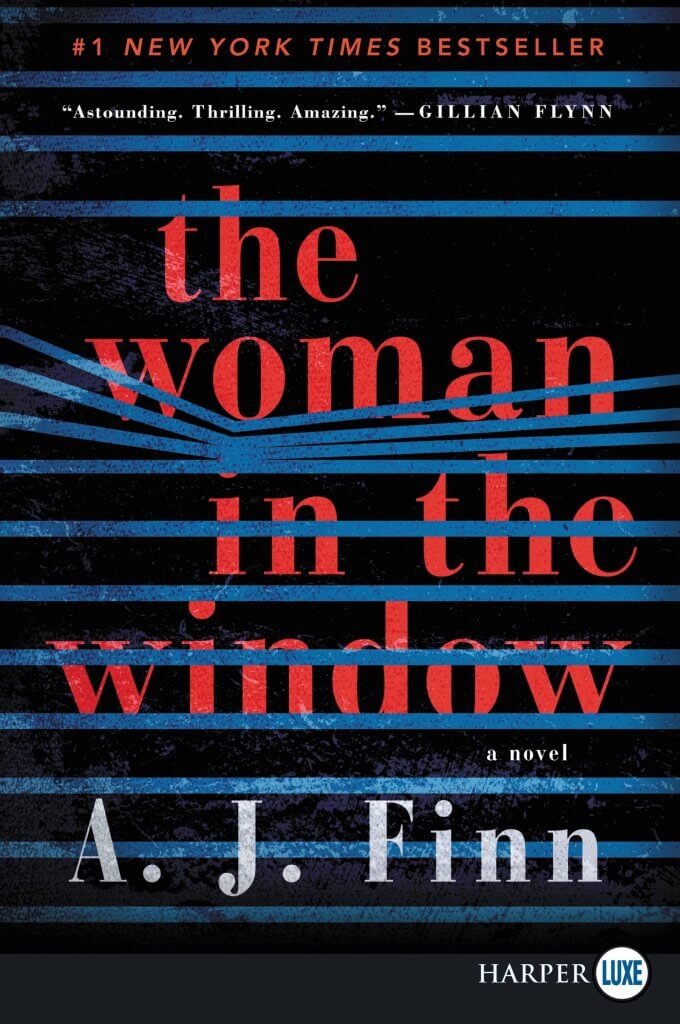 "The Woman in the Window". A.J. Finn
The once happy wife and mother, Anna Fox – who suffered a terrible tragedy and became a child psychologist – lives the life of a recluse in her New York mansion. Anna's condition – agoraphobia – requires her to take pills, which she often mixes with alcohol. One day, new tenants move into a house located across the square – a prosperous and, it would seem, ideal family. However, Anna, pointing a zoom lens at one of their windows, witnesses a brutal murder. Anna raises the alarm, but the neighbours deny everything. She then decides to figure out the truth on her own. The author's debut novel was praised by famous writers such as Stephen King and Gillian Flynn. Joyce Carol Oates wrote an essay about him for The New Yorker, Finn signs contracts with 37 international publishers, and Fox 2000 Pictures acquired the rights to the film version, which will be released in 2020.
"Neil deGrasse Tyson".Letters from an Astrophysicist
This is a book that can answer many questions that interest mankind about the universe. In it, the American astrophysicist shares his opinions on the attitudes to Darwin's theory of evolution, methods of building a perpetual motion machine, the probability of the end of the world, and also discusses how to survive the loss of a loved one, and ways to radically change your life. The book will definitely not leave you indifferent, and will make you re-examin seemingly obvious things in a completely different way.