25/09/2018

Premiere Magazine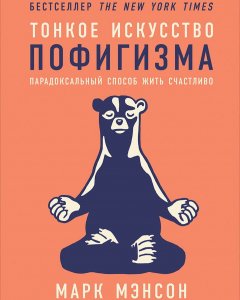 Subtle Art of Pofigism: A Paradoxical Way to Live Happily
Modern society promotes the cult of success: be smarter, richer and more productive – in other words, be the best. However, our fixation on positivity and success only reminds us of what we have not achieved; about dreams that have not come true. How to become truly happy? Popular blogger Mark Manson, in his book 'Subtle Art of Pofigism', offers his own, original approach to this issue. His philosophy of life is simple – you need to learn the art of Pofigism!
Origin
'Origin' is the fifth book of American writer Dan Brown, about the Harvard professor and specialist in religious symbolism, Robert Langdon. Finally, it became known where humanity came from. Futurologist Edmond Kirsch, who made an incredible discovery, was just a step away from completely changing the idea of contemporaries about the world. However, his speech was not destined to sound in the walls of the Guggenheim Museum, as he was killed in front of the guests…and chaos began!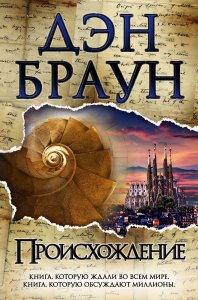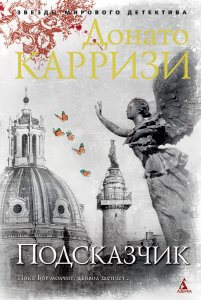 Whisperer
Mila Vazquez, the main character of the debut novel of criminal lawyer Donato Carrizi, is an expert in the search for missing people, and it is she who will have to investigate a most complicated case, codenamed 'Cemetery from Children's Hands'. The book tells of the abduction of six unrelated girls, with different social statuses, ages and appearances. The investigator can not shake the feeling that she is being manipulated. Every time someone provides 'clues' and it is close to resolution, the criminal again slips away, tangling it even more.
Darker
When the main plot of the series '50 Shades of Grey' finished its run, fans of the work of Erica James were upset and wanted to continue on. The book 'Darker' presents the story of the bestseller 'Fifty Shades Darker" through the eyes of Christian Grey. All that was hidden before will finally come out – children's injuries, internal demons, people who have influenced the fate of a successful businessman and the owner of not the most traditional sexual tastes … If earlier, much was mentioned only casually, now you will learn about everything in the hottest details! Every story has two sides!!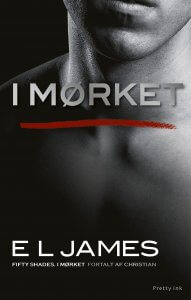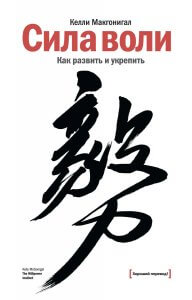 The Willpower Instinct
The strength of the will depends on physical health, financial position, relationships with others and professional success. This is a well-known fact. Stanford Professor Kelly McGonigal, on the basis of research, explains how to replace bad habits with useful ones, stop postponing things at the last moment, learn to focus and deal with stress effectively. It is surprisingly easy to cultivate willpower with her method at hand, and it makes no difference what you need to accomplish: lose weight, quit smoking, play sports, stop checking your mail every five minutes or find a new job. You often underestimate your capabilities!