Leonid Nesterov. ALL THIS JAZZ
27/02/2018

Premiere Magazine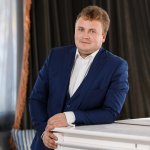 The musical career of jazz pianist Leonid Nesterov began in Latvia. Today, his main project is 'The Trio of Leonid Nesterov', but he also performs in solo improvisational concerts.
Over the past few years, Leonid has been organising jazz concerts and promoting musical culture in the cities of Cyprus, inviting musicians from different countries, including Brazil, Germany, Latvia, Lithuania, Russia, Israel and Britain. Thanks to him, Cypriots have heard live jazz masters, such as Anton Davidyants, Sergei Manukyan, Pavel Skornyakov, Oleg Butman's Quartet and Anton Zaletayev, and have had an opportunity to see their joint performances with Nesterov.
On the eve of the concert with one of the best jazz vocalists of Russia, Nani Eva, which will be held on January 27th at the Pattikhio Theater, we spoke with Leonid about the forthcoming performance, music and creative plans.
How did destiny bring you to Cyprus?
Seven years ago, I was offered a contract to work in Cyprus. I thought about it and agreed. The country is beautiful and I did not regret that I moved here.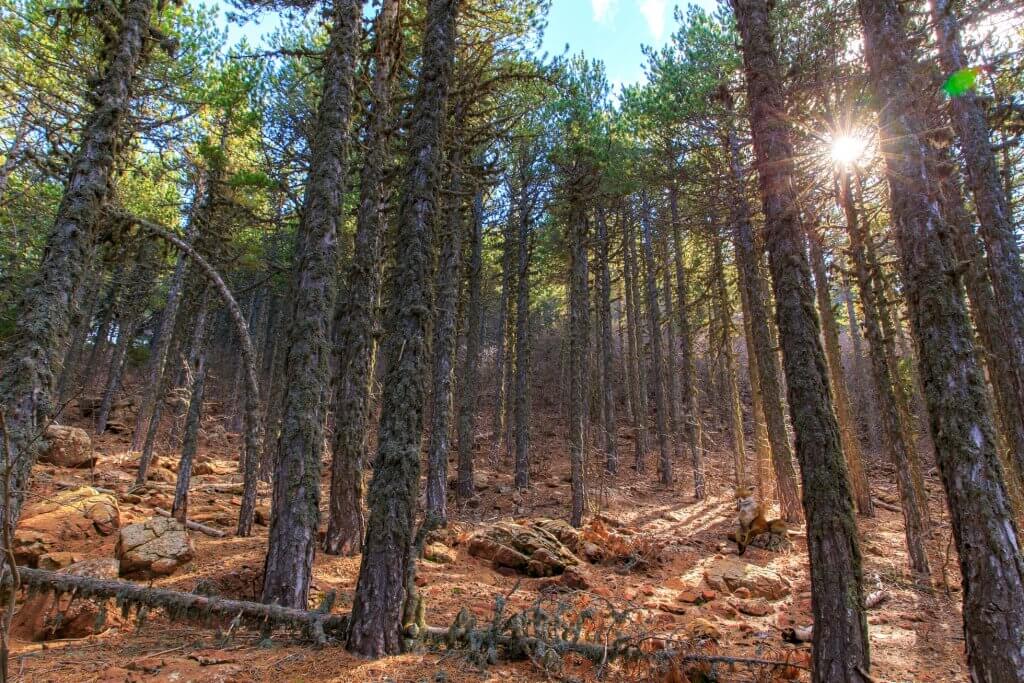 How long have you been connected with music?
Since early childhood. My mama sang and played the piano. When a teacher of music appeared in the place where I lived, I also went to study. I was supported in my desires in every possible way, from constructive criticism to the purchase of tools.
How did you come to jazz?
Rather, it came to me more than I came to it. There were a couple of records at home and when my teacher showed me, during the lessons, that jazz could be played on the piano, it hit me hard; just like love at first sight. So, there was no choice but to try to learn how to play. Here, I still try to learn.
Jazz culture in Cyprus – what do you think about it?
I think that, in Cyprus, there are good musicians. There are different events in this area and we, among other things, form this culture.
What about the jazz concerts in Cyprus?
Things are pretty good. Beautiful artists come to Nicosia, Limassol and Paphos, and we are trying to be directly related to this. I brought a wonderful jazz vocalist from Switzerland, Veronika Stalder, as well as Oleg and Natalia Butmanov, Anton Zaletayev and many other jazz musicians to Cyprus.
Are there any dreams to play on a particular venue where you have not performed yet?
Rather, there are dreams of playing with certain musicians, and the place, by and large, does not matter. Even if it happens at home, I will be happy. But, of course, it would be interesting to perform in any jazz musician club, such as 'Blue Note' or 'Ronnie Scott's'.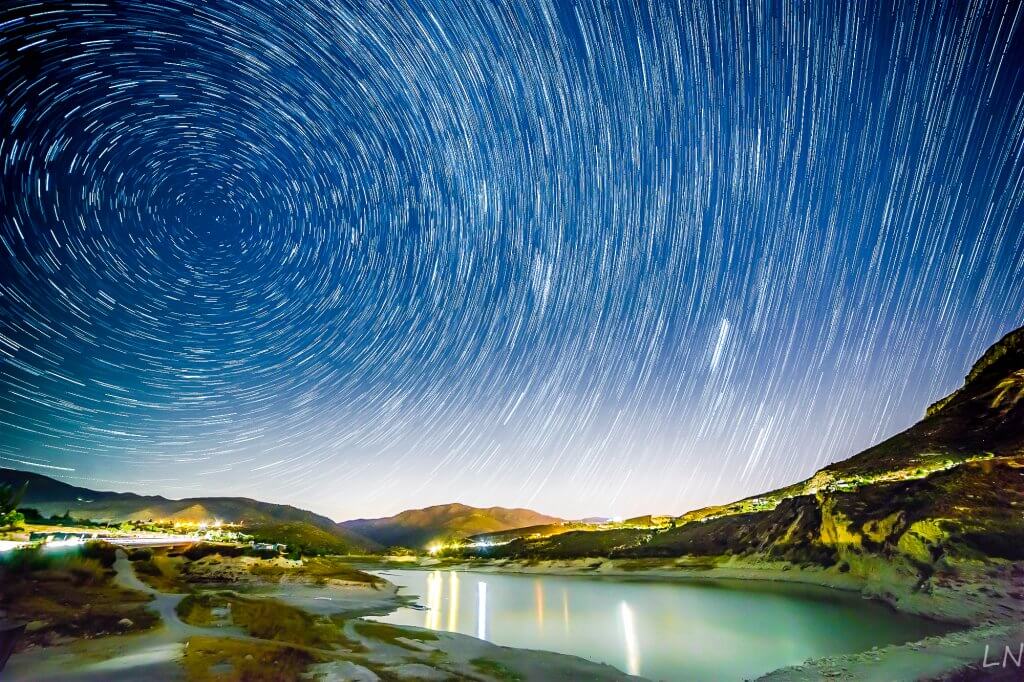 The birthplace of jazz is New Orleans. Have you ever visited this cult place?
No, unfortunately, I have not visited New Orleans yet, although, of course, I would like to visit. But, at the moment, the jazz capital of the world is more like New York – that is exactly where it is definitely worth getting to.
In which jazz festivals did you participate or plan to participate?
At the moment, I'm more engaged in organising concerts. In Cyprus, I participated in the 'Limassol Jazz Festival' and 'Rialto Music Showcase'. I think that we will definitely try to play at different European festivals.
With which jazz musicians have you work with on the same stage?
Among the famous musicians in Russia that I've played with, there is Daniil Kramer, Sergey Manukyan, Maxim Piganov, Anton Davidyts, Pavel Skornyakov, Anton Zaletayev, Anton Gorbunov, Alexei Ryslavsky, Makar Novikov, Karina Kozhevnikova and many others who Russia can rightfully be proud of as amazing musicians.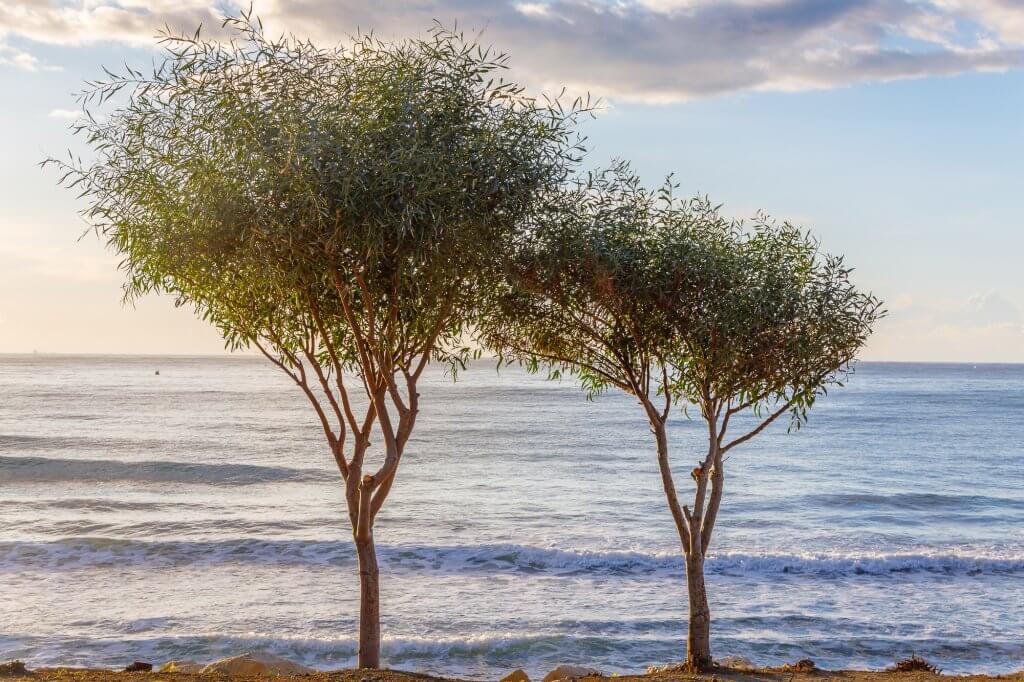 What interests you besides music?
I like to read very much, but the problem is that the reader is 'drunk'. A good book is better than any drug and it is often necessary to throw them aside because if I start, I will not stop. Also, I have a great interest in photography and spend a lot of time on this activity.
Photography is also an art and a way of self-expression.
Yes, photography is, of course, art, although not everyone agrees with this. As for the way of self-expression, I do not know. It's rather an opportunity to capture the beauty that is next to you and to share it with others. Plus, of course, it's a way to save important and enjoyable moments.
Do you have dreams of organising your own photo exhibition?
Yes, I would very much like to make a personal exhibition and I'll try to implement this intention in the coming year. At least, there are such plans in the works.
Your upcoming concert, at the end of January, will be held with the participation of Nani Eva. What awaits the audience?
They are awaiting a meeting with 'the beautiful', in the full sense of the word. Nani is an amazing poet and composer. She writes amazing songs in Russian, with excellent music and words. She sings beautifully, both in Russian and in English. The company will be, and I'm not afraid of these words, the best musicians in Russia. Alexander Kulkov is one of the country's leading drummers, who plays fantastic and collaborates with many well-known jazz and pop musicians in Russia. Anton Gorbunov is, undisputedly, one of the premiere bassists in Russia. Of course, the unique sounds of the saxophone by Anton Zaletayev will give the audience an unforgettable evening. Come to us for a concert and you will get an incomparable pleasure.
What can you tell us about your creative plans?
My creative plans are to continue to move forward in the field of organising concerts and to do more and more. I will not disclose my secrets, just let each concert be a pleasant surprise. The only thing that I promise is that any musician we bring to Cyprus will be amazing in his or her own way…and, as I said, I would very much like to have an exhibition of my photos.